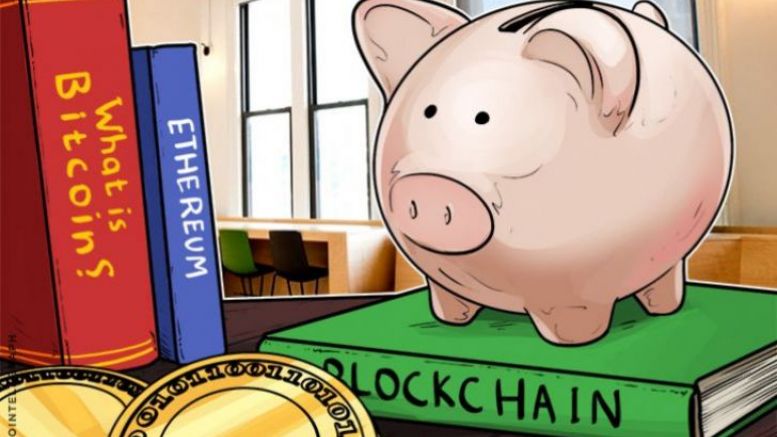 Investment Giant BlackRock Calls Bitcoin 'Pretty Scary' While Educating Employees On Working With It
The "world's largest shadow bank" BlackRock Inc. has said Bitcoin is a "scary" sign of "excess" in global markets. Speaking in an outlook presentation Tuesday and quoted by Bloomberg, the company's global chief investment strategist Richard Turnill appeared to think the current downturn in cryptocurrency prices was little of a surprise. "When when we look for signs of excess in the market, I look at bitcoin and to me that looks pretty scary," he told the audience. The comments appear to contrast with BlackRock's overall view on cryptocurrency, with the company actively seeking to educate....
---
Related News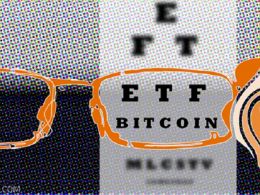 American multinational fund management corporation and the world's largest money manager Blackrock has announced that a record breaking amount of US$347 billion worth of exchange-traded funds (ETFs) have been traded in 2015. ETFs currently managed by BlackRock, which total nearly US$130 billion, recorded all-time best performances, surpassing the growth of its iShares ETF businesses in 2014. The New York-based organization with over US$1 trillion in management reached a new high record, selling around US$97 billion worth of ETFs, recording a 15.46% increase since 2014. Mimicking the....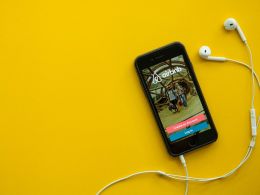 Travel giant AirBnB has indicated it does not have any plans to incorporate bitcoin into its payment offerings following the acquisition of an unknown number of employees at social tipping startup ChangeCoin. AirBnB said the employees will be working on the company's engineering team, with a focus on infrastructure, though it offered no further details. The statements come in the wake of speculation that the purchase is perhaps an indication of the startup's interest in blockchain technology. However, AirBnB confirmed it did not acquire assets or intellectual property owned by....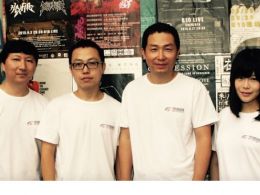 Beijing-based mining giant Bitmain has invested $1.6m in bitcoin-focused data and trading services provider BitKan. Bitmain was the sole investor in the Series A round, which follows an angel round investment from Lanqi Venture Capital Investment last November. Based in Shenzhen, BitKan offers bitcoin data and pricing services, and recently launched an over-the-counter (OTC) bitcoin trading service. Founded in 2013, BitKan was launched by former employees of China-based IT giant Huawei. The firm offers Google Play and iTunes apps, and the startup hopes to leverage its existing reach to....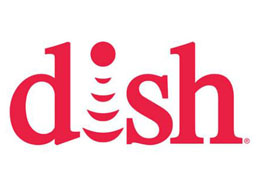 Move over, Overstock.com, there's another big player in town that's going to be accepting bitcoin. Announced today, TV giant Dish Network Corp. announced they will become the largest company and first subscription model pay-TV yet to accept bitcoin. Working in partnership with San Francisco-based Coinbase, the company says they're planning to accept digital currency payments later this year, perhaps by September. According to company chief operating officer Bernie Han, the idea came from DISH employees who have over recent months become bitcoin enthusiasts. "We always want to deliver....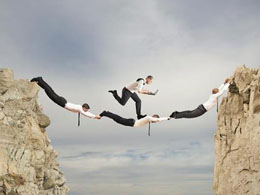 John Crudele has written a piece on the NY Post calling Bitcoin a "Confidence Game" while being insulting towards Bitcoin enthusiasts. His apparent lack of knowledge in the Bitcoin market has BitcoinTalk members calling him out on that. For those of you who do not know what a confidence game is, Dictionary.com defines a "Confidence Game" as "any swindle in which the swindler, after gaining the confidence of the victim, robs the victim by cheating at a gambling game, appropriating funds entrusted for investment, or the like." John Crudele of the NY Post Calls Bitcoin a "Confidence Game". In....
---
Quotes
There is a similar finding about communities where people describe their investment success more generally, because people tend to brag about their success and not brag about their losses. If you are not careful, all you hear is that people are making tons of money.