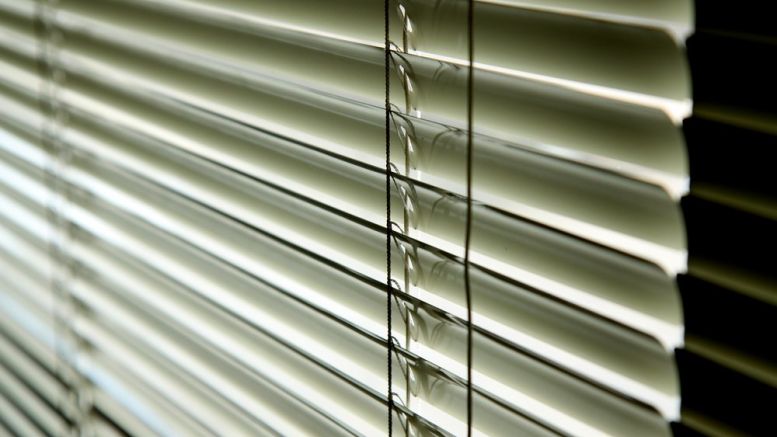 IOTA Is down by Nearly 50% in a 7-Day Period
As most cryptocurrencies start recovering from yesterday's cryptocurrency calamity, IOTA, a cryptocurrency designed for the Internet of Things (IoT), has suffered an 8 percent loss in the past 24 hours. The cryptocurrency has already lost nearly 50 percent of its value in the past 7 days, according to data from CoinMarketCap, as the cryptocurrency's market cap dropped from $1.064 billion to $577,483 at press time. IOTA's token is now worth $0.207763 and its price decrease, at this point, reflects the currency's volatile history. IOTA was launched on June 13 and when it did it immediately....
---
Related News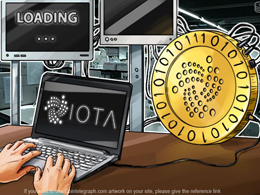 IOTA, the decentralised Internet of Things tokens, is now going into beta version. IOTA is a micro-transaction crypto-token that will facilitate the architecture involved with IoT. The IOTA protocol runs off of Tangle, which has similar functionality to a blockchain yet acts more like an emulated version, giving it more versatility. IOTA tokens will be available for testing by a limited number of users outside the company starting early February, said its co-founder David Sønstebø. David Sønstebø had earlier talked to CoinTelegraph in October 2015 after the release of IOTA. We catch up....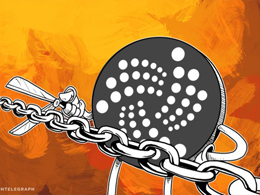 In today's digital age, there are many people on the quest towards the Internet of things (IoT). Now, a new micro-transaction crypto-token called IOTA looks to facilitate the architecture involved with IoT. However, while IOTA is a "decentralized cryptocurrency" it operates a little differently than those powered by blockchains. The IOTA protocol runs off of Tangle, which has similar functionality to a blockchain yet acts more like an emulated version giving it more versatility. Tangle's representation is an acyclic graph, which has an order yet can go in any finite partial order....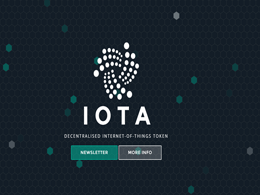 There are many interesting projects taking place in the world of digital currency right now. IOTA is a project that will serve as a decentralized token for the Internet of Things ecosystem, built on top of "Tangle," rather than a blockchain. The project looks very interesting, as the Internet of Things is becoming more popular all over the world. But how will this mix of connected devices and micropayments work exactly? The IOTA project is designed to create a secure and decentralized financial ecosystem for the Internet of Things. As more and more devices will be able to communicate with....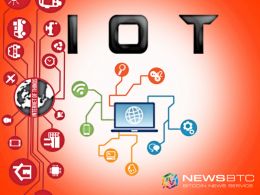 The IOTA cryptotoken powered Tangle ledger to meet the distributed ledger requirements of the IoT industry. Cryptocurrencies, blockchain and the Internet of Things (IoT) are going to be the future. The IOTA tokens combine the goodness of all the three into one. However, unlike Bitcoin and other cryptocurrencies, the IOTA micro-transaction token is based on Tangle ledger specifically designed for the Internet of Things related applications, way back in 2015. According to publications, the IOTA powered Tangle ledger is ideal for machine-to-machine payment transactions, with....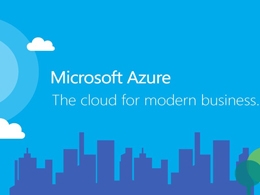 The Microsoft Azure blockchain-as-a-service offering just got a bit longer, as AlphaPoint joined the fray. Or to be more precise, the first certified offering by Blockapps is making its way to the Microsoft Azure BaaS service, in the form of STRATO. This single-blockchain instance will let developers tinker around the Ethereum blockchain and provide an API for application purposes. Additionally, AlphaPoint and IOTA are now available on the BaaS platform as well. STRATO Arrives On Microsoft Azure BaaS. It is positive to see Microsoft Azure continue the development of their....
---
Quotes
Will people be buying yachts with their Dogecoin riches some day? Probably not. But are we having a lot of fun, helping great causes and spreading the digital currency word in the process? Yes we are. And perhaps if we pool our Dogecoin together we can build a Dogeyacht and sail the world, just saying...!