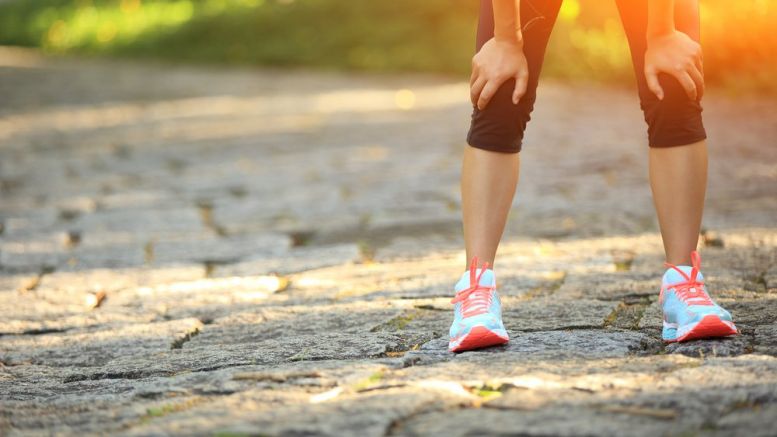 Slight Recovery in Crypto Markets
After yesterday's crash, the crypto markets showed signs of recovery today, as many major currencies showed moderate gains of around 2% over the past 24 hours. Out of the top 10 currencies, Ethereum Classic registered the most gains, climbing nearly 13.5%. Ethereum trading volume passes Bitcoin. After reaching as low as $175 yesterday, Ethereum climbed back this morning, nearing the $200 mark. The Ethereum market was very active yesterday, leading all currencies in the trading volume category, with more than $1.3 billion in Ether changing hands. Bitcoin continues bearish trend. After....
---
Related News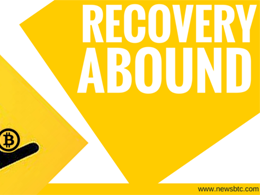 Last week, we got relatively little action in the bitcoin price as far as any discernible trend was concerned. Pretty much throughout the entire week we saw markets range up and down between predefined parameters, without really breaking out in any direction. However, over the weekend, we finally saw some action worth noting. Price looks to have made a medium-term recovery, and - with any luck - we can see a continuation of this recovery throughout today's European session and beyond. So, with this said, what are the levels we are keeping an eye on in the bitcoin price today, and where....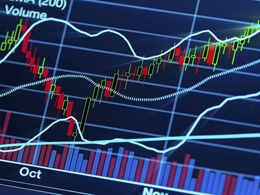 The Word Crypto Network technical analysis brought to you by Bitcoin.com is back again with its host Theo Goodman, with guests George Samman and Tone Vays. Bitcoin's price is analyzed by these experts again during its slight price rise this week. As usual, in the crypto-world, the action is always happening 24/7. Goodman starts the show explaining how we've "seen a pretty good price movement in Bitcoin" before introducing guest experts Samman and Vays. The digital currency at press time has been floating at $450 USD on Bitstamp after hitting a high of 465. All of the guests recognized that....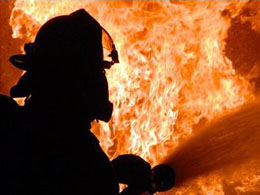 This is a guest post by Pamela Morgan, the CEO of Third Key Solutions. She is a widely respected authority on multi-signature governance, smart contracts, and legal innovation with cryptocurrencies. Third Key Solutions is the culmination of her work advising bitcoin startups in multi-signature governance processes and key management. Your company's recovery plan is the most important document you can create to ensure your business will survive an emergency. If you operate a bitcoin-, altcoin- or asset-token-based business, a recovery plan isn't just nice to have - it's absolutely....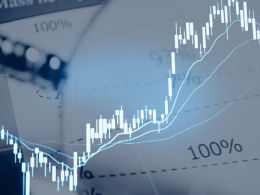 It is rousing times for the bitcoin and crypto community as the markets continue their buoyant streak. Only two coins suffered a dip with the rest appreciating encouragingly with one, in particular, gaining 7.50% at the top 10 today. Bitcoin Rising… As Predicted? At 18:00 GMT Thursday Bitcoin was still bullish, recording a 0.48 percentage rise to close at $775, against yesterday's $766.67. Interestingly, Saxo Bank's Chief Economist Steen Jakobson had predicted a $2000+ bitcoin price for 2017. Meanwhile Eth is rallying along invigoratingly, capturing....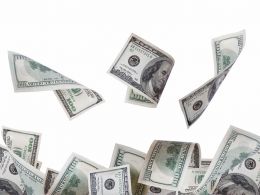 Bitfinex is reportedly offering a reward worth up to $3.6m for the recovery of bitcoins stolen from its exchange last week. The Hong Kong-based startup lost nearly 120,000 BTC in the incident (an amount worth roughly $71m at press time), and now suggests it's willing to offer 5% of these funds (or about 6,000 BTC) as a reward should they be found and returned. The news came social media today in a post by Bitfinex community director Zane Tackett. In response to a question about the existence of such a program, he stated that a bounty would be....
---
Quotes
Bitcoin was created to serve a highly political intent, a free and uncensored network where all can participate with equal access.