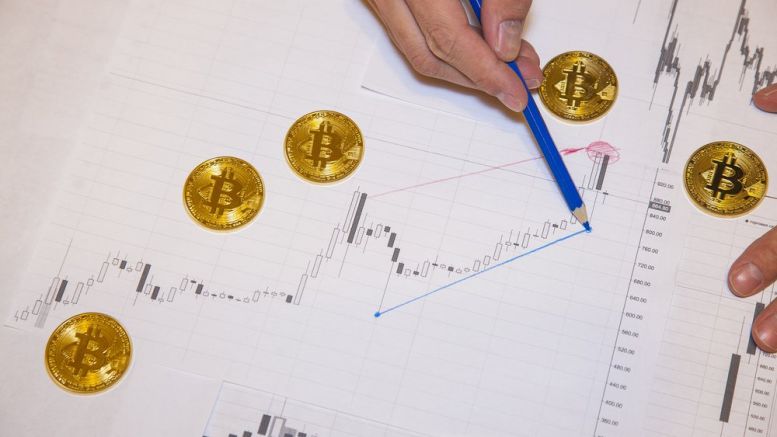 Digital Currency Support Levels Hold Up; What Now?
Using Ethereum (ETH) as my specimen I watched prices gap lower and run directly into support, and in the case of ETH it was a simple math calculation establishing $166 per coin as a dependable level of support, and the sell off held this support level trading to $170 before reversing. I think it is important to ask what should happen now. Let's review the price action and examine the technical analysis logic we have been using. In 2017 ETH traded from $18 to $408 and sold off more than 50% trading down to $170, if you do the math $170 was about a 62% retracement which is standard in....
---
Related News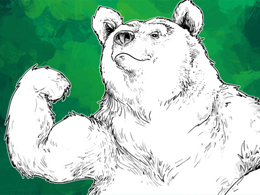 Price at the time this article was written was: US$225.00. Last week's article began with: "The price has broken below some significant levels and looks like it's going to test some very important levels below. The 50-day EMA has been a massive wall and it looks like the price has run out of energy trying to get and stay above it. Now a big test is coming, as price has broken below US$231, which has been mentioned in many previous articles as an area that needed to hold. Look for US$220 and the massive support area of US$210 to be tested." So far the US$220 support level has held, but....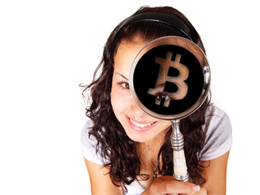 The bitcoin price has struggled over the last couple of days, as we have seen a number of sharp breaks of support translate to some downside momentum. However, today, following yesterday's break, action has ranged throughout the majority of the day, and we are now trading just shy of a key level that - if broken - could spark a reversal and finally give us some bullish action in the bitcoin price this evening. That said, if current levels hold, it is likely that overnight we will see a return to the overarching bearish momentum. So, what are the levels that we are keeping an eye on in the....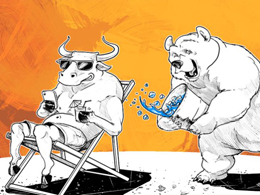 BTC price at press time: US$276. Last week's price alert began with: "The RSI became overbought and it now correcting that condition. The price is testing support levels now and needs to hold. Nevertheless, RSI is on a buy signal. Right now, 50-55 looks like the support area in RSI. The Money Flow Index is also on a buy signal and in bullish territory. OBV has begun picking up slightly but is not convincing; it is not at the pace one would expect with the rise in price. It would be good to see volume confirm price. A line of resistance has been drawn through the OBV chart and it still has....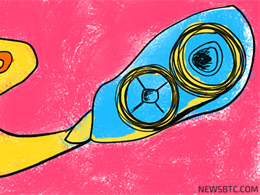 Bitcoin Price Key Highlights. Bitcoin price recently made a strong upside break from a consolidation pattern, indicating that buying pressure is building up and that an uptrend might take place. A bit of hesitation can be seen right now, though, so a correction to the short-term Fib levels might be needed before more bulls come out to play. Bitcoin price could retreat to any of the Fibonacci retracement levels marked on the 1-hour time frame before resuming is climb to the previous highs or beyond. Technical Signals Favor Rallies. Even though a bit of selling pressure could come into play....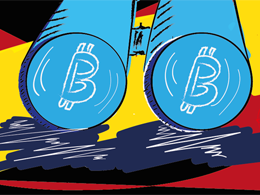 Following yesterday's European session in the bitcoin price, we reported our twice-daily interpretation of price action, and offered up the levels that we would be keeping an eye on in the BTCUSD as the US afternoon session took hold and bitcoin price action matured throughout the day. We are now about to kick off another day's trading in bitcoin, and action overnight has presenters with a couple of fresh key levels that our traders will be watching closely for bias inference this morning. This said, what did action tell about the likely short-term direction in the bitcoin price, and what....
---
Quotes
Bitcoin was created to serve a highly political intent, a free and uncensored network where all can participate with equal access.