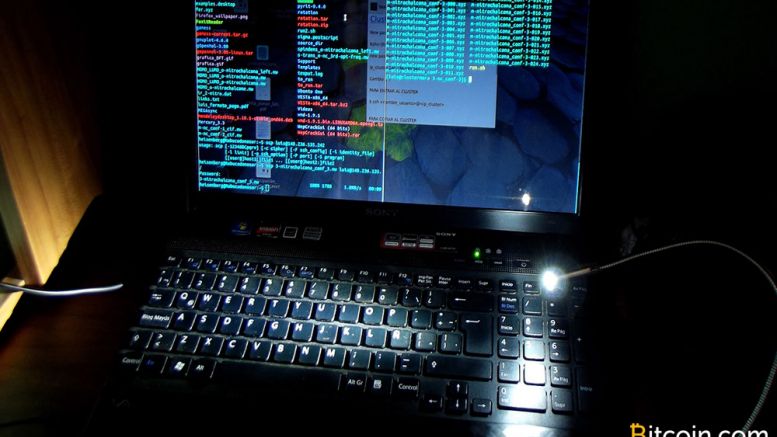 Law Enforcement Takes Down the Biggest Darknet Market on the Deep Web
According to various reports the largest online marketplace located on the deep web, Alphabay, was seized by International law enforcement. The Biggest Darknet Market on the Deep Web Has Been Shut Down By International Authorities. On July 11 Bitcoin.com reported on the Alphabay darknet marketplace going offline for over a week. In that report, we detailed a theory of a global "deep web" law enforcement task force that seized computers in Quebec and made a connected arrest in Thailand. On July 13 according to the Wall Street Journal and sources familiar with the international authorities —....
---
Related News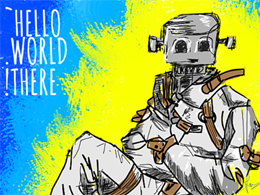 The Random Darknet Shopper is back! Random Darknet Shopper was an infamous shopping bot that scoured the deep web and purchased merchandise at random. Developed by an art group known as Mediengruppe Bitnik, the bot made its appearance in the deep web last year before running into trouble with law enforcement authorities in Switzerland. All purchases made by Random Darknet Shopper are made part of Mediengruppe Bitnik's exhibition. The articles that were on display last year at the exhibition held in Kunst Halle St. Gallen were composed of a diverse variety of merchandise including ecstasy....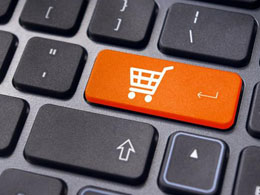 Random Darknet Shopper, an automated, online bot that searches the Darknet and buys random items using a weekly $100 bitcoin budget, is back in business following a hiatus last year when it was temporarily confiscated by St. Gallen, Switzerland legal authorities. Last week, the bot, created by a European art group Mediengruppe Bitnik, purchased a fake Lacoste polo shirt for $35, according to Digital Trends. The bot is programmed to randomly select and buy one item on the Darknet and send it to the art group's exhibition space. The Mediengruppe Bitnik website describes the shopper as "an....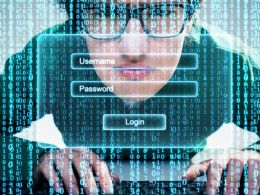 Being able to identify thousands of buyers is a significant milestone for the Swedish police. Although discovering their real identities remains a struggle, it is a start. The darknet continues to spark the imagination of consumers and law enforcement agencies. Swedish police officials have identified as many as 20,000 narcotics listings on the deep web. Moreover, they also uncovered there are over 3,0000 active buyers of drugs on the Internet. This information is a result of an international week of police collaboration against deep web drug and weapons trafficking. It's a....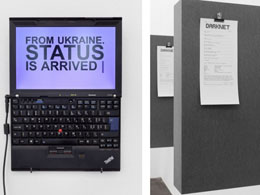 There is one thing that we never manage to get it right. Any guesses? Yes, it is the grocery list! No matter how careful you are, you usually forget to buy one thing or another (I wonder why people always forget to buy milk). Imagine how easy life will be if you could automate your shopping with a bot. However, that's what got these guys into trouble. As a part of an exhibition, Mediengruppe Bitnik - An art group created a shopping bot called Random Darknet Shopper. True to its name, Random Darknet Shopper randomly bought stuff off the deep web by paying in Bitcoins. The bot was programmed....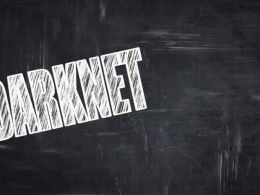 Videos hosted on the deep web child porn platform were accessed over 20,000 times. Chinese government officials are focusing their attention on deep web activity As most people are well aware of, there is a fair amount of illegal activity taking place on the darknet One of their investigations unveiled a child porn ring, and several hundred people have been arrested as a result, This investigation is made possible thanks to the help of Homeland Security It is good to see law enforcement agencies focus on the real threats lurking on the darknet. Child pornography is a type....
---
Quotes
Will people be buying yachts with their Dogecoin riches some day? Probably not. But are we having a lot of fun, helping great causes and spreading the digital currency word in the process? Yes we are. And perhaps if we pool our Dogecoin together we can build a Dogeyacht and sail the world, just saying...!