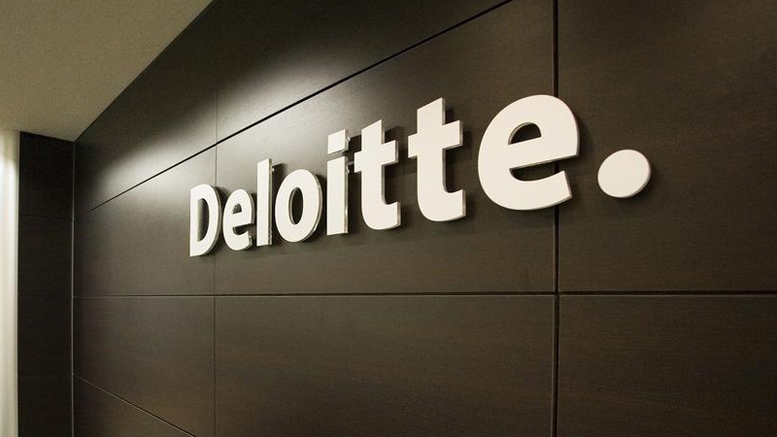 Deloitte: Blockchain Will 'Gain Significant Traction' by 2020
A recent report coming from the Deloitte Center for Financial Services reveals how the banking industry will be disrupted by emerging technologies. Titled "Banking reimagined," the report states that the encroaching digital ledger payment systems will be the "most disruptive." It also details these innovations may reach processing volumes as large as the ACH network by the year 2020. Deloitte has been writing reports on trending financial innovation for the past decade, calling these reports "outlooks." One trend Deloitte has noticed after the financial crisis is that traditional financial....
---
Related News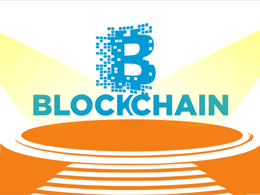 One among the "Big Four" professional consulting firms in the world, Deloitte has jumped into the Blockchain bandwagon. Latest developments in the company includes creation of Deloitte Cryptocurrency Community with over 100 people and the launch of Rubix Software platform that can be used to build applications over Blockchain. Deloitte, like many other financial and professional services companies has started exploring the various potential uses of Blockchain technology for themselves as well as their clients. According to Deloitte, the company has been involved in Blockchain research for....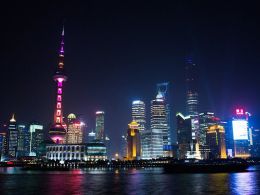 In an effort to foster further development of blockchain technology, WanXiang Blockchain Labs, a Chinese research institution, and Deloitte, one of the largest accounting and audit firms in the world, have teamed up to launch the first ever Shanghai blockchain hackathon beginning on January 8th. "Our focus on how technology and going digital are changing the ways we live is globally orchestrated. Deloitte people from the different countries around the world [have] formed a specialized team 'Deloitte digital' to understand the impact how digitizations [sic] is changing....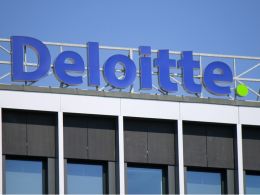 The "Big Four" multinational professional services firm Deloitte now focuses on machine learning, blockchain technology, and the Internet of Things (IoT). The company also announced it's forming "Deloitte Catalyst" to harness these powerful innovations for its business and clientele. Deloitte Catalyst: Over 50 Cutting-Edge Use Cases. The company says Deloitte Catalyst will enable over fifty use cases related to automation, language processing, machine intelligence, and distributed ledger technology. The special branch's activities will....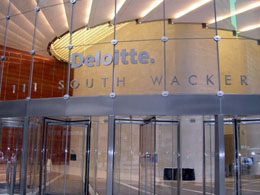 Professional services firm Deloitte has revealed it is seeking to use blockchain technology to automate client auditing and crowdsource its consulting efforts, among other applications. With the announcement, Deloitte - one of the world's 'Big Four' audit firms - becomes the latest mainstream financial entity to voice its interest in the technology, following announcements by banking giants such as Citi, UBS and USAA. In an interview with CoinDesk, Deloitte Consulting principal Eric Piscini explained his company has been conducting research into the potential business opportunities around....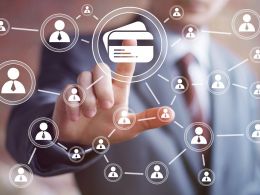 A new report by the Deloitte Center for Financial Services predicts that permissioned blockchain payment systems will see "significant transaction volume" by 2020. Such systems, the report said, could reach the scale of the ACH network, which processes 23 billion transactions annually, by 2025. Elsewhere, it projects that bitcoin and digital currencies will go mainstream, but that many alternative cryptocurrencies would likely vanish or be replaced by "state-sponsored" digital currencies. Deloitte's findings come as part of a broader report assessing how....
---
Quotes
The single most dangerous facilitator of crime in the world is cash. There are far more illegal transactions for cash every day than there are for Bitcoin. Any government bleating that we have to stop this Bitcoin thing because it will be used by criminals to buy drugs and guns, whatever, had better think sharply about getting rid of cash first. Bitcoin is much more traceable than cash.If I go and knock over an old lady in the street and steal her cash from her wallet and give it to various people there is no trail of those transactions.