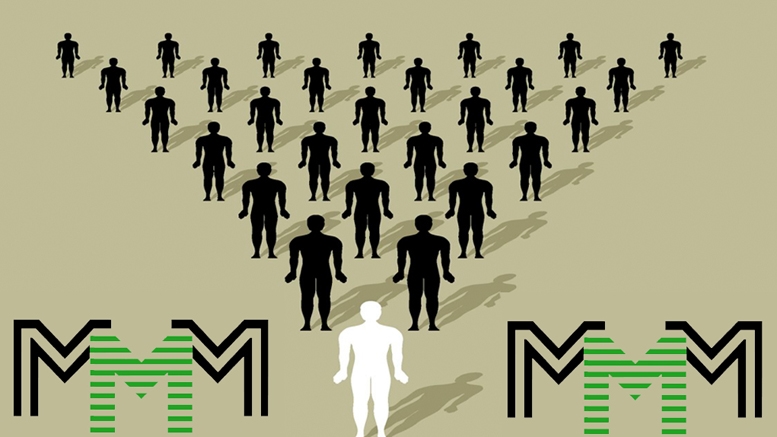 Chinese Gov't Warns Against 'Transparent' Ponzi Scheme MMM Global
Chinese officials have warned its country's citizens about MMM Global, a Ponzi scheme that has been plaguing the internet for some time now. In fact, this operation has been running since the early 90s and continues to run rampant after regenerating a few times. The MMM Global Company, which originated from Russia, is attempting to sign up as many people as they can into their self-admitted "transparent" Ponzi scheme. The MMM organization now uses Bitcoin only to run its economy and seeing supporters within the crypto-community, unfortunately, is not uncommon these days. Created in 1990 by....
---
Related News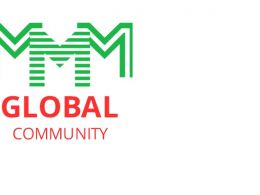 Bitcoin has worn many different labels throughout the years, ranging from "fake internet money" to 'ponzi scheme" and various other not-so-nice things. The Chinese government warned the public about the MMM Global Ponzi scheme that accepts Bitcoin payments, in an attempt to ensure consumer funds is kept safe from harm at all times. Such risky investments should be avoided at all costs, and this warning is a positive sign for Bitcoin itself. Anyone who is active on social media may have noticed a strong influx of posts related to this new "money making....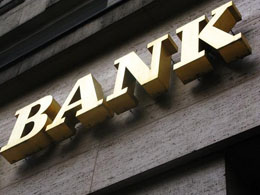 Ponzi scheme: A fraudulent investment operation where the operator, an individual or organization, pays returns to its investors from new capital paid to the operators by new investors, rather than from profit earned by the operator. Many of the under-informed, the under-educated, and the under-control masses have lobbed this parting shot at Bitcoin over the years. People tend to fear things that they don't understand, and will hide behind that fear with blind attacks that sound right, but are just as ignorant, if not more so. Bitcoin clearly does not fall into the definition of a "Ponzi....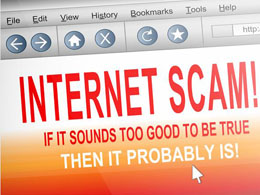 Charles Ponzi. Trendon Shavers, aka "Pirate@40," was arrested this morning on securities fraud and wire fraud charges stemming from his involvement in a Bitcoin-related Ponzi scheme. A Ponzi scheme is a fraudulent investment operation where the operator pays returns to its investors from new capital paid by new investors, rather than from profit earned. The scheme is named after Charles Ponzi, who became notorious for using the technique in 1920. Shavers was the founder and operator of Bitcoin Savings and Trust (BCS&T), which offered and sold Bitcoin-based investments through the Internet.....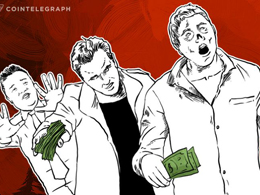 Certain organization such as MMM Global have been accepting bitcoin payments in what appears to be a rehashing of the pyramid scheme of the same name that was started back in the Soviet Union. Now, CEO Bobby Lee and the BTCC team issued a warning to its customers and potential bitcoin investors that BTCC is in no way affiliated with such schemes, and that investors must consider validating the entity promoting any bitcoin related investments to ensure its legitimacy. Over the past few months, customers of prominent bitcoin exchanges and investment firms like BTCC and San Francisco-based....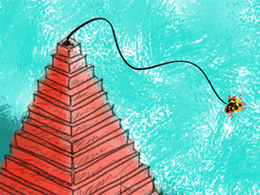 The US Securities and Exchange Commission (SEC) filed fraud charges against the operator of an alleged digital currency Ponzi scheme. The US regulator also froze the assets of individuals connected with this purported scam. According to the SEC press release, California resident Steve Chen and 13 California-based entities, including the US Fine Investment Arts, Inc (USFIA), are at the center of the alleged scheme. The complaint filed in the federal court in Los Angeles indicated that USFIA and Chen's other entities have raised more than $32 million from investors in and outside the U. S.....
---
Quotes
I do not understand where the backing of Bitcoin is coming from. There is no fundamental issue of capabilities of repaying it in anything which is universally acceptable, which is either intrinsic value of the currency or the credit or trust of the individual who is issuing the money, whether it's a government or an individual.