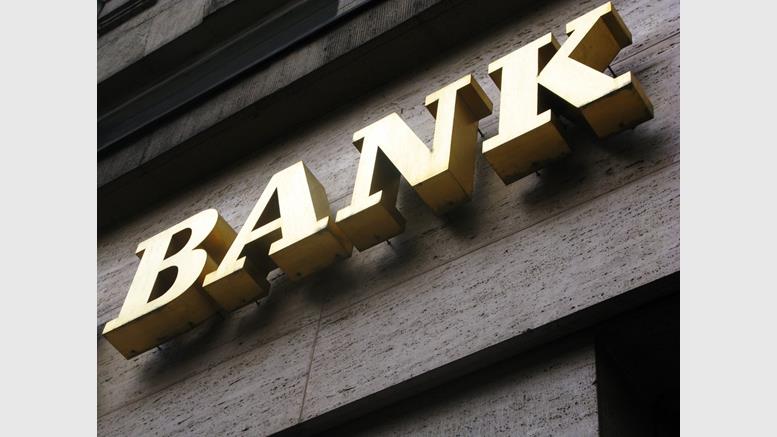 World Bank: Bitcoin Is Not A "Ponzi Scheme"
Ponzi scheme: A fraudulent investment operation where the operator, an individual or organization, pays returns to its investors from new capital paid to the operators by new investors, rather than from profit earned by the operator. Many of the under-informed, the under-educated, and the under-control masses have lobbed this parting shot at Bitcoin over the years. People tend to fear things that they don't understand, and will hide behind that fear with blind attacks that sound right, but are just as ignorant, if not more so. Bitcoin clearly does not fall into the definition of a "Ponzi....
---
Related News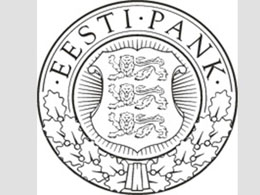 Estonia's Central Bank is warning citizens to be wary about getting involved with bitcoin, according to a report from Bloomberg, insinuating it could prove to be little more than Ponzi scheme. The emerging digital currency "is a problematic scheme," according to Mihkel Nommela, who heads the central bank's payment and settlement systems. "All risks are assumed by the user, who has no one to turn to for help." The call for caution comes amidst a slew statements from central banks around the world echoing similar sentiments, such as the currency's volatility, susceptibility to theft, and....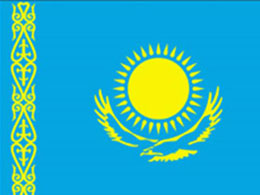 It wouldn't be an ordinary day without another world government coming out against digital currency bitcoin. This time around it's the Central Bank of Kazakhstan, with its governor making some interesting comments. Kairat Kelimbetov, the bank's governor, said that bitcoin may be deemed as a ponzi scheme by the central bank at a press conference Tuesday in Almaty. "The issue is rather complicated. Some claim the currency is a good tool of money laundering and an absolute evil. That's why some monetary authorities, like those in China, have banned Bitcoin," said Kelimbetov, incorrectly....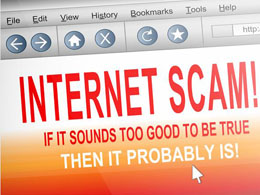 Charles Ponzi. Trendon Shavers, aka "Pirate@40," was arrested this morning on securities fraud and wire fraud charges stemming from his involvement in a Bitcoin-related Ponzi scheme. A Ponzi scheme is a fraudulent investment operation where the operator pays returns to its investors from new capital paid by new investors, rather than from profit earned. The scheme is named after Charles Ponzi, who became notorious for using the technique in 1920. Shavers was the founder and operator of Bitcoin Savings and Trust (BCS&T), which offered and sold Bitcoin-based investments through the Internet.....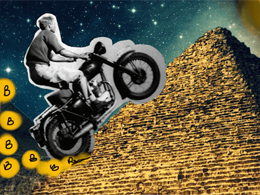 Bitcoin has been subject to a lot of fraudulent activity, owing partly to the decentralized and anonymous nature of cryptocurrency transactions. In addition to hacking attacks and bitcoin wallet theft, the digital currency has also been used as a means of money transfer in Ponzi investment schemes. In Thailand, local news reports showed that the police have conducted a raid on a condominium building at Ratchadaphisek Road on allegations that an investment scheme was being conducted in the area. The suspect, who is Malaysian, has been blocked access to 13 rooms in the building. Bitcoin....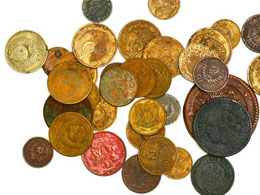 With another week gone by, let's shine the spotlight on recent developments and interesting finds in the world of alternative digital currencies. Shibes scheme in new online game. The popular meme-based digital currency dogecoin has been credited by some as providing a friendly introduction to digital currencies. However, now it is being leveraged to welcome people into a not-so-friendly corner of finance: the ponzi scheme. PonziDoge is billed as a "virtual experiment game" designed to educate people about the nature of ponzi schemes, a form of financial fraud that involves collecting....
---
Quotes
It [Bitcoin] is the future. I believe in the future.