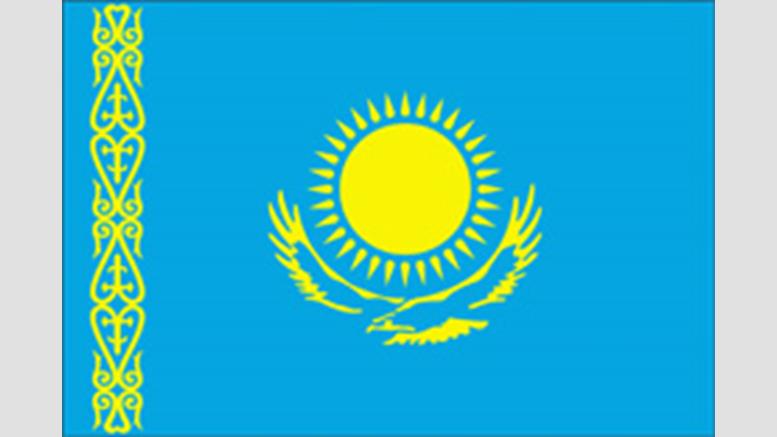 Central Bank Governor of Kazakhstan Says Bitcoin May Be Deemed a Ponzi Scheme
It wouldn't be an ordinary day without another world government coming out against digital currency bitcoin. This time around it's the Central Bank of Kazakhstan, with its governor making some interesting comments. Kairat Kelimbetov, the bank's governor, said that bitcoin may be deemed as a ponzi scheme by the central bank at a press conference Tuesday in Almaty. "The issue is rather complicated. Some claim the currency is a good tool of money laundering and an absolute evil. That's why some monetary authorities, like those in China, have banned Bitcoin," said Kelimbetov, incorrectly....
---
Related News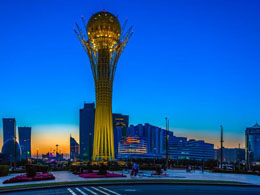 Kazakhstan's Central Bank Governor, Kairat Kelimbetov, has indicated in public comments that the National Bank of Kazakhstan could move to classify bitcoin as a ponzi scheme this year. The remarks were issued on 4th February at a press conference, according to Tengrinews.kz, an English-language news site based in Kazakhstan. There, Kelimbetov suggested that the Finance Ministry of Kazakhstan is studying bitcoin, but has yet to determine a formal stance on the virtual currency. "The issue is rather complicated. Some claim the currency is a good tool of money laundering and an absolute evil.....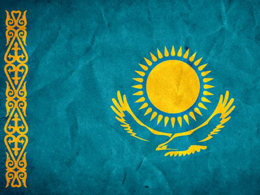 The authorities of the People's Republic of China together with the EBA (European Banking Authority) were the first two bodies to declare their position on Bitcoin and other cryptographic currencies, what also has set the trend to populate warnings or praises on the virtual coins for other countries of financial institutions. It cannot be denied that most revelations carry negative concerns, but the regularity provides no shocks or drops of prices. First attacks have definitely tempered the Bitcoin. The 4th of February has also featured another statement, this time - from Kazakhstan. The....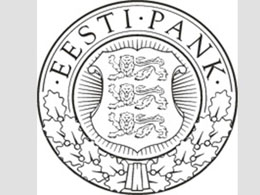 Estonia's Central Bank is warning citizens to be wary about getting involved with bitcoin, according to a report from Bloomberg, insinuating it could prove to be little more than Ponzi scheme. The emerging digital currency "is a problematic scheme," according to Mihkel Nommela, who heads the central bank's payment and settlement systems. "All risks are assumed by the user, who has no one to turn to for help." The call for caution comes amidst a slew statements from central banks around the world echoing similar sentiments, such as the currency's volatility, susceptibility to theft, and....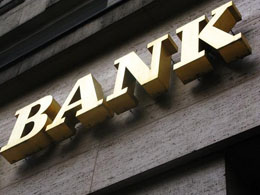 Ponzi scheme: A fraudulent investment operation where the operator, an individual or organization, pays returns to its investors from new capital paid to the operators by new investors, rather than from profit earned by the operator. Many of the under-informed, the under-educated, and the under-control masses have lobbed this parting shot at Bitcoin over the years. People tend to fear things that they don't understand, and will hide behind that fear with blind attacks that sound right, but are just as ignorant, if not more so. Bitcoin clearly does not fall into the definition of a "Ponzi....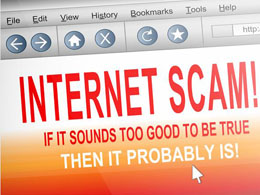 Charles Ponzi. Trendon Shavers, aka "Pirate@40," was arrested this morning on securities fraud and wire fraud charges stemming from his involvement in a Bitcoin-related Ponzi scheme. A Ponzi scheme is a fraudulent investment operation where the operator pays returns to its investors from new capital paid by new investors, rather than from profit earned. The scheme is named after Charles Ponzi, who became notorious for using the technique in 1920. Shavers was the founder and operator of Bitcoin Savings and Trust (BCS&T), which offered and sold Bitcoin-based investments through the Internet.....
---
Quotes
Bitcoin is the opposite of PayPal, in the sense that it actually succeeded in creating a currency. However, its payment system is lacking, and it is often used to make illegal transactions, such as to buy heroin. Until Bitcoin is used to make more legal transactions, I am a bit skeptical.