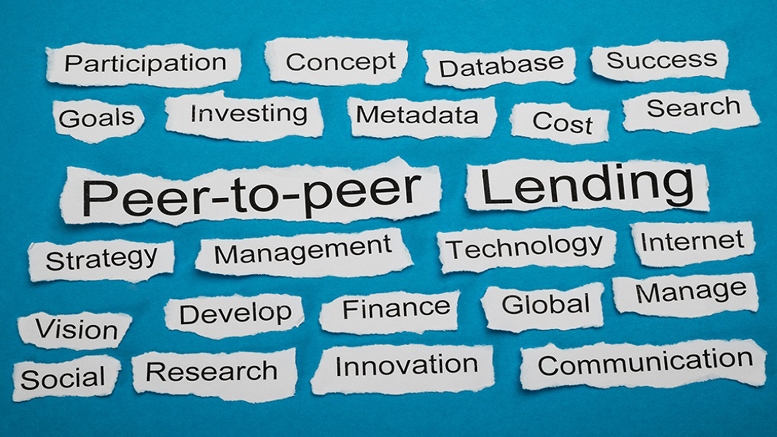 P2P Lending Regulation Looms as China's Ezubao Ponzi Scheme Unravels
Peer-to-peer lending has become an emerging trend in various countries around the world. Especially in China, things seemed to be heating up, thanks to a company called Ezubao. But at the same time, rumours started surfacing this company's intentions were less than honorable. At it turns out, Ezubao was nothing more than a Ponzi Scheme, hurting the public image of peer-to-peer lending in the country. When a platform specialized in peer-to-peer lending launches, the main goal for campaign creators is to secure additional funding for their project or idea. Unlike crowdfunding projects, P2P....
---
Related News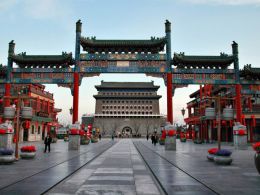 According to authorities in China, a peer-to-peer lending company Ezubao defrauded investors of more than $7.6 billion, using the funds on gifts and salaries. The executives at the company are accused of destroying evidence in a business now determined to be a Ponzi scheme. The charges come as China's stock market faces steep declines. Authorities there have said in recent years increasing numbers of fraud and bankruptcy has placed doubt over China's online financial industry. Ezubao, according to authorities, offered clients fraudulent investment products. Over one million....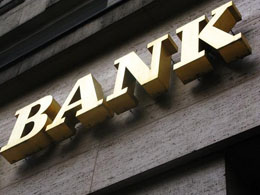 Ponzi scheme: A fraudulent investment operation where the operator, an individual or organization, pays returns to its investors from new capital paid to the operators by new investors, rather than from profit earned by the operator. Many of the under-informed, the under-educated, and the under-control masses have lobbed this parting shot at Bitcoin over the years. People tend to fear things that they don't understand, and will hide behind that fear with blind attacks that sound right, but are just as ignorant, if not more so. Bitcoin clearly does not fall into the definition of a "Ponzi....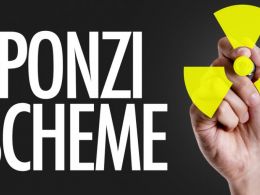 This particular Ponzi Scheme in Vietnam will give Bitcoin a bad reputation in the country. Cryptocurrency is not regulated by the banks, and the local government is not too keen on Bitcoin either. Ever since the inception of Bitcoin, there have been individuals and companies trying to discredit cryptocurrency. Some of them even go as far as setting up deliberate Ponzi Schemes to defraud Bitcoin investors. Such a scheme seems to be on the brink of collapse in Vietnam. Hundreds of people have been burned by this pyramid scheme, which seemed to rely on an MLM structure. It is not....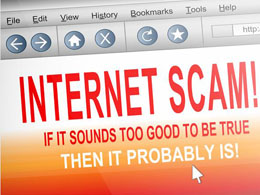 Charles Ponzi. Trendon Shavers, aka "Pirate@40," was arrested this morning on securities fraud and wire fraud charges stemming from his involvement in a Bitcoin-related Ponzi scheme. A Ponzi scheme is a fraudulent investment operation where the operator pays returns to its investors from new capital paid by new investors, rather than from profit earned. The scheme is named after Charles Ponzi, who became notorious for using the technique in 1920. Shavers was the founder and operator of Bitcoin Savings and Trust (BCS&T), which offered and sold Bitcoin-based investments through the Internet.....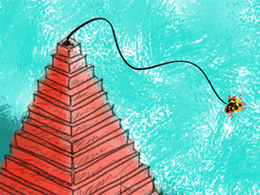 The US Securities and Exchange Commission (SEC) filed fraud charges against the operator of an alleged digital currency Ponzi scheme. The US regulator also froze the assets of individuals connected with this purported scam. According to the SEC press release, California resident Steve Chen and 13 California-based entities, including the US Fine Investment Arts, Inc (USFIA), are at the center of the alleged scheme. The complaint filed in the federal court in Los Angeles indicated that USFIA and Chen's other entities have raised more than $32 million from investors in and outside the U. S.....
---
Quotes
It [Bitcoin] is the future. I believe in the future.