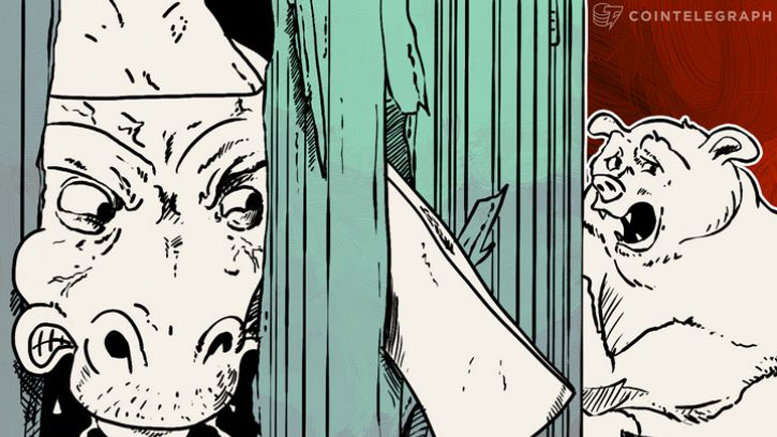 Bitcoin Price Analysis: Is Volume Preceding Price?
Price as of writing is US$249.90. Last week it was stated: The Price has not only broken through the 50 day EMA, but has now moved above the 100 day EMA as well. A test of the 200 day at ~US$256 should occur. However, a lot of energy has been spent and the RSI is getting near an oversold level. It's looking more like it will reject a move above the key US$255-$260 level, at least initially. Below is a daily chart of the bitcoin price. "As the above chart shows, the price has broke above the 50 day EMA, which could set up for a move to test big resistance in the US$255-$260 range."
---
Related News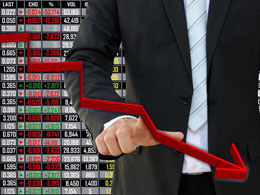 Bitcoin price continued heading lower today and declined to an intraday low (at the time of writing) near $230 (Bitfinex) and 1440 CNY (BTC-China). This analysis is provided by xbt.social with a 3 hour delay. Read the full analysis here. Not a member? Join now and receive a $29 discount using the code CCN29. Bitcoin Price Analysis. Time of analysis: 13h51 UTC. BTC-China 15-Minute Chart. Why The Preference For BTC-China Charts In Analysis? From the analysis pages of xbt.social, earlier today: A new low for this declining wave and the signs of it nearing completion are starting to show. It....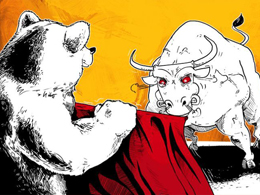 Last week's article stated: Well the sharp move came, and instead of rejecting resistance the price shot sharply above it to a high of around US$273. The RSI did get overbought and price sharply snapped back. It is now consolidating above the 200 day EMA, which it broke above in the latest rally. OBV continues to remain at elevated levels (see chart below), in fact it hasn't been this high since October of 2014 when price was above US$440. A lot of this volume still appears to be wash trading, however as volume has picked up so has the price. The big problem here is that price is not....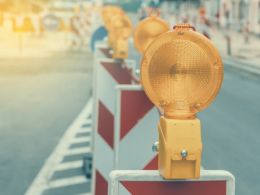 Bitcoin price was eagerly traded to the upside today in wave that now appears to have topped out just below long-term overhead resistance. Upward continuation will break resistance and herald a rally, but so far it looks like price is falling back into the consolidation range. Bitcoin Price Analysis Time of analysis: 14h00 UTC OKCoin 3Month Futures 1-Hour Chart From the analysis pages of xbt.social, earlier today: Very frustrating price action. When you think it won't it does. When you think it will it doesn't. And in either case analysis seems to hit and miss randomly....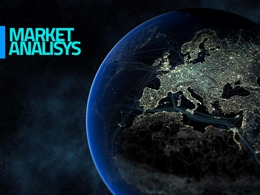 Bitcoin, among other coins, saw both an increase in price followed by a hefty decrease in price shortly after. Bitcoin broke $300 after nearly a month of steady price gains. Unfortunately, the price was not able to stay there for more than a couple of days and since then price has fallen. While the price has attempted on multiple occasions for reentry into $300, the highest Bitcoin has been this week $294. Price has continued to decline and seems to be hovering in the upper $270's as of right now, equating to a 4% decline for this week. With a current price at $276.95, and 24-H volume of....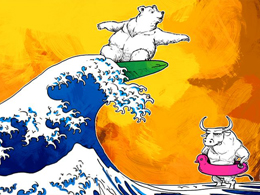 BTC price at press time: US$243.25. The midweek price alert began with: "Bitcoin has finally broken above the noted 50-day Exponential Moving Average (EMA) at US$232 and done so with force. It now also sits above the 100 day EMA (~US$242) as well. It's possible a change of trend could be underway, but it is still too early to tell. This move has been made on very small volume and On Balance Volume confirms this. If the trend is truly going to change, volume should ideally come in." The price reached a high of ~$256 and has now come down to ~US$243 and thus far the price has been....
---
Quotes
If you look back in history in terms of financial bubbles, they always end. It's going to be a very rough ride for guys that invest in Bitcoin for speculative purposes.