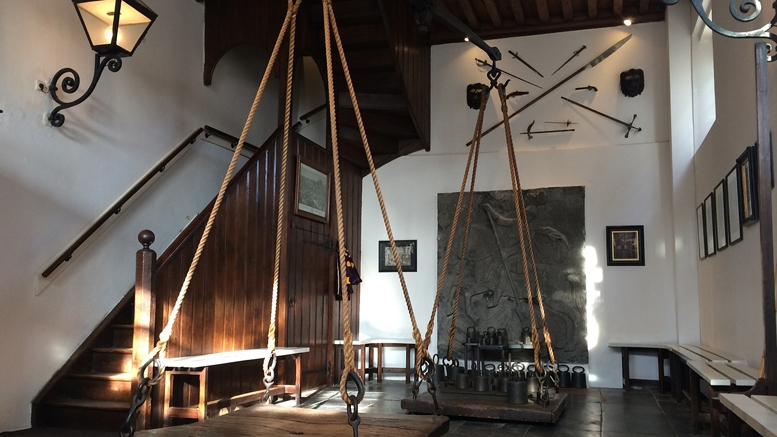 21 Inc. Breaks Venture Bitcoin Funding Record
Silicon Valley startup 21 Inc., a company that's managed to stay in the shadows, for the most part, announced it has raised $116 million in venture funding. Formally known as 21e6, 21 Inc. raised the most funding by any startup in the digital-currency sector, based on data from Coindesk. Two years ago under the name 21e6, the company was able to raise $5 million in venture capital. Silicon Valley startups have been silently convincing venture capitalist to back their companies in an effort to turn the blockchain into a product or service that is marketable to the masses. Many investors....
---
Related News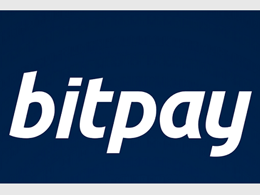 This morning BitPay, one of the industry's largest business and payment solutions providers, announced some very big news, bringing sizable implications for the future of Bitcoin as both a payment method and emerging technology. The company announced what has become the record for funding of any business in the Bitcoin space. Led by international venture capital firm Index Ventures, BitPay has raised $30 million in Series A, bringing their astronomical grand total of $32.7M in funding. The round of funding further solidifies the company's continued growth, innovation and outreach which has....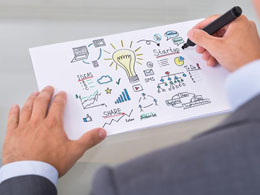 Last year was a record year for Bitcoin when it came to venture capital investment, at almost $350 million in 2014. It looks like Bitcoin is approaching that amount already, and we're not even through the first quarter of 2015 year. Bitcoin startup 21 Inc. has announced that they have secured $116 million in venture capital investment, setting a record for not just a Bitcoin startup, but for any Bitcoin company in the technology's six-plus years. 21 Inc. looks to invest in Bitcoin "mass adoption." This company has been working diligently, and secretively, for over a year on securing this....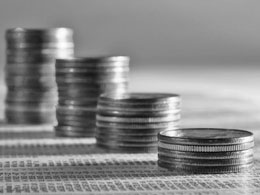 Interested in venture capital funding and bitcoin startups? Well, it seems that the secret has been in the market price for bitcoins. As in, the higher the price that bitcoins are, the more funding that seems to pour out of VCs and into bitcoin exchanges, wallets and other companies built around bitcoin. The common thread seems to be that, with the exception of Tradehill, major funding went into bitcoin-influenced startups once the price went higher than $100 per BTC. VC Funding Numbers: CrunchBase. BTC prices are from funding date: Bitcoin Charts. Now, anyone who knows a bit about venture....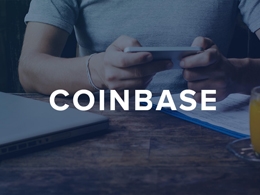 On January 20th, America's largest bitcoin exchange, Coinbase, closed its largest funding round yet. The company raised $75 million in a Series C funding round from numerous high level investors, including the New York Stock Exchange (NYSE), Citigroup CEO Vikram Pandit, Spanish bank BBVA, military financial services provider USAA, and Japanese telecom DoCoMo. The round was led by Bitcoin-friendly venture capitalist group, Draper Fisher Jurvetson (DFJ) Growth Fund, which Tim Draper, bitcoin investor and Silk Road Action winner, is a partner of. Other bitcoin seasoned venture capitalists....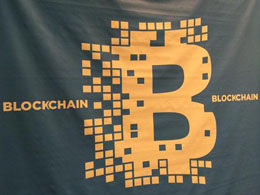 Blockchain announced today that it has secured a record $30.5m Series A funding deal, co-led by Lightspeed Venture Partners and Wicklow Capital. The figure is one of the largest ever single investments in a bitcoin company, after BitPay announced a new record with its $30m Series A round in May and Xapo achieved the gold standard for total funding with $40m over two rounds in March and July. Blockchain is the world's most popular bitcoin wallet provider, search and technical information source with 2.3 million wallet accounts and a total $26bn in transaction volume. Today's news marks its....
---
Quotes
Free transactions are nice and we can keep it that way if people don't abuse them.