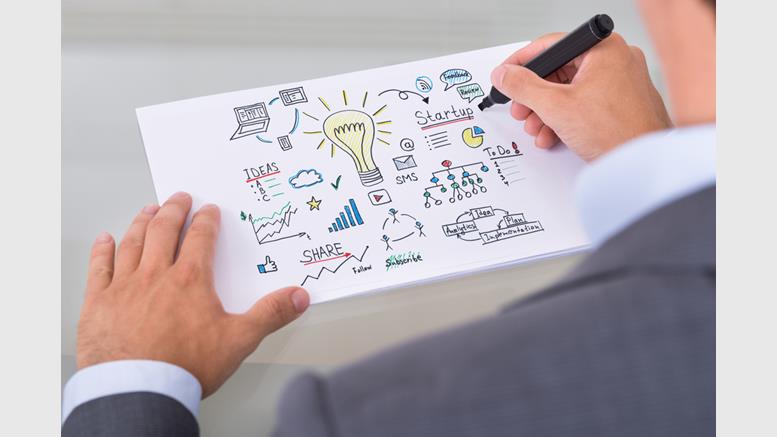 Bitcoin Startup 21 Inc. Scores $116 Million in Venture Capital
Last year was a record year for Bitcoin when it came to venture capital investment, at almost $350 million in 2014. It looks like Bitcoin is approaching that amount already, and we're not even through the first quarter of 2015 year. Bitcoin startup 21 Inc. has announced that they have secured $116 million in venture capital investment, setting a record for not just a Bitcoin startup, but for any Bitcoin company in the technology's six-plus years. 21 Inc. looks to invest in Bitcoin "mass adoption." This company has been working diligently, and secretively, for over a year on securing this....
---
Related News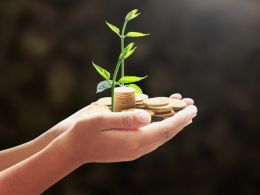 Venture capital firm Blockchain Capital has announced the closure of its second fund used for investments in bitcoin- and blockchain-companies after fundraising $13 million in total. Blockchain Capital, a venture capital firm that set the precedent as the first investment fund for the digital currency industry has sealed its second startup fund for $13 million. A press release revealed that the second fund has already been used for investments in 2015, with a total of 23 bitcoin and blockchain technology companies invested into. In a statement, managing partner and co-founder Brad Stephens....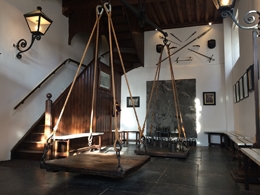 Silicon Valley startup 21 Inc., a company that's managed to stay in the shadows, for the most part, announced it has raised $116 million in venture funding. Formally known as 21e6, 21 Inc. raised the most funding by any startup in the digital-currency sector, based on data from Coindesk. Two years ago under the name 21e6, the company was able to raise $5 million in venture capital. Silicon Valley startups have been silently convincing venture capitalist to back their companies in an effort to turn the blockchain into a product or service that is marketable to the masses. Many investors....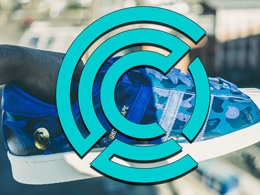 The blockchain-based collectible and vintage sneaker company Chronicled has just announced it has raised $3.4 million USD in a seed funding round. The startup, founded in 2014, has created a team of engineers in Silicon Valley to build a system that tracks the authenticity and movement of this footwear. The investments injected into the business came from the venture capital firms Mandra Capital, Colbeck, and Pantera Capital. Dan Morehead, Partner at Pantera Capital, said of the announcement: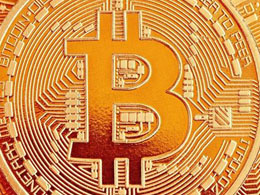 Investment in bitcoin is outpacing that of the early Internet by almost 25%, according to a report today by the International Business Times, a London, U. K. -based newspaper. Venture capitalist investment in bitcoin startups is projected to be $786 million in 2015, compared with $639 million in Internet companies in 1996, the report noted. The venture capital investing includes the $116 million raised by the San Francisco-based 21 Inc. in March, the most ever for a cryptocurrency sector startup. 'A Fringe Technology'. Marc Andreessen from Andreessen Horowitz, the lead investor, said that....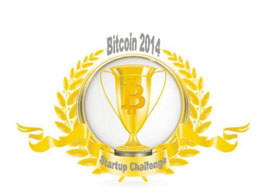 Over 150 years later the gold rush is striking California again, this time for what some call digital gold, because of its limited supply, Bitcoin. Venture capitalists still see the promise in some Bitcoin businesses. The startup Vaurum received four million dollars in seed funding from Battery Ventures, Tim Draper, Steve Case and others. Vaurum is a Bitcoin startup from Palo Alto that enables "banks & brokerages to trade, store and offer bitcoin to their customers" so that they can run their own exchanges. Bitcoin continues to gain credibility, last week, Bloomberg started providing....
---
Quotes
The Bitcoin industry has been rife with scams and thefts, so it's hard to believe that the currency will be able to sustain itself over the long term. Even though there are some who claim Bitcoins are the currency of the future, I just don't see it. It has also been linked to drug trafficking and illegal gambling. I see it as a fad and nothing more, and as more people lose real money because of the legal issues surrounding Bitcoin, I eventually see it fading from existence.