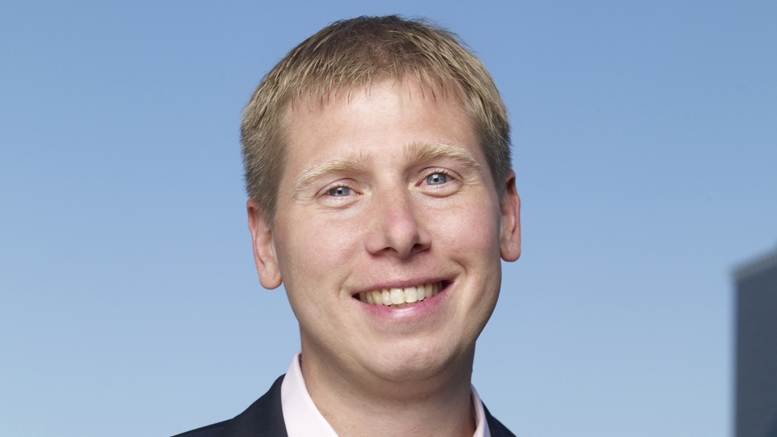 Barry Silbert to Speak at Inside Bitcoins New York
Inside Bitcoins New York will host Barry Silbert as a speaker on Day 3 of the event in a moderated "Fireside Chat". Barry Silbert will discuss bitcoin investing, and the latest trends, changes, technologies, and companies currently shaping bitcoin. Barry Silbert has been a key leader in the rising bitcoin industry, even being selected in Fortune's "40 under 40" in 2011, and this year has been named Entrepreneur of the Year by Ernst & Young and Crain's. He is most respected for his founding of the Digital Currency Group, SecondMarket, and the Bitcoin Investment Trust (BIT)- the world's....
---
Related News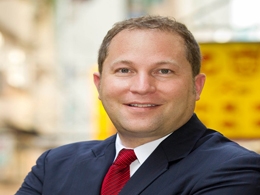 David Berger, founder and CEO of the Digital Currency Council (DCC), will speak at Inside Bitcoins New York on April 29, 2015, Day 3 of the event. David shares some insights into the event and speaks on behalf of the company's continuing education partnership with Inside Bitcoins. At Inside Bitcoins New York, David Berger will speak in two separate sessions. His first session is titled, "The Pros and Cons of Bitcoin Investing." David will speak in a second session titled, "Accelerating Bitcoin Adoption: Influencing the Influencers."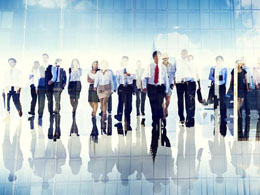 Founder and CEO of SecondMarket Barry Silbert announced last July that he would be stepping down after nearly 11 years to focus solely on Bitcoin-related projects. Friday morning Silbert tweeted the name, Digital Currency Group (DGC). Marking its launch as an important step in separating his focus from SecondMarket. Digital Currency Group is only the latest of Silbert's Bitcoin ventures. Followers of the young cryptocurrency are certainly familiar with the other companies benefiting from his investments. Bitpay, Coinbase, Circle, Gyft and Kraken are among the 30+ companies to receive funds....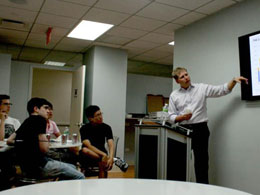 See the announcement here. Barry Silbert sends out a teaser tweet. Founder and CEO of SecondMarket Barry Silbert, took to Twitter on Wednesday evening to tease his followers. Barry Silbert tweeted that he will be sharing some interesting news about the Bitcoin Investment Trust, the next day. Excited to share some @BitcoinTrust news tomorrow... The Bitcoin Investment Trust has received a great deal of interest since its announcement in September of last year, allowing accredited and institutional investors to be exposed to the bitcoin realm sans having to deal with buying, storing, and....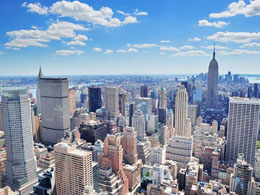 Inside Bitcoins New York has announced its keynote speakers for this year's conference to be held from 7th to 8th April at New York's Javits Convention Center. Headline speakers at the event will include Circle's Jeremy Allaire, who will give the opening keynote; and Blockchain's Nicolas Cary, who will present the afternoon keynote on the 7th April. In addition to these notable speakers, a second event track has been added to day two of the event, which will be dedicated to exploring the financial issues associated with bitcoin. Alan Meckler, CEO of event organizer MediaBistro, spoke to....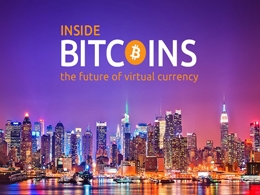 Inside Bitcoins New York will be held in NYC on April 27-29, 2015. The largest event of its kind, Inside Bitcoins promotes and explores blockchain technology and is attended by the most influential names in the digital currency industry. The speakers of the upcoming event will provide insights on bitcoin technology and offer their own unique perspectives on the most pressing bitcoin topics. One of the speakers at Inside Bitcoins New York will be Sarah Martin, CEO of Boone Martin, a global communications firm that focuses on social impact investing and emerging markets. Martin will speak on....
---
Quotes
[Bitcoin] will evolve into an industry as big, if not bigger, than the Internet. My man Ben Horowitz really opened my eyes to that point. This isn't of the Internet age, Bitcoin is its own age.