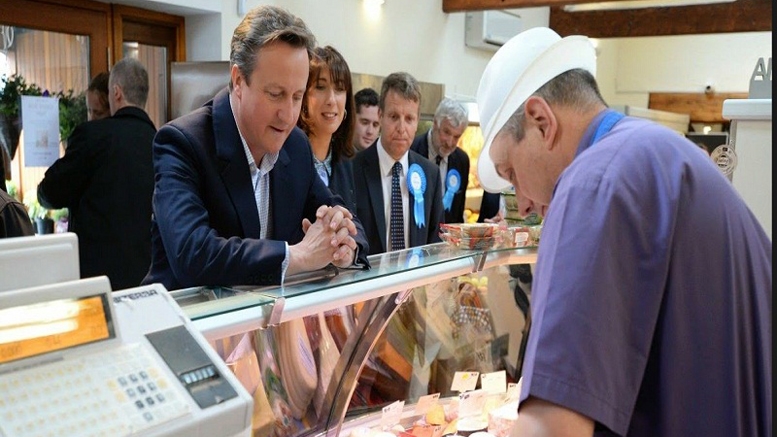 FinTech 2020 Aims to Make UK a Hub for Financial Innovation
Though the United Kingdom plays a definitive role in the growth of FinTech industry, which is now worth £20 billion in annual revenues to the UK, employs 135,000 people, and attracted 42% of all European FinTech investment in 2014, Prime Minister David Cameron is not satisfied. Thus, Cameron, has welcomed FinTech 2020, which aims to make the UK the premier location for at least 25 global FinTech leaders, whether by IPO, global market share or by valuation. Talking about FinTech 2020, Cameron said:
---
Related News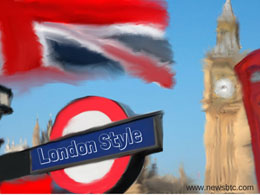 UK Prime Minister David Cameron has given his nod to an ambitious manifesto presented by the industry think tank Innovative Finance, focused at making UK the world leader in the fintech sector by 2020. The manifesto sets ambitious goals of attracting $8bn of investment and for UK to become the global home of 25 top financial technology companies based on IPO, global market share or valuation, and help in creation of 100,000 jobs by 2020. Currently, the UK fintech sector generates £20bn of GDP and employs 135,000 people and investment in UK FinTech more than doubled last year to $623m,....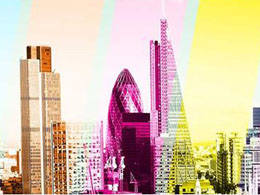 In August Bitcoin Magazine reported that the"Innovate Finance Manifesto: 2020," released by Innovate Finance, an organization focused on promoting U. K. leadership in digital fintech, was praised by British Prime Minister David Cameron. "This government wants the U. K. to be the leading fintech center in the world. That's why, at the Summer Budget, we appointed a special envoy for this fast growing sector," said Cameron. "I'm pleased that Innovate Finance's manifesto has set such ambitious goals, including the creation of 100,000 jobs. This will ensure we are a world leader in the....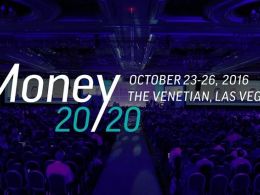 Money 2020 to focus on blockchain technology, fintech and related regulatory aspects. Money 2020, one of the leading financial and payments conference is preparing for its 2016 edition, scheduled for October 23-26. The event happening at the Venetian in Las Vegas focuses on blockchain technology, fintech, and related regulatory aspects. With most of the sessions and speakers already confirmed, the Money 20/20 conference has some of the well-known names from the cryptocurrency industry associated with it. Among the speakers are Brian Armstrong from Coinbase, John Beccia from....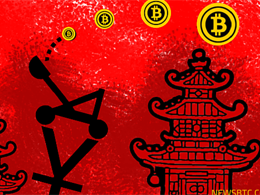 Earlier this year, Prime Minister David Cameron expressed his desire to make UK the world leader in the fintech sector by 2020. Chancellor George Osborne has also said that he wishes to makeUK the global fintech capital. However, as the year comes to a close, their plans are being dented by the Bitcoin hotbed that is China, which has surprisingly bagged 7 spots in the top 50 fintech companies list published by Fintech Innovators. Two of these companies, ZhongAn (#1) and Qufenqi (#4), feature in the top 5. ZhongAn is an online insurance company which has the backing of Jack Ma, the founder....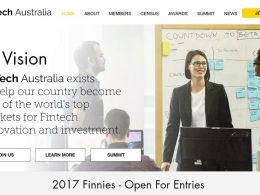 Fintech Australia is a national Australian Fintech Industry Association. Their vision is to make Australia one of the world's leading markets for Fintech innovation and investment. Founded in October 2015, their membership base now comprises over 70 startups, venture capital funds, hubs and accelerators across Australia that specialise in Fintech. As a not-for-profit organisation, they support the Australian Fintech community, build awareness and trust in Fintech startups and advocate for better policy on behalf of our members. Fintech Australia is the voice for Fintech....
---
Quotes
Emerging technologies often present both great potential benefits as well as real risks. For example, 3D printing can be used to cheaply make prostheses and life-saving medical devices, but also undetectable firearms. Domestic commercial drones have the potential to revolutionize agriculture and shipping, but could also be used for stalking. The challenge for policymakers is to address the risks posed by emerging technologies while doing no harm to the innovative potential of that technology.