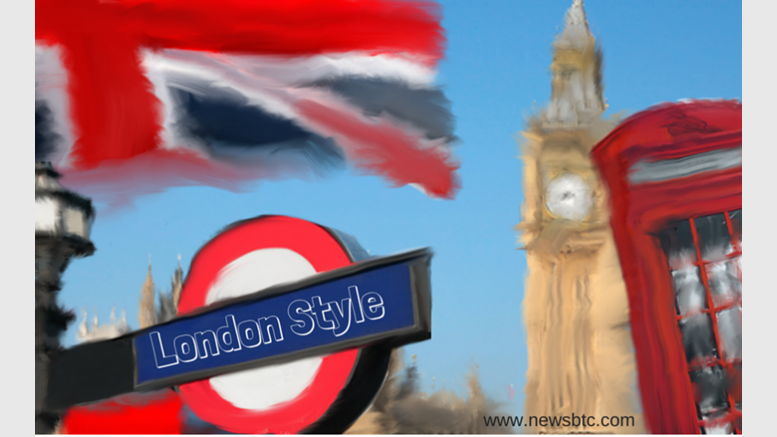 UK Aims for World Leadership in Fintech: Bitcoin Tech to Benefit
UK Prime Minister David Cameron has given his nod to an ambitious manifesto presented by the industry think tank Innovative Finance, focused at making UK the world leader in the fintech sector by 2020. The manifesto sets ambitious goals of attracting $8bn of investment and for UK to become the global home of 25 top financial technology companies based on IPO, global market share or valuation, and help in creation of 100,000 jobs by 2020. Currently, the UK fintech sector generates £20bn of GDP and employs 135,000 people and investment in UK FinTech more than doubled last year to $623m,....
---
Related News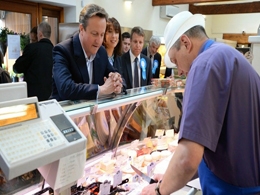 Though the United Kingdom plays a definitive role in the growth of FinTech industry, which is now worth £20 billion in annual revenues to the UK, employs 135,000 people, and attracted 42% of all European FinTech investment in 2014, Prime Minister David Cameron is not satisfied. Thus, Cameron, has welcomed FinTech 2020, which aims to make the UK the premier location for at least 25 global FinTech leaders, whether by IPO, global market share or by valuation. Talking about FinTech 2020, Cameron said: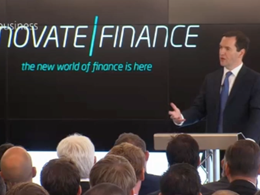 Chancellor George Osborne has announced a new initiative that will explore the potential role of cryptocurrencies in Britain's economy. Osborne has commissioned the Treasury to produce a programme of work on cryptocurrencies, examining their potential risks and benefits. The results, due to be published in the Autumn, could pave the way toward a new regulatory framework for cryptocurrencies in Britain. "These alternative payment systems are popular as they are quick, cheap and convenient I want to see if we can make more use of them for the benefit of the UK economy," he said during his....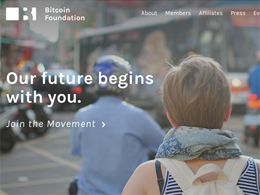 The Bitcoin Foundation has unveiled a new-look website that aims to be a gateway for bitcoin resources and a focal point for the digital currency as a brand. BitcoinFoundation.org's redesign imagines the site as a vehicle for education on bitcoin, including its usage and underlying technology. In addition, the website aims to increase transparency by making it easier to access information on the Foundation's by-laws and tax information alongside the composition and structure of its leadership. Notably, the site offers contact information for the various elements of its leadership team....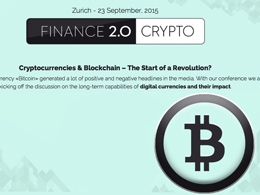 On September 23, 2015, leading experts will talk FinTech, cryptocurrency, and blockchain technology in Zurich, located in north-central Switzerland. The conference, Finance 2.0, aims to discuss the potential long term abilities of digital currencies and their impact on society. There will be informative research and speakers educating attendees on how this technology may transform the financial industry forever. Switzerland is well known for being an innovative region, giving much optimism to Bitcoin and other financial tech applications. The Finance 2.0 conference aims to be no different....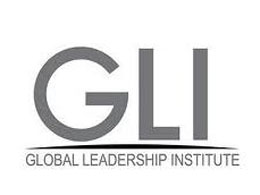 Just in this morning, theGlobal Leadership Institute has taken the step to accept Bitcoin as a form of payment for educational products and services. With the mission to, "facilitate leadership conferences and workshops that enable committed executives to more effectively lead their companies and organizations," the GLI is moving forward and providing more opportunity to scholars and partners through opening the door to Bitcoin. The Global Leadership Institute Issued the following press release: Global Leadership Institute To Accept Bitcoin. Global Leadership Institute (OTC: CEHC) today....
---
Quotes
There may be as many reasons to support Bitcoin as there are Bitcoin supporters. But we believe Bitcoin holds out a number of powerfully beneficial social and economic outcomes, including global financial inclusion, enhanced personal liberty and dignity, improved financial privacy, and a stable money supply for people in countries where monetary instability may threaten prosperity and even peace.