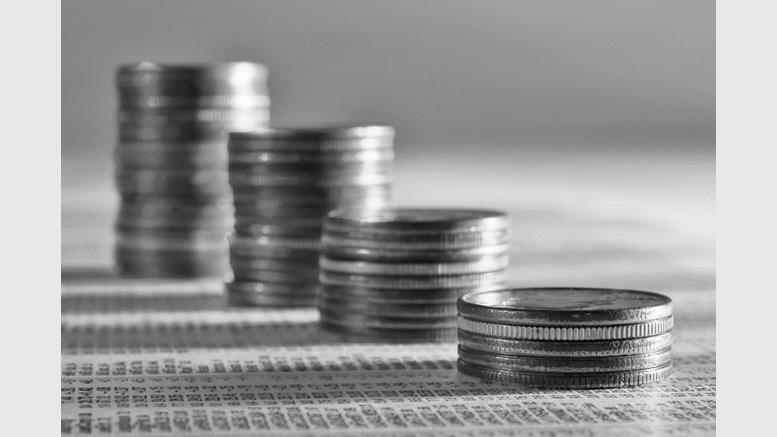 Bitcoin venture funding is higher when bitcoin prices are north of $100
Interested in venture capital funding and bitcoin startups? Well, it seems that the secret has been in the market price for bitcoins. As in, the higher the price that bitcoins are, the more funding that seems to pour out of VCs and into bitcoin exchanges, wallets and other companies built around bitcoin. The common thread seems to be that, with the exception of Tradehill, major funding went into bitcoin-influenced startups once the price went higher than $100 per BTC. VC Funding Numbers: CrunchBase. BTC prices are from funding date: Bitcoin Charts. Now, anyone who knows a bit about venture....
---
Related News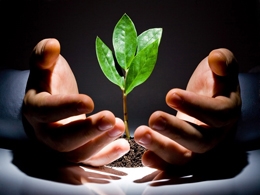 Gem, a blockchain platform provider, has announced that it has closed a Series A funding round in which it has secured $7.1 million USD in venture capital funding. This funding round, led by Pelion Venture Partners, places Gem in an early lead for 2016 blockchain investment. Several firms participated in this funding round, including KEC Ventures, Blockchain Capital, Digital Currency Group and RRE Ventures. Ben Dahl, a partner at Pelion Venture Partners who led the funding round and has also joined Gem's Board of Directors told press, "We have been monitoring the blockchain industry....
Ripple's cumulative funding to date stands at $41m following Santander InnoVenture's $4m investment in its Series A round. This month has seen a flurry of funding announcements from various crypto companies, injecting an additional $40m of venture capital to the space. Blockchain technology startup Chain - the most notable raise of the month so far - closed a $30m funding round with support from companies including Visa. With bitcoin's total venture capital to date standing at $914.94m and rivalling that of the early internet, CoinDesk has taken a look at the biggest crypto funding rounds....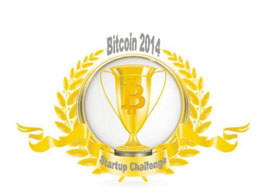 Over 150 years later the gold rush is striking California again, this time for what some call digital gold, because of its limited supply, Bitcoin. Venture capitalists still see the promise in some Bitcoin businesses. The startup Vaurum received four million dollars in seed funding from Battery Ventures, Tim Draper, Steve Case and others. Vaurum is a Bitcoin startup from Palo Alto that enables "banks & brokerages to trade, store and offer bitcoin to their customers" so that they can run their own exchanges. Bitcoin continues to gain credibility, last week, Bloomberg started providing....
Key Highlights. Dash prices declined, as there was no major catalyst to take it higher. An ascending channel, which was highlighted in yesterday's post was breached to open the doors for more losses. 0120BTC is a major support, which holds a lot of importance and if sellers succeed in breaking it, prices might move lower. Dash prices continued to stay above 0.0120BTC, but it remains at risk of a major decline if the buyers fail to push prices higher. 100 MA as Resistance. As mentioned, sellers managed to take the price below a critical channel support area, triggering a downside reaction.....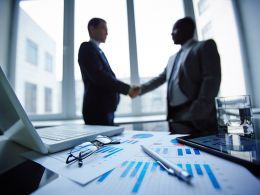 Japanese venture capital firm SBI Investment is leading a Series B funding round in bitcoin exchange Kraken. While the terms of the deal were not disclosed, Kraken said that a "multi-million dollar" investment had been agreed upon with SBI. Kraken did not say when it expected the Series B round to be completed. "It's a fantastic first step toward completing Series B, which will ultimately enable us to scale our business worldwide," said Kraken CEO Jesse Powell. SBI Investment is the venture capital arm of SBI Holdings,....
---
Quotes
The blockchain keeps everyone honest, and a whole layer of banking bureaucracy is removed, lowering costs.