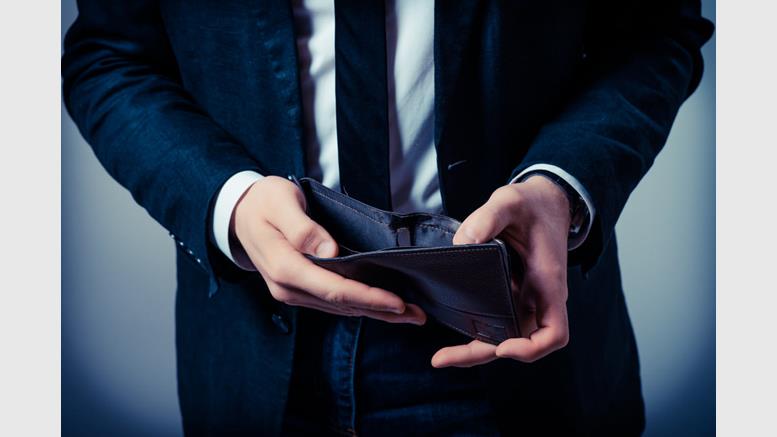 Kryptokit Launches as Dark Wallet's Biggest Rival
As secure client-side bitcoin wallet Dark Wallet looks set to reach its funding goal, a competitor has emerged - and is already shipping. Kryptokit, a wallet designed for secure bitcoin payments and messaging, launched today at the Inside Bitcoins conference in Las Vegas as an extension for the Chrome browser. This, coincidentally, was one of Dark Wallet's main goals. The product, which is a reworked version of now-defunct project Rushwallet, features two tabs: a bitcoin wallet and a secure messaging system. Launched by Anthony Di Iorio, CEO of Canada's Bitcoin Alliance, the wallet can....
---
Related News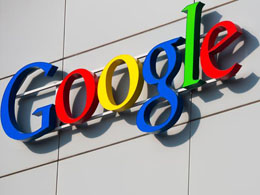 Google has managed to identify and fix a problem that started plaguing users of the bitcoin wallet extension KryptoKit yesterday and caused many to worry that their bitcoins might be irretrievably lost. Early on 20th May, KryptoKit users started reporting that the extension was mysteriously removing itself from Chrome without prior notice. They also found that the extension had disappeared from the Chrome app store. KryptoKit project developers tried their best to work out a solution, but it soon became apparent that Google itself was behind the abrupt removal. Malware alert. Google....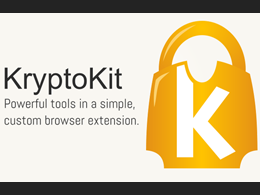 KryptoKit was removed from Chrome on Tuesday in error. KryptoKit, the Chrome extension that functions as an encrypted messenger and Bitcoin wallet, suddenly had its security privilege revoked Tuesday morning. The extension was removed from Chrome for less than an hour, but in the digital currency world this type of action can irreparably harm a product's reputation - especially for a browser extension which can access the most sensitive user data. As users awoke to find their favorite extension had been removed from Google Chrome, they took to social media fearing the worst. Fortunately,....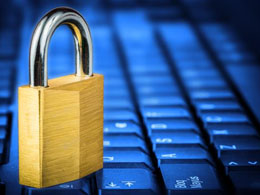 A Chrome product manager has provided more information on the reasons behind the outage. More details here. UPDATE (20th May, 9:30 GMT): Co-founder Steve Dakh says Google has now responded and reinstated KryptoKit's account, meaning users should now be able to access their wallets again. Still no detailed reason has been given for the removals. KryptoKit, the bitcoin wallet and encrypted messaging extension for Chrome browsers, was today mysteriously auto-removing itself from users' computers - along with easy access to the bitcoins they kept there. Developers from the KryptoKit project....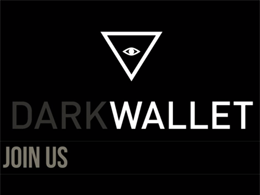 A crowdfunding page has been launched for the anarchic Dark Wallet project. Described on the indiegogo crowdfunding page as a "light browser wallet relying on an independent bitcoin implementation with out-of-the-box security and privacy features", Dark Wallet is scheduled for release in early 2014. The campaign launched yesterday (31st October) and has already reached over 40% of its goal to raise $50,000 for the development of Dark Wallet. Those involved in the project include Amir Taaki, developer of Libbitcoin. Mihai Alisie, editor in chief at Bitcoin Magazine; and Cody Wilson, who is....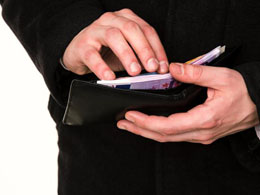 KryptoKit, the secure bitcoin wallet and encrypted message plugin for Chrome browsers, has partnered with BitPay to integrate a 'two-click' solution to pay bitcoin merchants. The Canadian company unveiled its new feature at the first North American Bitcoin Conference in Miami on 24-26th January. It includes KryptoDirectory, a one-stop shopping directory incorporating BitPay data on business accepting bitcoin payments. BitPay allowed access to its database of merchants as part of the deal. The directory will appear as a tab within the KryptoKit Chrome wallet window. Once users surf to the....
---
Quotes
Well, Bitcoin is exciting because it shows how cheap it can be. Bitcoin is better than currency in that you don't have to be physically in the same place and of course for large transactions currency can get pretty inconvenient.