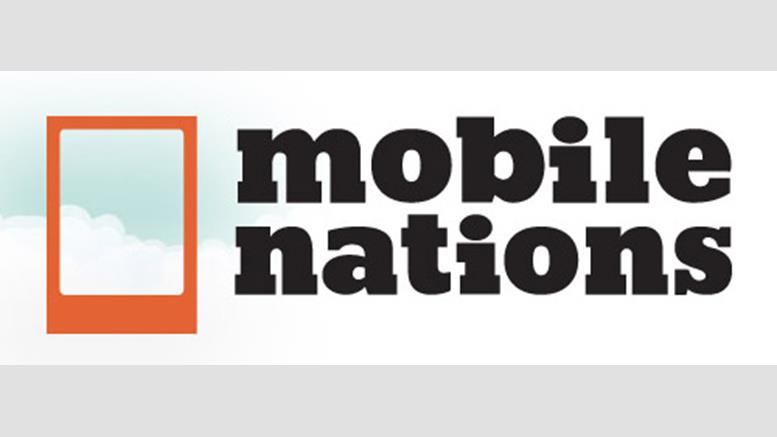 Mobile Nations Releases Bitcoin Payment Statistics
Mobile Nations, operator of ShopAndroid, ShopCrackberry, the iMore Store, and Windows Phone Central Store has released some interesting statistics to CoinDesk regarding the usage of bitcoin on their store properties - which they began accepting in early December. Of all transactions that have taken place on Mobile Nations properties, roughly 0.004% of them were made in bitcoin. A small amount, certainly, but chief media officer at Mobile Nations Kevin Michaluk told CoinDesk that the individuals who do shop in bitcoin tend to spend more. "The single largest order placed in our stores in....
---
Related News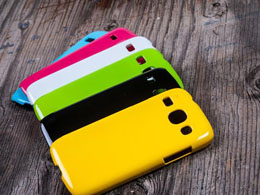 Mobile Nations, a leading provider of 'all things mobile', started accepting bitcoin payments in early December. So far, the currency has proved to be a success for the retailer. Mobile Nations operates store fronts such as ShopAndroid, ShopCrackberry, Windows Phone Central and, of course, the iMore Store. All four stores have been accepting bitcoin since 3rd December. But how many of its consumers are actually using bitcoin? Mobile Nations' chief media officer Kevin Michaluk told CoinDesk that a relatively small amount of payments were made in bitcoin, roughly 0.004% of total orders.....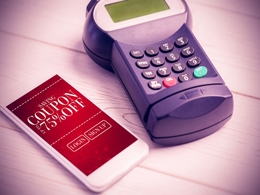 When Apple Pay was introduced to the world, there was a general buzz of excitement. Mobile payments have become somewhat of a trend lately, and Apple was one of the first electronics giants to make mobile solution available to its users, albeit in a limited fashion. That being said, various recent reports are indicating consumers are far less excited about Apple Pay compared to a few months ago. According to a recent report by InfoScout, Apple Pay usage is on the brink of declining. Some industry experts are going as far as calling the mobile payment solution a "flop", but it might be a....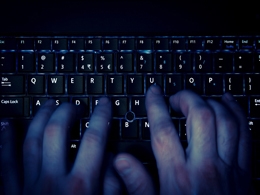 Cybercrime is a real threat to computer and mobile device users all over the world. With every device being connected to the internet, hackers are having a feasting frenzy over exploiting vulnerabilities and infecting devices with all kinds of malware. According to statistics provided by UK's Office of National Statistics, over 7.5 million incidents of cybercrime have been reported. Despite this report being the first one to provide some statistics regarding cyber crime reports, things are not looking all that positive. With 5.1 million reports of online fraud being reported, it just goes....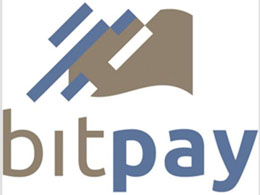 Digital currency processor BitPay has today released some impressive statistics from the Bitcoin Black Friday event that took place this past Friday. Bitcoin Black Friday, as the name would suggest, is a play on the traditional Black Friday shopping day, in which retailers heavily discount their prices. Likewise, many businesses online that accept Bitcoin joined in on the fun, and so Bitcoin Black Friday was born. The payment processor said that on November 29th, they processed 6,296 transactions - making the day the most popular in the history of "bitcoin commerce", as noted by the BitPay....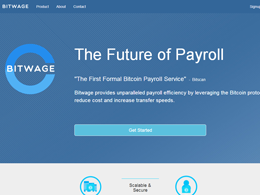 Tens of thousands of companies hire internationally, but there are two significant problems that they deal with — wait times and costs. Bitwage is an innovative company, known for combining mobile, cloud and blockchain technology to allow employers to easily send wages throughout the world, via bitcoin. Today, it has announced the launch of its API, as well as two new system updates. Recently, to take their platform to the next level and give companies more solutions, Bitwage is proud to announce a total of three releases.
---
Quotes
Gold is a great way to preserve wealth, but it is hard to move around. You do need some kind of alternative and Bitcoin fits the bill. I'm not surprised to see that happening.