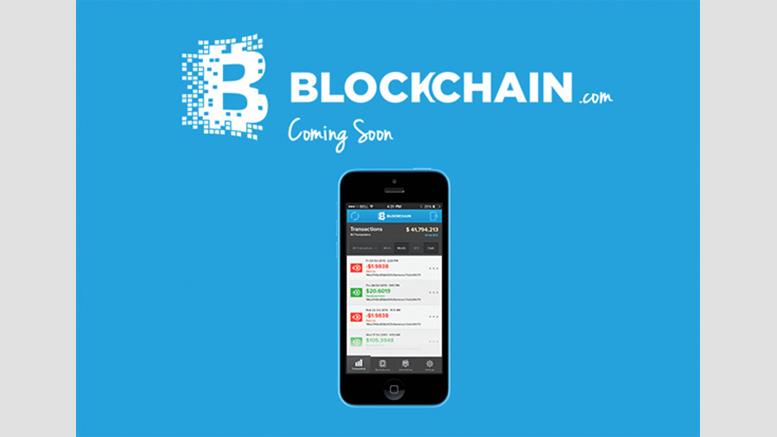 Blockchain.info Teases New App, Website
Since bitcoin has begun to grow at an incredible pace since last year, Blockchain.info has grown with it. The website serves as perhaps the community's most important assets - allowing users to easily make sense of the Bitcoin blockchain. And with over one million users, Blockchain.info's online web wallet product (dubbed MyWallet) has also become a useful tool and learning instrument for the scores of individuals who have recently discovered bitcoin. On Sunday, Blockchain.info teased two new products via Twitter. The first of which is a new domain name, Blockchain.com. Originally....
---
Related News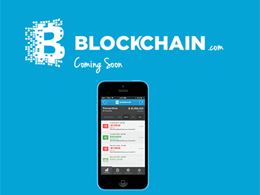 What could it mean? Oh hey, something interesting just popped up. Shhhhhhhh. ) pic.twitter.com/Uis5bchfVd. - Blockchain.info (@blockchain) February 2, 2014. Blockchain just tweeted this a few hours ago. Looks like they purchased Blockchain.com on 28 January, 2014 based on a simple whois search. Until recently, Blockchain.com belonged to an unknown entity, whose identity was protected with WhoisGuard. Blockchain has been trying to purchase the domain since the summer of 2012, and it seems like they've finally succeeded. Most likely, users will now be able to access their wallets from....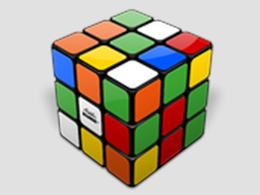 Our friends over at CoinDesk have today published an interesting piece surrounding Blockchain.info. The website, in short, is a great resource even if you're new to the community - allowing visitors to view the block chain (transaction ledger) easily and also create and use a bitcoin wallet. No surprise, but the website is the number one bitcoin-related website in the whole of the Internet. The website has reportedly grown by a whopping 50 percent in the last month alone, and is seeing upwards of 3 million unique visitors last month. As far as hosted bitcoin wallets go, Blockchain.info....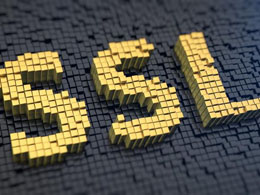 Blockchain.info today announced that they are the second website in the world to receive an SSL certificate for their .onion address. This is a huge win for privacy and Bitcoin enthusiasts around the world, and it answers growing concerns surrounding the security of using web wallets such as Blockchain.info while connected via the Tor network. In the past, there have been several reports of Blockchain.info users losing their funds after using Blockchain.info through the Tor network. Rogue Tor exit nodes were being specifically used to execute man in the middle (MITM) attacks on users....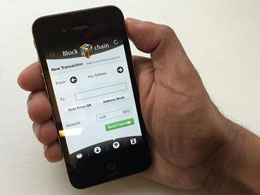 The Blockchain.info website can be used as a mobile wallet thanks to its Android app. Blockchain.info is best known as Bitcoin's block chain explorer, but it also has a wallet feature where you can send and receive bitcoins. With the Android app, you can access all this while you're on the move. The app opens up asking you either to create a new account or to pair with your existing wallet. Registering on the website is better as there are a few pieces of data to keep a record of. Pairing with the website involves opening your account details on the blockchain.info website, and clicking on....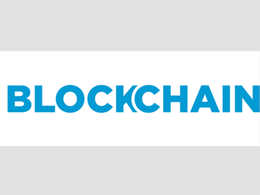 A public service announcement for anyone trying to use the Blockchain.info website this evening. The site, as you may have noticed, is down - showing "We Will Be Back Shortly" to anyone who visits. According to Blockchain.info, the downtime relates to a database issue: We are experiencing a database issue at the moment and may take a several hours to come back fully online. Sorry for the inconvenience! Thankfully, Blockchain.info has a very competent and experienced staff, so it should only be a short matter of time before services are restored to a normal state. In the meantime, if you're....
---
Quotes
There may be as many reasons to support Bitcoin as there are Bitcoin supporters. But we believe Bitcoin holds out a number of powerfully beneficial social and economic outcomes, including global financial inclusion, enhanced personal liberty and dignity, improved financial privacy, and a stable money supply for people in countries where monetary instability may threaten prosperity and even peace.