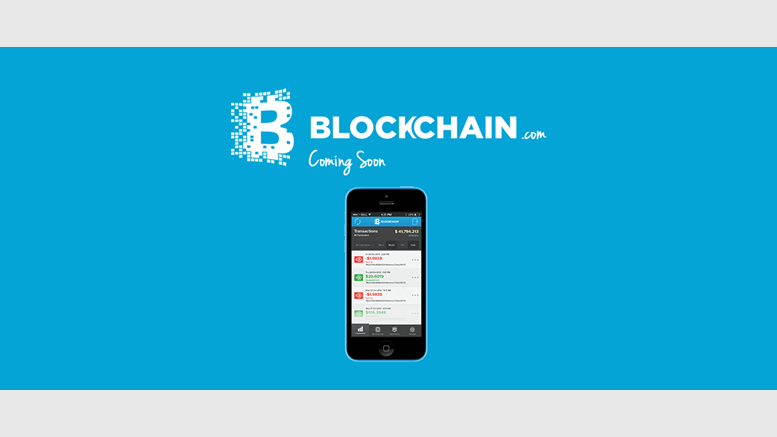 Blockchain Teases New Website
What could it mean? Oh hey, something interesting just popped up. Shhhhhhhh. ) pic.twitter.com/Uis5bchfVd. - Blockchain.info (@blockchain) February 2, 2014. Blockchain just tweeted this a few hours ago. Looks like they purchased Blockchain.com on 28 January, 2014 based on a simple whois search. Until recently, Blockchain.com belonged to an unknown entity, whose identity was protected with WhoisGuard. Blockchain has been trying to purchase the domain since the summer of 2012, and it seems like they've finally succeeded. Most likely, users will now be able to access their wallets from....
---
Related News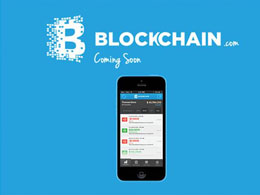 Since bitcoin has begun to grow at an incredible pace since last year, Blockchain.info has grown with it. The website serves as perhaps the community's most important assets - allowing users to easily make sense of the Bitcoin blockchain. And with over one million users, Blockchain.info's online web wallet product (dubbed MyWallet) has also become a useful tool and learning instrument for the scores of individuals who have recently discovered bitcoin. On Sunday, Blockchain.info teased two new products via Twitter. The first of which is a new domain name, Blockchain.com. Originally....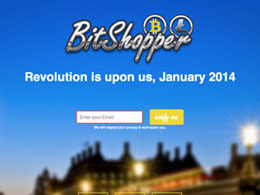 With the news that Bitmit is shutting down, we thought you might like to be be aware of another bitcoin marketplace that's in it's infancy. So young, in fact, that is hasn't even launched. It's called BitShopper.co.uk, and a representative of the company teased their upcoming project on social sharing website Reddit Thursday evening: "Merchants will be able to sell their wares for either Bitcoin or Litecoin. Customers will be only be required to register an account with an email," touts the announcement. Perhaps what makes this of interest is the fact that the service will also allow for....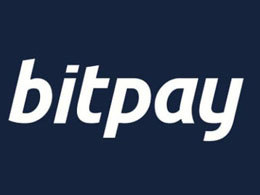 Could there be some big excitement on the horizon for bitcoin enthusiasts? We probably should not speculate, but a tweet from digital currency payments processor BitPay has us nothing short of intrigued. When we say big things, we mean big things #bitcoin#tothemoon. - BitPay (@BitPay) May 10, 2014. Curious? We are too. And we can't help but to wonder whether or not the Atlanta-based company has an announcement of epic proportions to make. But let's not get too excited here. Over the past few months, we've had a number of these "big" announcements made, most famously from Blockchain.info.....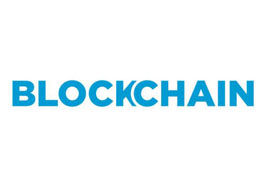 Nicolas Cary, CEO of Blockchain (not to be confused with the bitcoin block chain), has taken to the Twitter-waves to tease the company's brand-spanking-new Blockchain Wallet application for Apple iOS devices. "Reddit asks. Reddit gets," Cary's tweet read with a sneak peak screenshot: Cary's tweet today comes just a couple of weeks following Apple's reveal of iOS 8 - the latest iteration of the company's mobile operating system. Shortly after the company seeded the software beta to developers, they released an amended list of App Store rules. In those rules, community members almost....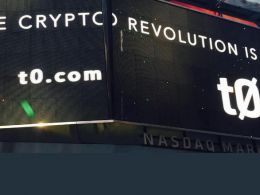 Newly back from a leave of absence, Overstock CEO Patrick Bryne is already promising big blockchain news ahead. Addressing a group of investors during a Q2 earnings call today, Byrne spoke about Overstock subsidiary Medici, the division of the online retailer developing the post-trade blockchain project tØ. Byrne said: "You'll see a historic announcement in the weeks ahead. If all goes well, about four-ish weeks from now." Elsewhere, Byrne discussed how the company might monetize its blockchain R&D efforts and related investments. Notably,....
---
Quotes
I've been working on a new electronic cash system that's fully peer-to-peer, with no trusted third party.