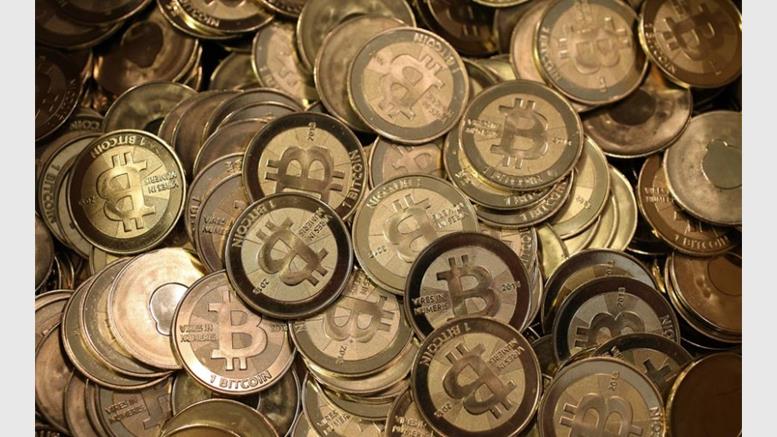 Creditors Who Owned 70% of Bitcoins on Mt. Gox Support Buyout, Says Investor
Just a few days ago, it was reported that American investors were hoping to acquire and revive disgraced bitcoin exchange Mt. Gox for one bitcoin (saying they would later relaunch and repay investors). This morning, we're getting some more information on the topic via the Wall Street Journal. According to John Betts from Sunlot Holdings (one of the investors involved with the proposed acquisition), creditors who owned over 70 percent of the bitcoins stored on the Tokyo-based exchange are in support of the idea to revive the operation. That, of course, must first be approved by a bankruptcy....
---
Related News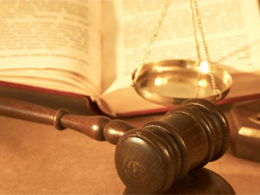 Ben McLannahan, writing in today's Financial Times, is reporting that Mt Gox creditors in Tokyo have demanded payments to them be paid in the form of bitcoins rather than cash. Mt Gox was once the largest online exchange but went offline in February of this year and revealed, or more accurately claimed that it had 'lost' 750,000 of its clients bitcoins as well as 100,000 of its own. Gox later claimed to have 'discovered' 200,000 lying around in an old digital file. In March of this year I wrote that $113 Million of bitcoins may be moving through the blockchain, and many of Mt Gox's....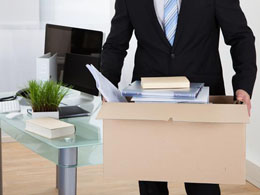 The MT Gox saga is quickly becoming a distant memory, but as a second creditors meeting nears, voices are being raised and calls for resignations are starting to be made as creditors begin to lose patience. At the heart of the mystery is the alleged disappearance of - initially - 850,000 bitcoins. In an intriguing twists of events, only 10 days after declaring bankruptcy, MT Gox mysteriously found 200,000 bitcoins in an old format wallet, still leaving a huge black whole of hundreds of millions of dollars in unaccounted bitcoins to the tune of 650,000. Even more mysteriously, approximately....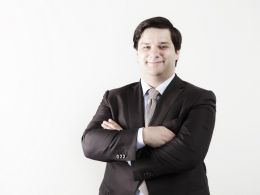 Mark Karpelès, CEO of defunct Bitcoin exchange Mt. Gox, spoke to media for the first time since the supposed theft of 850,000 Bitcoins. Mark Karpelès, former head of Mt. Gox, recently spoke to the Wall Street Journal. This is his first media interview since the theft of approximately half a billion dollars worth of Bitcoin from his exchange last February. The interview was conducted from his home, details of which where revealed in the writeup. A possible oversight for the Wall Street Journal, who should realise that specifying he lives on the top floor of a 33-story building....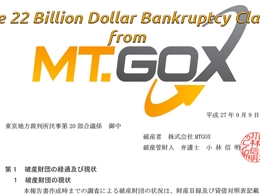 The 4th creditors meeting in Tokyo for the Mt. Gox bankruptcy case wrapped up today with a staggering report of claims. 2,663,398,225,570 JPY which is roughly worth 22 billion dollars was claimed in the report by creditors. The report came from the Tokyo District Court, Collegiate Section of the 20th Civil Division. Breakdowns of the numbers in Bitcoins and cash were not disclosed, the trustee is reviewing the content to determine the claim validity. It was a dismal day in Tokyo and the weather wasn't the greatest. The creditors meeting was small and roughly had about thirty guests, and....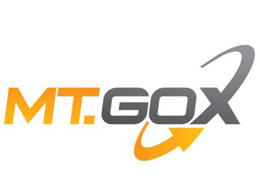 A number of users once a part of the Mt. Gox exchange have reported received email message from Mt. Gox with an "Announcement of Commencement of Bankruptcy Proceedings." This aligns with an update dated 21 May posted on the Mt. Gox website, which sheds some light on some upcoming dates with regard to the liquidation process. For starters, November 28th, 2014 has been listed as the cut-off date for filing proof of bankruptcy claims. Separately, July 23rd, 2014 (1:30 PM local time) will mark the meeting for the reporting on the status of assets. That takes place at the Tokyo District....
---
Quotes