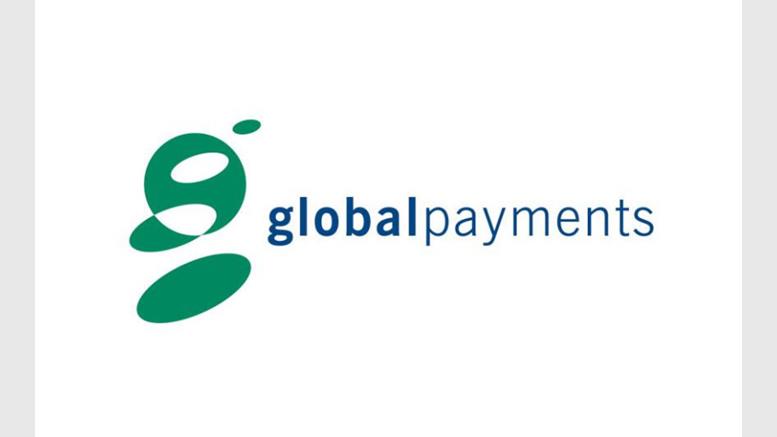 Global Payments to Offer Bitcoin Acceptance With Referral Agreement With BitPay
Freshly-announced: one of the largest worldwide payment providers, Global Payments Inc., announced today that they have signed a referral agreement with Atlanta, Georgia-based BitPay. This new agreement will allow Global Payments to include bitcoin acceptance into their arsenal, and allow their network of merchants to easily accept bitcoin, which has certainly been a growing phenomenon in the world of finance lately, it seems. "We focus on delivering innovative products and services to our global customer base, and this relationship provides us the ability to offer our merchants an....
---
Related News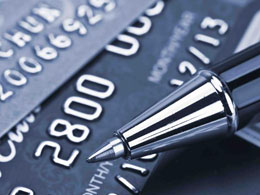 Heartland Payment Systems, the fifth largest payment processor in the US, has signed an agreement with BitPay that will find the company referring customers to its platform. Founded in 1997, Heartland offers credit, debit and prepaid card processing services, as well as check management and payments solutions. The publicly traded company estimates it has more than 250,000 customers nationwide. Statements by the companies indicate that Heartland will seek to identify businesses and organisations that may benefit from the bitcoin payment processor's services, then referring them to the....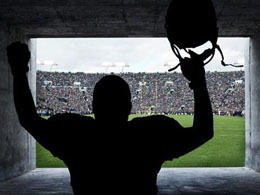 The 'Bitcoin Bowl' agreement entered between BitPay and ESPN is probably the most important step ever for public acceptance of Bitcoin. Jeff Stone,writing in The International Business Times, reminds us that the biggest battle that Bitcoin faces is that of public acceptance. The 'Bitcoin Bowl' agreement has the potential to: "To win over a public still skeptical of digital currencies and to get some good headlines in a year marked by bad press for its falling price and bankruptcy scandals, Bitcoin promoters are turning to America's favorite pastime - football." The agreement between BitPay....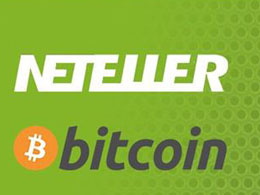 In a surprise move, e-wallet provider and payment processor Neteller quietly started to accept bitcoin deposits at zero fees via BitPay. Neteller customers will now be able to top up their accounts by exchanging Bitcoin via Bitpay which enables Bitcoin conversion into e-currency, the e-currency is then deposited into the Neteller stored value account into one of the currencies offered by Neteller. Neteller, owned and operated by publicly traded British global payments company Optimal Payments PLC, is used by millions of consumers in more than 200 countries and especially popular in the....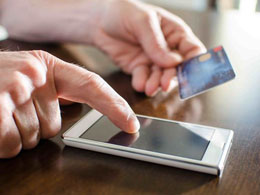 When Heartland Payments e-commerce director Joe Wysocki looks to add a product or service to his company's portfolio, he looks for three factors - that it will help Heartland's merchants improve security, convert shoppers and obtain repeat business. Bitcoin, Wysocki says, aligns with these principles. In a new interview with CoinDesk, Wysocki discussed the strategy behind the fifth-largest US payments processor's recent referral deal with BitPay, and the forces that encouraged it to consider its first opportunity in the digital currency market. Overall, Wysocki described the deal as one....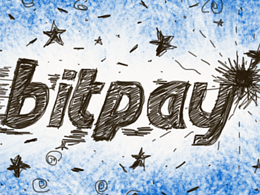 BitPay, a bitcoin payments processing firm founded in 2011, rolled out new features to make payments acceptance easier for its active merchants. The company announced these improvements to their services along with new pricing plans in a blog post. BitPay New Merchant Plans. The BitPay Starter Plan is still free for transactions up to $1,000 daily and 30 transactions per month. This could allow small businesses to integrate bitcoin payments acceptance on their websites at zero costs, now having access to a new payment dashboard and a simplified refund and invoice adjustment flow. Merchants....
---
Quotes
If we remember, 15 years ago if you were doing anything on the Internet you were going to make millions. I think it could be the same with Bitcoin.