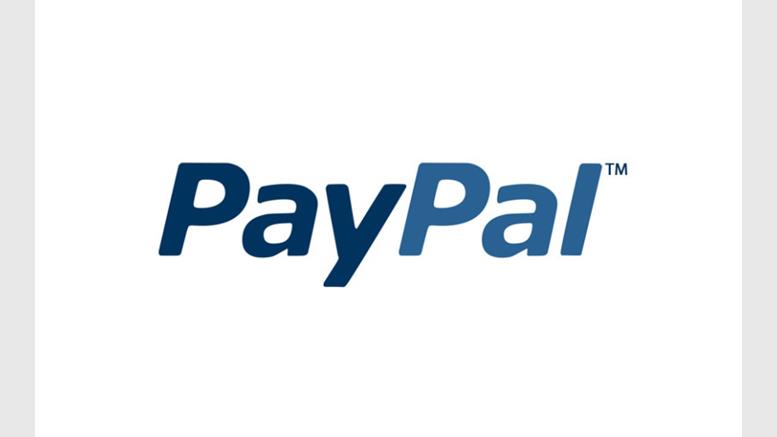 Bitcoin Isn't The Only Cryptocurrency Getting Love From PayPal
The big news Tuesday was that PayPal would allow North American (for now) merchants to sell their digital goods for bitcoin through the PayPal Payments Hub, but there seems to be a little bit more to the news. Something that's sure to make altcoin lovers excited. Before I get to that, I should mention that PayPal is working with the three major bitcoin payment processors out there: BitPay, Coinbase, and GoCoin. While BitPay and Coinbase operate strictly with bitcoin only, GoCoin offers support for litecoin and dogecoin in addition to bitcoin. What that means, according to GoCoin CEO Steve....
---
Related News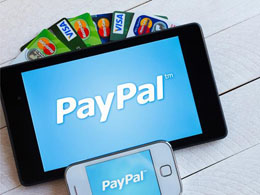 Let me begin by nailing my colors firmly to the mast. I like PayPal. I know that this puts me in conflict with a lot of Bitcoin users, but there you go. Looking at PayPal and Bitcoin, both have certain advantages, and it would be difficult, if not foolish, to ignore their relative strengths. PayPal was established in 1998 in California and, in the intervening years its success demonstrates the fact that it has worked well. Last year I bought a wetsuit, from a business called "The Lime Shop" it didn't arrive, the cavalry arrived in the form of PayPal, and I got my money back. Now, PayPal....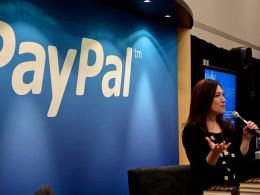 "In a telling move about the future of money, PayPal has added a Bitcoin entrepreneur to its board of directors," CNN Money reports. Fintech entrepreneur Wences Casares joined the board on Tuesday, PayPal announced Wednesday. The move has been interpreted as the beginning of a new phase in PayPal's timid love story with Bitcoin, which could conceivably culminate in open adoption. "We've entered a period of unprecedented disruption in payments and financial services driven by the mass adoption of mobile technology and the digitization of cash," said....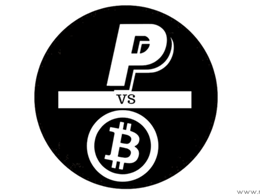 There's no denying that, when it comes to online payments, PayPal is still king these days. However, bitcoin offers several advantages over this online payment method that could eventually allow the cryptocurrency to establish dominance. Is it really possible? Perhaps one big thing going for PayPal is that it hasn't really been heavily linked to illegal dealings the way bitcoin did with Silk Road. This sets bitcoin back by a number of notches, as the cryptocurrency has to prove its legitimacy and security before gaining mainstream adoption. Competition from Bitcoin. But while PayPal has....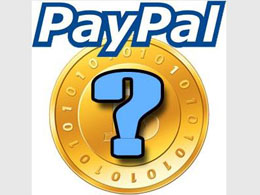 Paypal or Bitcoin? Or Both? The diaspora of arguments touting Bitcoin's superiority over Paypal is endless. There are economic incentives for buyers and sellers, large and small, to use Bitcoin vs Paypal. Simultaneously, there are still infrastructure gaps that may prevent the efficient use of Bitcoin over Paypal at this time. Today, I will focus on why I (me, me, me), and by extension why you, should use Bitcoin instead of Paypal. Centralized Vs. Decentralized. Any Paypal user, whether a buyer or a seller, will at some point run into issues with Paypal's centralized structure. For....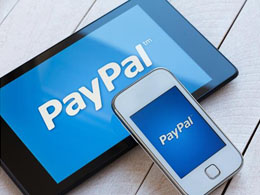 Yesterday, finance giant PayPal announced partnerships with Coinbase, BitPay and GoCoin to dip their feet in the water with cryptocurrency. Bitcoin price surged upward upon hearing the news, going from being worth around $400 to being worth $450 in a matter of minutes. Now, the CEO of GoCoin confirmed that Bitcoin won't be the only cryptocurrency benefiting from the PayPal partnership. PayPal is supporting Dogecoin and Litecoin payments as well. In a tweet, CEO of GoCoin Steve Beauregard told followers that Bitcoin, Dogecoin and Litecoin would be available to PayPal merchants: Pleased to....
---
Quotes
BitCoin is actually an exploit against network complexity. Not financial networks, or computer networks, or social networks. Networks themselves.