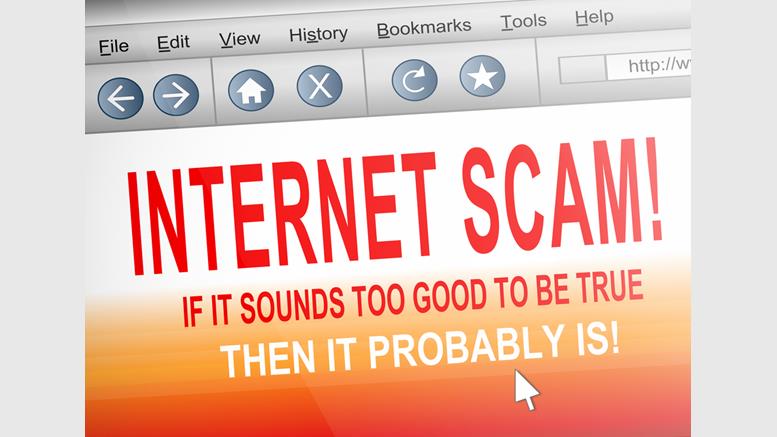 "Pirate@40" Arrested for Bitcoin Ponzi Scam
Charles Ponzi. Trendon Shavers, aka "Pirate@40," was arrested this morning on securities fraud and wire fraud charges stemming from his involvement in a Bitcoin-related Ponzi scheme. A Ponzi scheme is a fraudulent investment operation where the operator pays returns to its investors from new capital paid by new investors, rather than from profit earned. The scheme is named after Charles Ponzi, who became notorious for using the technique in 1920. Shavers was the founder and operator of Bitcoin Savings and Trust (BCS&T), which offered and sold Bitcoin-based investments through the Internet.....
---
Related News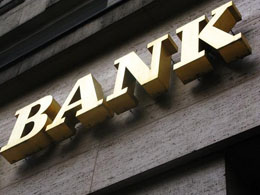 Ponzi scheme: A fraudulent investment operation where the operator, an individual or organization, pays returns to its investors from new capital paid to the operators by new investors, rather than from profit earned by the operator. Many of the under-informed, the under-educated, and the under-control masses have lobbed this parting shot at Bitcoin over the years. People tend to fear things that they don't understand, and will hide behind that fear with blind attacks that sound right, but are just as ignorant, if not more so. Bitcoin clearly does not fall into the definition of a "Ponzi....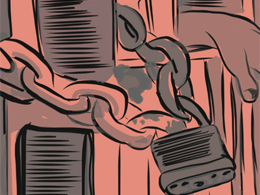 The Hong Kong Police Commercial Crime Bureau (CCB) arrested five suspects that might have been involved in last month's Bitcoin investment fund scam worth $8 million. According to South China Morning Post (SCMP), the arrested individuals include three women, aged somewhere between 48 and 55, and two brothers, both in their late 30s. While the formers were accused to have had promoted the Ponzi company MyCoin, the latter are being scrutinized for collecting money from some of the victims. However, none of the arrested individuals have been charged yet, but are likely to go through a....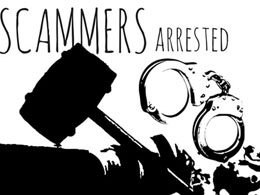 MyCoin is currently under investigation for running a Ponzi bitcoin scam, and two of its organizers were recently arrested in Taiwan. According to Taipei's Criminal Investigation Bureau, individuals Lu Kuan-wei and Chen Yun-fei were apprehended since they have held a few events for MyCoin. "Chen and Lu held several events for investors convincing each one to spend NT$1.62 million (US$49,600) for 90 BTC and an account with MyCoin's parent company, which would distribute 0.63 of a bitcoin every day for a total value of NT$11,000 (US$337). The investors were told that their investment would....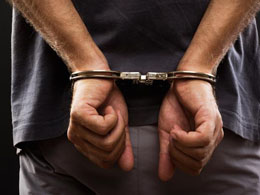 Authorities in Taiwan have reportedly arrested two individuals in connection with MyCoin, an alleged Ponzi scheme targeting bitcoin users. News service China Times reports that Taipei's Criminal Investigation Bureau announced on 20th August that Lu Kuan-wei and Chen Yun-fei were apprehended and charged with their involvement in the scam. Lu and Chen reportedly held a number of MyCoin-related events. The scam resulted in millions of dollars in losses in various Asian countries. Victims were duped into investing in the bitcoin investment platform, which promised outsized returns. The China....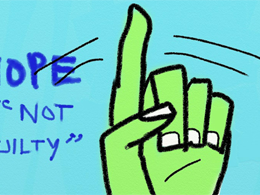 Bitcoin Savings & Trust (BS&T) operator Trendon Shavers, who has allegedly been operating a bitcoin scam and Ponzi scheme, has plead not guilty during his fraud trial in a New York District court. He is charged with one count of securities fraud and one count of wire fraud. Shavers could pay millions of dollars in fines and penalties, along with facing up to 40 years in prison if convicted. This marks Shavers' second trial in securities fraud, as he was previously found guilty of securities violations in September last year when he was ordered to pay 40 million dollars in fines. Bitcoin....
---
Quotes
If we remember, 15 years ago if you were doing anything on the Internet you were going to make millions. I think it could be the same with Bitcoin.