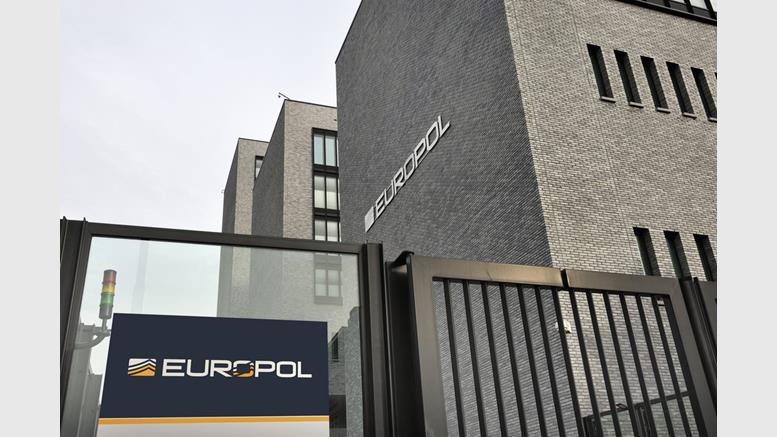 Europol Threatens to Come After People Using Bitcoin on Dark Net Marketplaces Like Silk Road 3.0
Dark net marketplaces are facing increased action from governments around the world, as anticipated In a release today, the United Kingdom National Crime Agency revealed their part in the ongoing Operation Onymous that has brought several country's best online crime agencies together to bring down over 400 dark net websites, not all of them marketplaces. The UK NCA worked with the European Cybercrime Center to take down the infrastructure supporting these sites. The news of coordinated government action against Dark net marketplaces came to light with the closing of Silk Road 2.0 yesterday....
---
Related News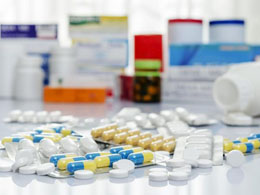 Wired reports that the shutdown of Silk Road 2 was shut down by FBI's and Europol's Operation Onymous, earlier this month, scattered the Dark Web's drug dealers. But one new and improved crypto market is welcoming and profiting from those refugees: an appropriately named website called Evolution. Evolution, a Tor hidden service only accessible using Tor (like Silk Road and most online drug marketplaces), has more than tripled its rate of growth in new product listings, according to data collected by the non-profit Digital Citizens Alliance, since the demise of Silk Road 2. That's helped....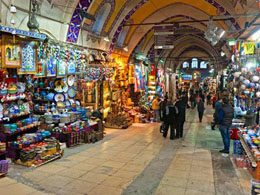 The Silk Road revolution will not be centralized. Photo via lakpuratravels. Ars Technica recently published an interview with the Dread Pirate Roberts of "Silk Road 2.0", and one of the main points DPR 2.0 made at the end of the interview was that this underground marketplace is a small part of an overall revolution in decentralization. I recently wrote about the ideas of decentralized marketplaces and how they could affect eBay and Amazon, but these marketplaces also play a role when it comes to advancing the philosophy behind Silk Road. It's just a matter of time before this new version....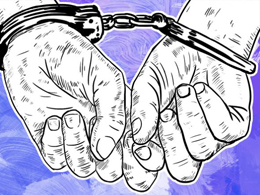 The US Federal Bureau of Investigation announced today that they have successfully seized the assets of the Silk Road 2.0 in a joint operation with Europol and the New York Office of Complex Frauds and Cybercrime Unit and Money Laundering and Asset Forfeiture Unit. The investigation is called Operation Onymous. Apparently, the agent who filed the complaint was Vincent D. D'Augostino, a well-known Agent in Charge who previously led the team that brought down 115 members of the New York Mafia families in 2013. Whether D'Augostino was the team leader for Onymous has not yet been revealed.....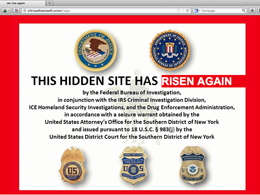 US Congressmen have called for a more strategic approach to targeting black market dark web sites, after the launch of Silk Road 2.0 today. Senator Tom Carper, chair of the Senate Homeland Security and Governmental Affairs Committee, issued a statement just hours after the reincarnation of Silk Road. "This new website - launched barely a month after Federal agents shut down the original Silk Road -- underscores the inescapable reality that technology is dynamic and ever-evolving and that government policy needs to adapt accordingly," said Carper, whose Committee is heading a formal inquiry....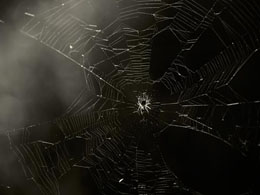 In this concluding article of our series looking at Silk Road, a year after its closure, we examine the impact the Silk Road bust had on the dark markets and their most widely used digital currency, bitcoin. The FBI may have taken down the Silk Road in spectacular fashion, slapping a seizure notice on the dark marketplace's website and executing the high-profile public arrests of Ross Ulbricht, and later, bitcoin executive Charlie Shrem and digital currency trader Robert Faiella. According to academics and researchers studying dark web markets - which transact almost exclusively in bitcoin....
---
Quotes
I have invested in Bitcoin because I believe in its potential, the capacity it has to transform global payments is very exciting. It has been obvious to us all for quite some time that people aren't satisfied with the business as usual approach adopted by the major payment networks. There's a real desire for greater levels of control, freedom and scrutiny over what happens with our money, Bitcoin addresses these concerns and that is why so many people believe it represents the future.