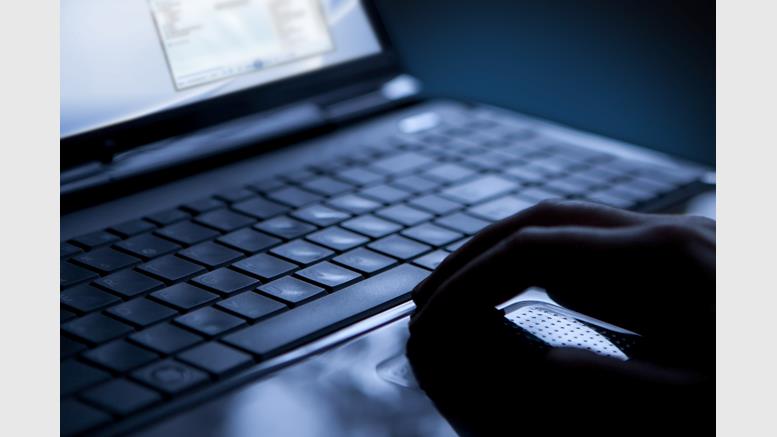 Day of Reckoning for Dark Markets as Hundreds of Domains Seized
At least 400 dark net web domains have been reported seized and 17 individuals arrested in connection with Operation Onymous, an ongoing global cybercrime crackdown. A number of high-profile dark net markets, most notably Silk Road 2.0, have been shut down by law enforcement agencies in the US and Europe over the past 24 hours. The European Union's Judicial Cooperation Unit, or Eurojust, reported on 7th November that 414 dark web domains have been seized so far as part of Operation Onymous. All of the sites in question were accessible through the Tor network, which according to those....
---
Related News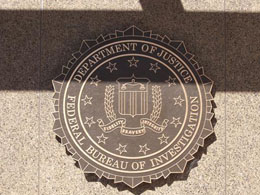 A third of the 414 dark net addresses seized in Operation Onymous may have simply been 'cloned' sites with no actual illicit commercial activity taking place on them, according to new research by independent security analyst Nik Cubrilovic. In a blog post presenting his findings, Cubrilovic says 11 dark markets with commercial activity taking place on them remained operational, while their clones had been seized. "Some of these sites were mentioned in the FBI press release ... as having been taken down when in fact the clones were seized," he adds. According to Cubrilovic, the markets....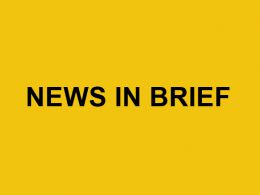 Notorious dark web marketplace Evolution has vanished amid reports that its administrators have absconded with more than $12m in bitcoin. Accessible only via the Tor network, the market had become the go-to online drug bazaar following the shut down of Silk Road and Operation Onymous, a pan-agency crackdown on illicit markets that seized over 400 domains in November. Members of the darkweb community expressed concerns about Evolution's moderators - operating under the handles 'Kimble' and 'Verto' - who were delayed responding to and processing withdrawal requests. Reddit's Evolution....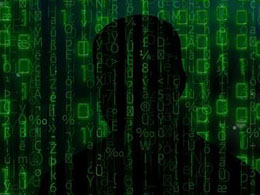 As a result of a six-month joint investigation between the United States Department of Homeland Security (DHS), Australian Federal Police (AFP) and Australian Customs and Border Protection Service (ACBPS), law enforcement agencies charged four Australians with attempts to purchase illegal firearms and arrested 17 Dark Web buyers and merchants across Europe and North America. Following the arrests from the undercover operation, all firearms, ballistic armor, and illicit drugs were seized and around $80,000 USD worth of bitcoin was confiscated. In September of 2014, the joint investigation....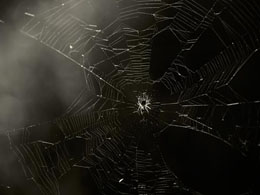 In this concluding article of our series looking at Silk Road, a year after its closure, we examine the impact the Silk Road bust had on the dark markets and their most widely used digital currency, bitcoin. The FBI may have taken down the Silk Road in spectacular fashion, slapping a seizure notice on the dark marketplace's website and executing the high-profile public arrests of Ross Ulbricht, and later, bitcoin executive Charlie Shrem and digital currency trader Robert Faiella. According to academics and researchers studying dark web markets - which transact almost exclusively in bitcoin....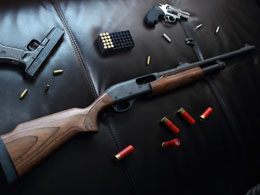 Law enforcement agencies have seized $80,000 worth of bitcoin as part of an international undercover investigation that tracked the illegal selling of firearms on a dark web site, according to a statement by the Australian Federal Police (AFP). Four people across Australia have been charged with attempting to buy illegal firearms, while a further 17 arrests have been made across Europe and North America, the statement reveals. The joint investigation between the United States Homeland Security Investigations (HSI), AFP and Australian Customs and Border Protection Service (ACBPS) focused on....
---
Quotes
The single most dangerous facilitator of crime in the world is cash. There are far more illegal transactions for cash every day than there are for Bitcoin. Any government bleating that we have to stop this Bitcoin thing because it will be used by criminals to buy drugs and guns, whatever, had better think sharply about getting rid of cash first. Bitcoin is much more traceable than cash.If I go and knock over an old lady in the street and steal her cash from her wallet and give it to various people there is no trail of those transactions.