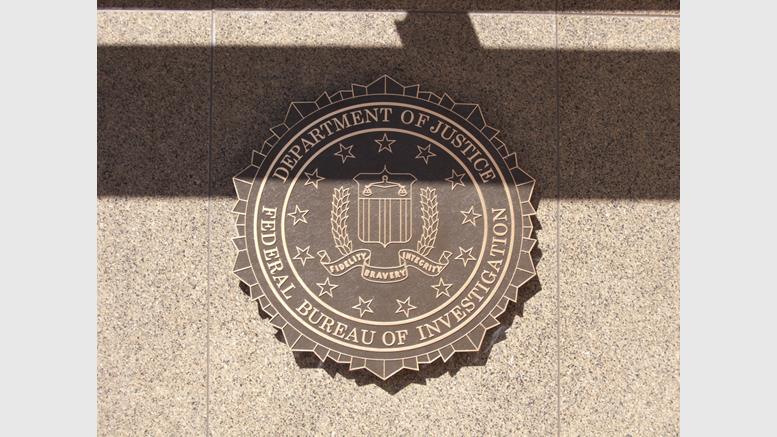 Third of Sites Seized in Operation Onymous Were 'Clones'
A third of the 414 dark net addresses seized in Operation Onymous may have simply been 'cloned' sites with no actual illicit commercial activity taking place on them, according to new research by independent security analyst Nik Cubrilovic. In a blog post presenting his findings, Cubrilovic says 11 dark markets with commercial activity taking place on them remained operational, while their clones had been seized. "Some of these sites were mentioned in the FBI press release ... as having been taken down when in fact the clones were seized," he adds. According to Cubrilovic, the markets....
---
Related News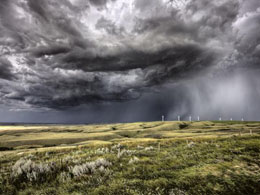 The coordinated international action, dubbed Operation Onymous, against the Deep Net marketplaces infamous for being run on the rails of Bitcoin and other digital currencies is still being unveiled. So far, three men have been arrested in the last few days in conjunction with the cases. Currently, Cloud 9, Hydra, and Silk Road 2.0 display the increasingly-visible "This Hidden Site Has Been Seized" notice that online law enforcement has become famous for making. Beyond the three confirmed downed sites, several other Deep Net marketplaces are offline at the moment. Dark net marketplace....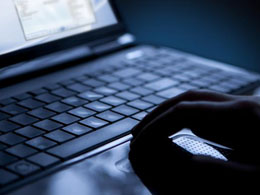 At least 400 dark net web domains have been reported seized and 17 individuals arrested in connection with Operation Onymous, an ongoing global cybercrime crackdown. A number of high-profile dark net markets, most notably Silk Road 2.0, have been shut down by law enforcement agencies in the US and Europe over the past 24 hours. The European Union's Judicial Cooperation Unit, or Eurojust, reported on 7th November that 414 dark web domains have been seized so far as part of Operation Onymous. All of the sites in question were accessible through the Tor network, which according to those....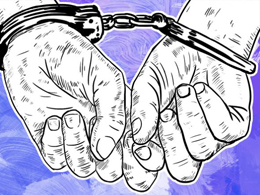 The US Federal Bureau of Investigation announced today that they have successfully seized the assets of the Silk Road 2.0 in a joint operation with Europol and the New York Office of Complex Frauds and Cybercrime Unit and Money Laundering and Asset Forfeiture Unit. The investigation is called Operation Onymous. Apparently, the agent who filed the complaint was Vincent D. D'Augostino, a well-known Agent in Charge who previously led the team that brought down 115 members of the New York Mafia families in 2013. Whether D'Augostino was the team leader for Onymous has not yet been revealed.....
This week the Irish police in coordination with several other police organizations around the world, has begun a big operation codename Onymous, against the illegal market Silkroad and other organized movements acting inside the darknet sphere. Today morning the Garda National has seized an illegal operation from an Irish silk road based drug trafficker. Ecstasy tablets, LSD and other controlled drugs nearing €180,000 in value, have been seized by Gardaí in a raid on 'Darknet' drug distribution centre in Dublin. Members from the Garda National Drug Unit, the Criminal Assets Bureau (CAB)....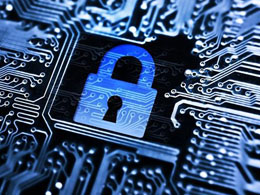 Thanks to Operation Onymous there has been a great deal of attention on anonymity networks. There are three major networks out there and a fourth hybrid has just popped up in response to some troubles affecting Tor, the largest and best known of the three. These networks are:@torproject: Originally an effort of the U. S. Naval Research Lab, then later fostered by the Electronic Frontier Foundation, this is the largest of the three. @i2p: An independent project, I2P offers a network interface similar to Tor, and it suffers the same SOCKS5 related vulnerabilities recently described in....
---
Quotes