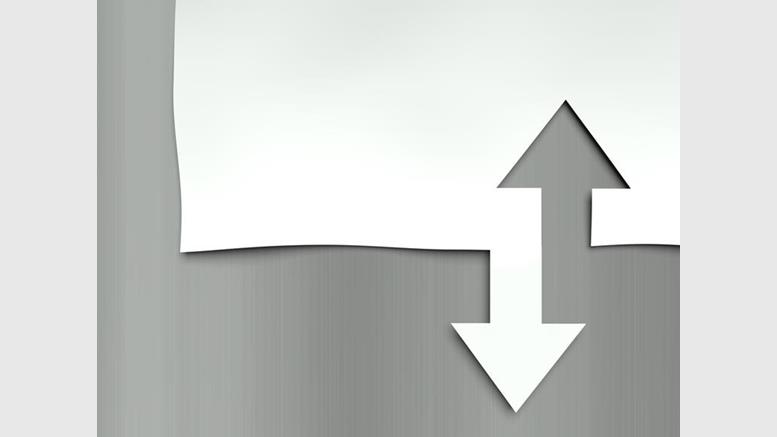 Bitcoin Price Explosion Leads to Altcoin Price Drop
Litecoin is one of the many altcoins whose prices have fallen over the past 24 hours. On Tuesday, the bitcoin price rallied, passing the $400 threshold and reaching $426.08 at press time. The bitcoin price increase has had a negative effect on altcoin prices. Most of the top altcoins have experienced price decreases in the past 24 hours. Bitcoin Price Explosion Leads to Altcoin Price Drop. The bitcoin price rose more than 16% on Tuesday, increasing bitcoin's market cap to ~$5.75 billion. Most altcoin prices are tied to the bitcoin price because bitcoin is the primary trading pair for....
---
Related News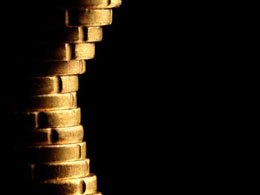 On a day when the price of Bitcoin and many altcoins fell, the Blackcoin price has exploded due to increased trading volume on the Chinese exchange BTC38. CCN examines this altcoin price update to help traders make informed investing decisions. Blackcoin Price Blasts Off. 24-Hour Blackcoin Price Chart from CoinGecko. Just last week, CCN profiled Blackcoin's the moderate price rise which pulled the altcoin out of a significant price downtrend. On September 11-when CCN last examined the Blackcoin price-the coin was valued at 9,736 satoshis, a 14% rise over the previous day. The Blackcoin....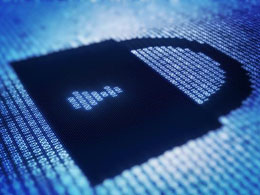 The recent altcoin price uptrend has injected large amounts of capital into several privacy-centric coins competing with Darkcoin to become the currency of choice for those who wish to engage in both commerce and communication without publicly revealing their identities. At the forefront of this rally is the XCurrency price, but several smaller altcoins such as Shadowcoin have experienced significant price boons as well. XCurrency Leads Privacy-Centric Coin Price Rally. XCurrency is one of many coins vying for the top spot among privacy-centric coins. While Darkcoin currently leads the....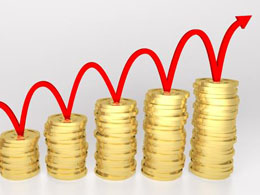 Sunday's bitcoin price panic caused altcoin market caps to evaporate and made most altcoin prices drop as well. The litecoin price bore the brunt of the market's wrath, falling 7% and dropping the Litecoin market cap by almost $8 million in a single day. However, the bitcoin price recovered, which in turn inflated many altcoin prices to previous levels. Nevertheless, although litecoin's market cap grew by 5%, its bitcoin trading pair price failed to recover. Also Read: Bitcoin Price Decline Makes Altcoin Market Caps Bleed. Litecoin Price Fails to Rebound from Bitcoin Price Panic. Monday's....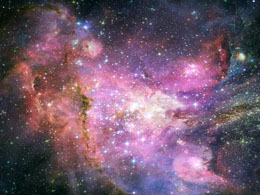 Although it has yet to overtake Ripple, Jed McCaleb's Stellar has performed respectably in its first several months. The payment gateway's native currency has consistently remained in the top-twenty on the market cap charts. However, the stellar price has not been living up to its name over the past couple weeks. Also read: Stellar Price Rises Despite Bitcion Price Drop. Stellar Price Reaches Three-Week Low. On October 9, the stellar price fell to 662 satoshis, which marked a three-week low for Ripple co-founder Jed McCaleb's latest altcoin project. As recently as September 29, the stellar....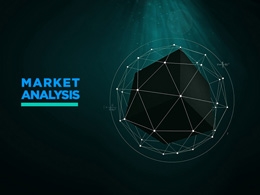 Over the last week, Bitcoin has continued to experience price slippage after briefly hitting a peak of $233 early in the week. From the peak, however, things went downhill. The price dipped to a low of $221 — a 5% drop. For the rest of the week, the price fluctuated between $225 and $223, aside from a brief bull run to $232. Through all the volatility, however, Bitcoin only dropped in value by 2.9%, much less drastic than last week's 4.25% drop. Bitcoin news was mostly positive this week, so market trends do not seem to be influenced linearly by outside elements.
---
Quotes
The only way to have an opinion about digital currencies is to learn about it, and we are providing a firsthand experience in that regard.