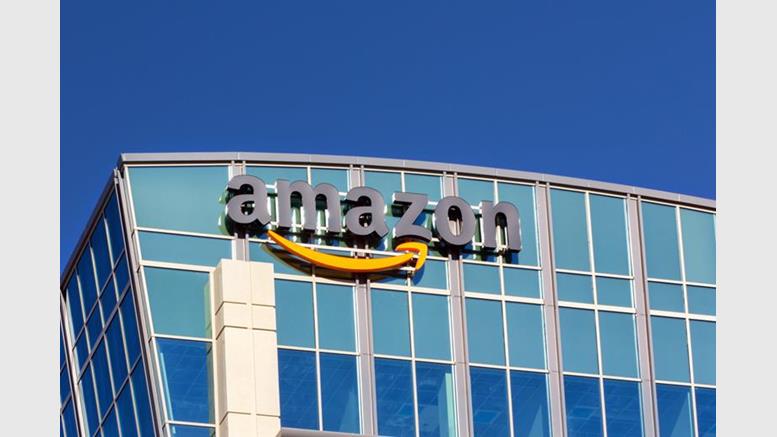 Purse.io Immune to Brawker Amazon Wishlist Scam: CEO Andrew Lee: "What Happens Under the Hood Actually Matters"
Following recent coverage of a potential exploit on services that rely on Amazon Wishlist for order fulfillment, Purse.io, a Bitcoin service that allows users to "buy" goods on Amazon using Bitcoin at a heavily discounted price, has clarified that this particular scam has long been dealt with for Purse users. Through the use of a proprietary order tracking system, Purse.io isn't dependent on Amazon Wishlist, which Amazon admits has known errors that lead to scams. Purse.io has several times the Amazon trading action as Brawker; as such, they have the data to construct reliable fraud....
---
Related News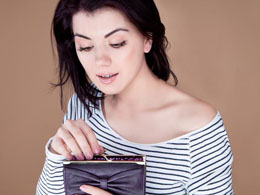 Purse.io, the Bitcoin startup that bridges the gap between Bitcoins and the famous retailer Amazon.com, has just announced a $300K fundraising round yesterday. Several well-known figures in the Bitcoin community such as Roger Ver and Bobby Lee (BTC China) took part in this round alongside Venture capitalist firms such as FundersClub, StrongVC and Yang Ventures. Also read: Purse.io Immune to Brawker Amazon Wishlist Scam. CEO Andrew Lee: "What Happens Under the Hood Matters." Purse.io Receives Wide Praise from the Bitcoin Community. The rapid success of this bitcoin startup, which now has....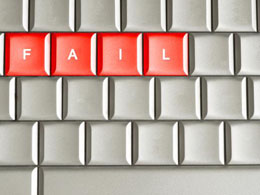 Before I begin, this article is about how Amazon dropped the ball and how Brawker outperformed them. I use Brawker. I love the concept of sites like Purse and Brawker. Their business models are such classic examples of innovation outpacing the establishment. An article on Brawker was something I wanted to do but then the price crashed. Then sidechains and a bunch of other great innovations happened. I kept missing the chance to write about Brawker. Writing about my personal experiences are not as exciting for me as writing about technology or economics or history. This article goes a....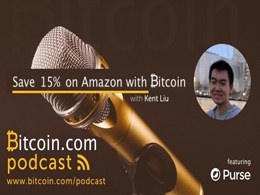 On this episode of the official Bitcoin.com podcast, our host Zach Doty sits down with Kent Liu of Purse.io, a service that lets users spend bitcoin on Amazon purchases with discounts. During the show, Liu explains how Purse.io works, and how much users can expect to save by using the service to shop on Amazon with bitcoin. Liu says that the Purse team themselves found it "shocking" how they saved so much by using their own platform. With the "Name Your Discount" feature, Purse users can upload their Amazon wishlists to the Purse marketplace, and pick the discount they would like to....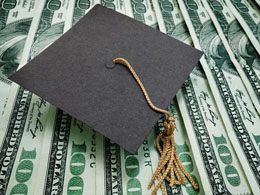 This is not a new Bitcoin service. Rather, a guide to combining two services - Tuition.io and Brawker - for paying student loans using Bitcoin. Tuition manages your student loans and offers payment plans and strategies to minimize interest. Last fall, a new service debuted; the ability to send and receive gift cards for making loan payments. Brawker is a site where users post bitcoins, at up to 20% markup, in exchange for goods. For example, I used Brawker to buy an Amazon wishlist at discount. Instead of receiving cash for bitcoins you receive items. It's not limited to just Amazon. In....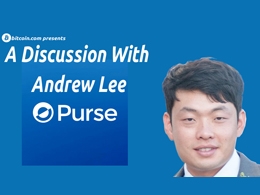 The California-based Purse.io is a Bitcoin company that has been making moves in the world of commerce. The team built a cross-platform that allows bitcoin users to purchase on Amazon using the digital currency. Purse has been saving people money through their application since they started. With their blockchain based escrow system, they've completed roughly USD $4.5 Million transactions and saved their users close to a million dollars so far. Purse uses their escrow program as an intermediary and enables a person to create a wishlist of what they would like to purchase. In time, the list....
---
Quotes
The average user should pick up Bitcoin: To experience the future of money. To gain a glimpse into an exciting technology. To learn about how money could be in the future and also become aware of how limited money and banks are today.