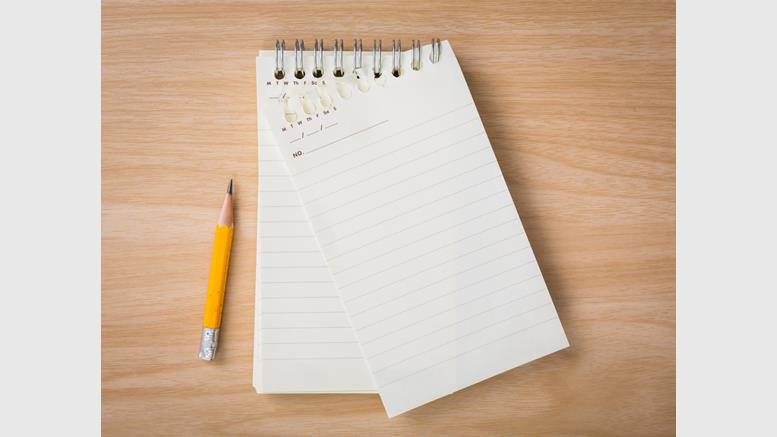 Reddit Digital Currency "Reddit Notes" Announced
Earlier today, Reddit posted to its blog and announced the "Reddit notes," the name of the long-awaited Reddit cryptocurrency. Reddit recently closed a $50 million USD funding round led by Sam Altman, Marc Andreessen of Andreessen Horowitz, and Alfred Lin of Sequoia Capital. Soon thereafter, Reddit announced their plans to "share" 10% of the equity raised with the loyal users of Reddit, without whom the funds could not have been raised. To help with their new cryptocurrency, Reddit posted a job ad for a "cryptocurrency engineer" and quickly hired BitPay developer Ryan Charles back in....
---
Related News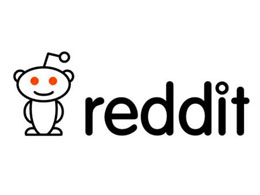 Reddit is introducing its own cryptocurrency. Known simply as "Reddit Notes," the company hired BitPay developer Ryan Charles back in September of this year to serve as Reddit's new "cryptocurrency engineer" and assist in the currency's integration. While Reddit Notes will not be available to users for some time, the social networking service is holding a special lottery in celebration of the digital currency's birth, saying that it will give away a hefty amount to various loyal site users. The company announced in a blog post last month: "To celebrate all of you and your contributions, we....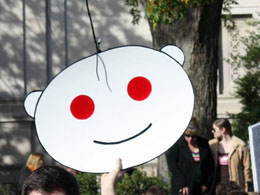 Reddit is the 9th most visited site in the US and ranks 36th for the entire world. Incorporating Bitcoin into Reddit would expose millions of people to the nascent technology. In the past week, Reddit Crypto Engineer Ryan Charles debuted on the Reddit Blog. The blog announced plans to integrate Reddit with Bitcoin's blockchain technology simultaneously. Recently, Reddit's CEO, Yishan Wong, resigned. Alex Ohanian, Reddit co-founder, returned as executive chairman. With that return, Reddit announced the consideration of creating its own cryptocurrency. Shares would be given to the community,....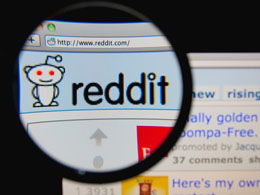 Reddit just revealed their plans to create a cryptocurrency as part of a widely-supported move to share 10% of the equity raised with Reddit users. Hours ago, Sam Altman, a well known venture capitalist, announced that he was investing in reddit personally, not through Y Combinator. Also joining Sam in the $50 million USD fund raise for Reddit are Marc Andreesen of Andreesen Horowitz and Alfred Lin of Sequoia Capital. Sam Altman worked alongside Reddit's cofounders, Steve Huffman and Alexis Ohanian, nearly a decade ago when they were in the same Y Combinator's start-up batch. Editor's....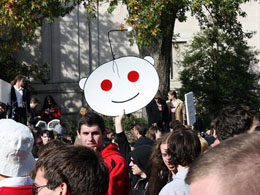 Ryan Charles, the former Cryptocurrency Engineer hired by Reddit to work on a cryptocurrency for the front page of the internet, has been let go. Ryan Charles explained his previous motivations for leaving BitPay to join up as the world's first Cryptocurrency Engineer: I was won-over by the then-CEO Yishan, who had an awesome vision for the future of reddit, including cryptocurrency as the financial system of the internet city that is reddit. However, Yishan suddenly and unexpectedly resigned his position a month or two later, probably due to exhaustion. Ryan Charles Says Reddit Isn't....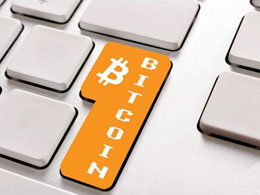 Yesterday, Reddit's admin Yishan announced that they plan to create a cryptocurrency. Reddit raised $50 million in funding, and plans to share 10% with the userbase somehow, calling for the possible need for a cryptocurrency. The plan is in its infancy, but Andrew Barisser of Assembly Coins wrote an open letter to Reddit. He makes a strong argument for Reddit building on top of the Bitcoin blockchain, rather than creating another altcoin. Barriser says: "From a technical point of view, however, Reddit stands at a crossroads with many different paths. How to implement their vision so that....
---
Quotes
I am not Dorian Nakamoto.