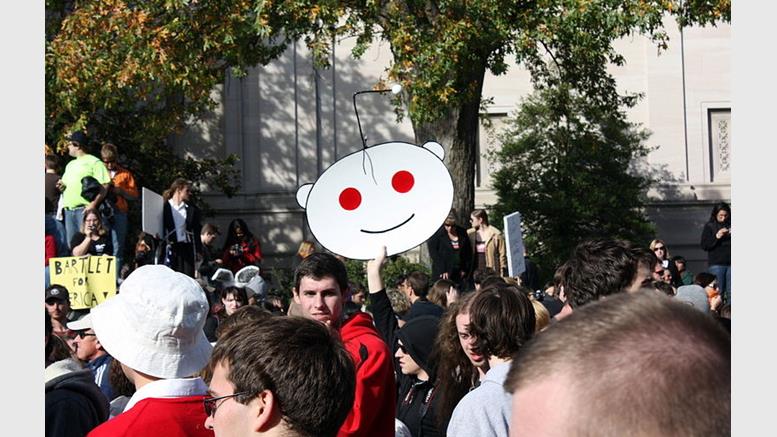 Ryan Charles Out, "Cryptocurrency Is Not Part of Reddit's Near-Term Plans"
Ryan Charles, the former Cryptocurrency Engineer hired by Reddit to work on a cryptocurrency for the front page of the internet, has been let go. Ryan Charles explained his previous motivations for leaving BitPay to join up as the world's first Cryptocurrency Engineer: I was won-over by the then-CEO Yishan, who had an awesome vision for the future of reddit, including cryptocurrency as the financial system of the internet city that is reddit. However, Yishan suddenly and unexpectedly resigned his position a month or two later, probably due to exhaustion. Ryan Charles Says Reddit Isn't....
---
Related News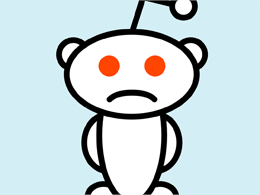 Ever since former Reddit Cryptocurrency Engineer Ryan X. Charles published a Medium post about fixing some of Reddit's core issues with Bitcoin, the community has been obsessed with the thought of a social media platform with financial incentives for publishers. Although some believe that simply cloning Reddit and attaching bitcoin to upvotes would be enough to get the job done, it appears that Charles is taking a different approach. During a recent presentation at a SF Bitcoin Meetup, the perpetual Bitcoin developer discussed how his new creation, Datt, will be much more than just....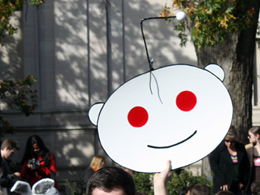 Given Reddit's status as perhaps the most prominent social network for bitcoin discussion, it is unsurprising that the wider community took notice when former BitPay developer Ryan X Charles was brought on board as the site's first 'cryptocurrency engineer' this September. Interest was further piqued with the announcement that, fresh off $50m in new funding, Reddit would go beyond simply embracing bitcoin as a currency, seeking instead to give 10% of the round to users through a cryptocurrency backed by its own shares. Since then details about the project have been scarce. However, Charles....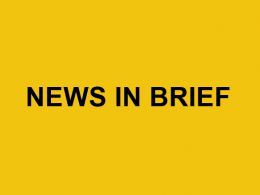 Ryan X Charles has been let go from his post as cryptocurrency engineer on social platform Reddit. The developer, who only this week demonstrated his proof of concept forpeer-to-peer bitcoin payments on the site, announced the news in a Reddit post, saying: "I have complete confidence in the new leadership, but cryptocurrency is no longer in their plans. ". He added that he was 'fairly confident cryptocurrency will return to Reddit in the coming years', but that it would "have to wait a while for things to calm down" - a reference to the company's current situation after the sudden....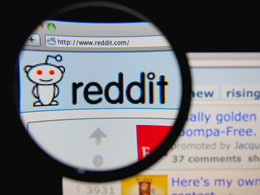 Recently it was announced by Ryan X. Charles on the Bitcoin subreddit that he had been let go from his position at Reddit. Ryan worked as the resident cryptocurrency expert at Reddit. He was hired directly by former CEO Yishan Wong and until Wong quit the company in November, at which point Charles formally had no boss. The firing is important to Bitcoiners because it represents a blow when one of the largest properties on the Internet expresses a lack of confidence in Bitcoin by firing employees expressly tasked with implementing it. "I wanted to build the infrastructure for reddit's....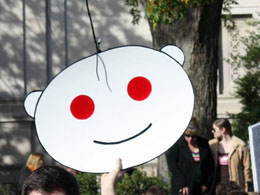 Reddit is the 9th most visited site in the US and ranks 36th for the entire world. Incorporating Bitcoin into Reddit would expose millions of people to the nascent technology. In the past week, Reddit Crypto Engineer Ryan Charles debuted on the Reddit Blog. The blog announced plans to integrate Reddit with Bitcoin's blockchain technology simultaneously. Recently, Reddit's CEO, Yishan Wong, resigned. Alex Ohanian, Reddit co-founder, returned as executive chairman. With that return, Reddit announced the consideration of creating its own cryptocurrency. Shares would be given to the community,....
---
Quotes
Bitcoin represents a significant threat to the currency domination of the USA, which is the only thing propping up the nation's status as a worldwide superpower.