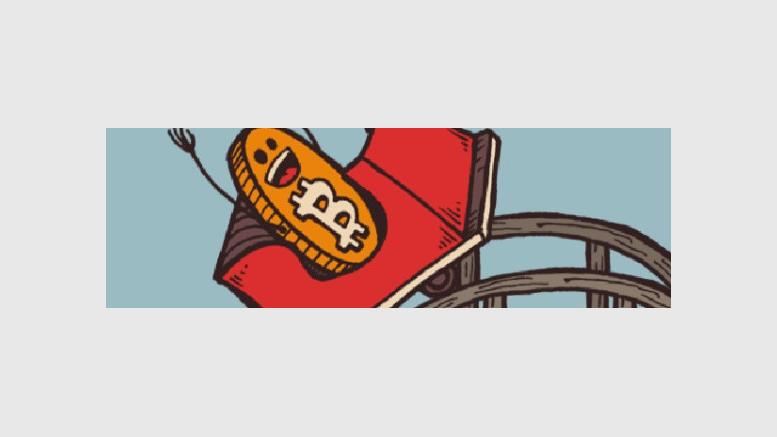 Bitcoin Volatility Index to be Launched by BitMEX
Bitcoin derivatives exchange BitMEX has announced that from 5th January they will publish a 30 day bitcoin volatility index, measuring the cryptocurrency's volatility against the United States dollar, and that they will create a tradable financial instrument based on the index. Often known colloquially as a 'fear index', a volatility index provides a measure of how much the value of a currency or asset is fluctuating up and down during a given period of time. A similar index called the VIX is often used by stock market traders to gauge and hedge against risk, as well as for other trading....
---
Related News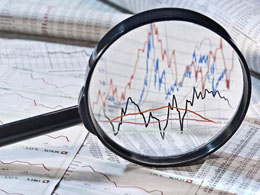 Derivatives exchange BitMEX will publish an index on 5th January that it hopes will become the bitcoin world's version of the VIX- the so-called 'fear index' that is used to gauge uncertainty in the wider financial markets. The 30-Day Bitcoin Historic Volatility Index, as BitMEX is calling it, works by taking the time-weighted average price from Bitfinex's USD/BTC rate. It then calculates bitcoin's annualised volatility over a rolling 30-day period using that data. The result is a measure of bitcoin's realised volatility for that period. True to form as a derivatives exchange, BitMEX has....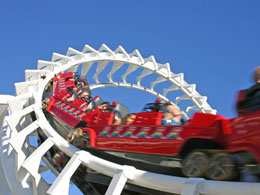 Bitcoin exchange BitMEX have announced the introduction of a futures contract for Bitcoin, in a much-needed shot in the arm for the cryptocurrency who fortunes have been ebbing lately. Bitcoin has been disappointing over the past few days. Just when it was announced that it was the worst performing currency in all of 2014, then now comes the news that it has slumped below the psychologically critical $300 mark. We are now talking about $270 support levels, and it would be safe to say that even the most ardent bit-believer must be skipping a heart bit (pun intended) right now, if not on the....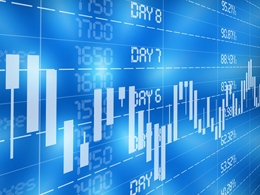 Bitcoin traders have been reaping the benefits of arbitrage opportunities for many years now. In fact, there is a growing need for arbitrageurs and market makers, as they are the main providers of liquidity in any financial context. BitMEX, a platform specialized in trading Bitcoin derivatives, has integrated Bitcoin futures contracts with China stocks. This is a major step forward for the legitimacy of Bitcoin as a viable trading tool, both for investing and speculation across other markets. China A50 Bitcoin Futures On BitMEX. It goes without saying that Bitcoin and traditional....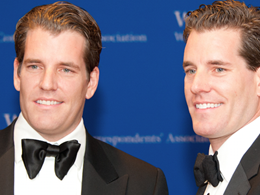 The article has been updated with comment from Cameron Winklevoss. WinkDex, the bitcoin price index created by bitcoin investors and entrepreneurs Cameron and Tyler Winklevoss, has launched a new API for developers. As first reported by Fortune, the WinkDex API was made available today. The API page on the index's website outlines key information, as well as suggestions for application development. Cameron Winklevoss told Fortune that the benefit of the API release would help both the index itself, as well as the broader bitcoin community, saying: "We've spent a lot of time trying to build....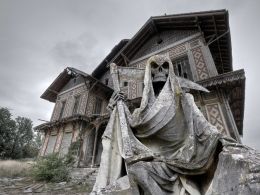 Bitfinex's hack continues to cast a shadow. While the price of bitcoin had a relatively quiet month in September (one characterized by low volatility and lackluster trading), the Bitfinex hack continued to serve as a drag on the world's largest digital currency market. Arthur Hayes, CEO and co-founder of bitcoin trading platform BitMEX, noted that the sideways price movements that took place during the month were most likely a direct consequence of the Bitfinex hack. He argued that with 120,000 BTC removed from the market, the event continues to....
---
Quotes
The bitcoin blockchain 'is an opportunity for Wall Street to streamline some operations that are pretty antiquated.