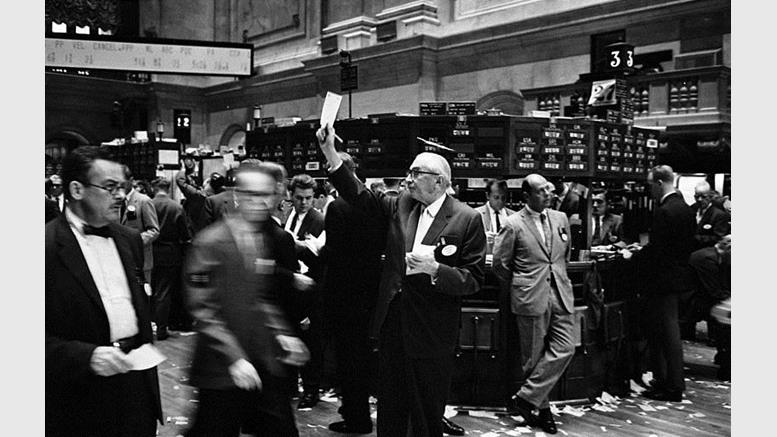 NYSE to Introduce New Bitcoin Price Index
The New York Stock Exchange (NYSE) is reportedly planning to introduce a special global price index to value Bitcoin, a decentralized digital currency-cum-technology. As reported by Mashable, the world's largest stock exchange is in the process to launch the Bitcoin price index through its Global Index Feed. It is further planning to make the index available free on its website, though for a limited time. The news website also managed to obtain a quote from the NYSE's President, Mr. Tom Farley, who confirmed their plans to launch the Bitcoin index. "We are now going to use our name,....
---
Related News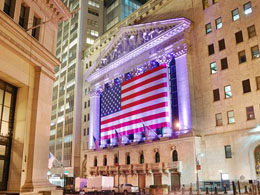 The New York Stock Exchange (NYSE) has today announced the launch of a bitcoin price index (NYXBT). NYXBT will represent the daily US dollar value of one bitcoin at 4pm (BST) and will be published on the NYSE Global Index Feed (GIF). For a limited period it will also be viewable on the NYSE's website. Thomas Farley, NYSE group president, said in a statement: "Bitcoin values are quickly becoming a data point that our customers want to follow as they consider transacting, trading or investing with this emerging asset class." He added: "As a global index leader and administrator of ICE LIBOR,....
The New York Stock Exchange today launched its NYSE Bitcoin Index (NYXBT) to track the price of bitcoin and give the digital currency's value a definitive global benchmark. This move by one of the largest and most influentialstock exchanges in the world gives bitcoin new legitimacy and "gravitas" and may seal its spot in first place as the digital currency of choice. New York Stock Exchange President Thomas Farley made the announcement today saying in a news release:"Bitcoin values are quickly becoming a data point that our customers want to follow as they consider transacting, trading or....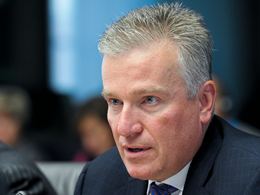 Former New York Stock Exchange (NYSE) CEO and Goldman Sachs partner Duncan Niederauer has joined regulated bitcoin futures exchange TeraExchange. The former NYSE exec will serve as an advisory director, providing insight to the increasingly bitcoin-focused firm. Niederauer retired from his position in 2014, having held the post since 2007. TeraExchange CEO Christian Martin explained that Niederauer will most importantly help the company develop its strategy and to capitalize on available market opportunities. Martin told CoinDesk: "Duncan has great pedigree when it comes to market....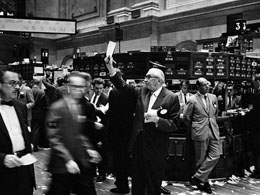 NYSE Chairman Jeffrey Sprecher recently appeared on CNBC's "Power Lunch" where he briefly expressed his views on the digital currency Bitcoin, and its underlying technology Blockchain. The Wall Street veteran said that the millennials trust Bitcoin more than they trust the government-backed fiat currencies, and further acknowledged its potential to be a game-changer. By making references to other progressive software applications, Sprecher stated: "Young people, Millennials, trust their app and how many stars you give a driver, more than they trust the New York Taxi Department who vets and....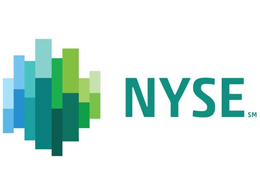 NYSE today announced on its Twitter page that its wholly-owned subsidiary, The New York Stock Exchange, had made a minority investment in incumbent payment processing company Coinbase. The tweet read as follows: We will work with @coinbase to bring additional transparency to bitcoin pricing http://t.co/Q9xjcXMmjl pic.twitter.com/gJaOiCScNM. - NYSE (@nyse) January 20, 2015. Alongside the twitter announcement came a press release confirming its validity. While the specifics of the investment have not yet been disclosed, we can expect to learn more as to the size and terms attached over the....
---
Quotes
The bitcoin blockchain 'is an opportunity for Wall Street to streamline some operations that are pretty antiquated.