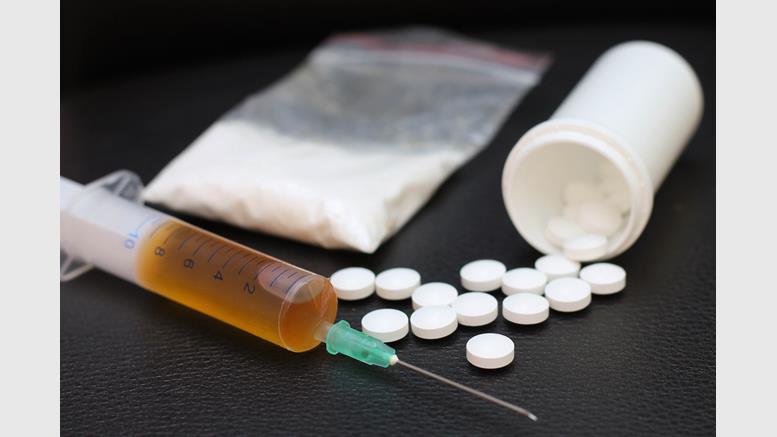 Survey: Silk Road Closure Didn't Stop Dark Web Drug Surge
Drug sales on the dark web actually increased after the closure of bitcoin-only marketplace Silk Road, a new survey has shown. Established by addiction specialist Dr Adam Winstock in 2011, the Global Drug Survey is a harm reduction initiative that seeks to provide accurate statistics on substance use worldwide. Analysing over 100,000 responses from 50 countries, the survey found the number of users buying drugs from dark marketplaces rose by 1.2% in 2014. The UK led this surge in demand, with 15.1% of British drug users buying from the dark web, a near-3% rise from the year before.....
---
Related News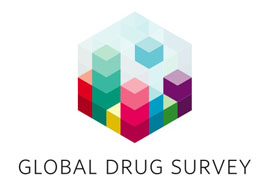 A large section of dopers is using internet to purchase recreational drugs, regardless of the closure of Silk Road previous year, says a new research. Silk Road was by far the most notorious online marketplace to sell and purchase illegal products, which also included a wide range of unauthorized narcotics. Last year, Federal Bureau of Investigation, in a raid, closed down its website and later quoted it as the "the most sophisticated and extensive criminal marketplace on the internet". Meanwhile, Silk Road's founder and operator Ross Ulbricht also received a lifetime in prison, a....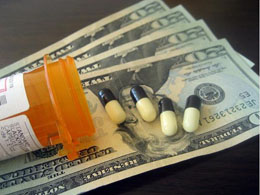 Online drug sales, just like over-the-counter drug sales, have been on the rise for the past several years, worldwide. Law enforcement crackdowns like the closure of the "Silk Road" website found in the "Deep Web" or "Dark Net" in October of 2013 was supposed to curb this phenomenon. The latest information found by Australia's Sydney Morning Herald shows that sales have continued to explode unabated worldwide. Also, there is information showing that many new online drug-selling websites have not only replaced "Silk Road" online, but have grown far larger and more numerous in its place.....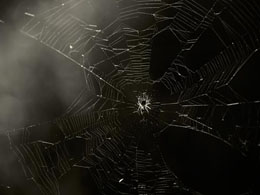 In this concluding article of our series looking at Silk Road, a year after its closure, we examine the impact the Silk Road bust had on the dark markets and their most widely used digital currency, bitcoin. The FBI may have taken down the Silk Road in spectacular fashion, slapping a seizure notice on the dark marketplace's website and executing the high-profile public arrests of Ross Ulbricht, and later, bitcoin executive Charlie Shrem and digital currency trader Robert Faiella. According to academics and researchers studying dark web markets - which transact almost exclusively in bitcoin....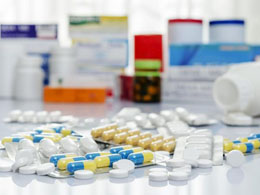 Wired reports that the shutdown of Silk Road 2 was shut down by FBI's and Europol's Operation Onymous, earlier this month, scattered the Dark Web's drug dealers. But one new and improved crypto market is welcoming and profiting from those refugees: an appropriately named website called Evolution. Evolution, a Tor hidden service only accessible using Tor (like Silk Road and most online drug marketplaces), has more than tripled its rate of growth in new product listings, according to data collected by the non-profit Digital Citizens Alliance, since the demise of Silk Road 2. That's helped....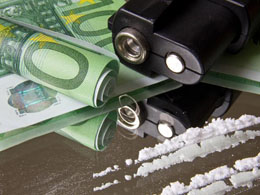 Three years ago, New York Senator Chuck Schumer held a press conference to pressure federal law enforcement to crack down on Silk Road, the anonymous online drug market that had only just come to light. The crack down took eventually place in October 2013, and it's evident that it didn't do much good. Only a month after the Silk Road 1.0 bust, a new Silk Road 2.0 launched to replace the original site. Now there are around 30 copycat marketplaces, including Hydra, Pandora, Outlaw Market, Agora, 1776 Market Place, and Evolution, and most of them are doing a decent trade. Agora, now offers....
---
Quotes
What can't kill Bitcoin, makes it (us) stronger.