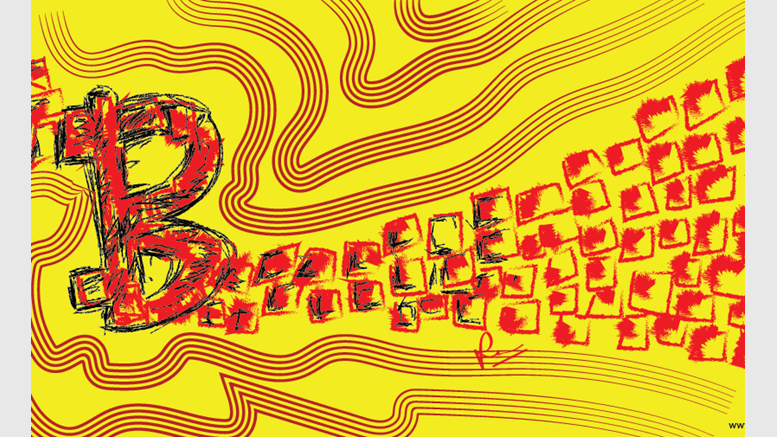 What is a Blockchain Sidechain All About?
If you've been keeping track of developments in the bitcoin industry, you'd know that the blockchain refers to the public ledger of transactions associated with the cryptocurrency. As the bitcoin ecosystem has grown in size and scale throughout the years, the blockchain has also increased considerably in length and storage size, prompting debates on whether or not to increase its block size limit. This has led to the concept of a sidechain, which are separate from the main bitcoin blockchain but would be interoperable with a two-way peg. This could allow for the transfer of assets between....
---
Related News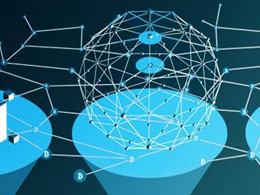 Blockstream has announced it will launch its first commercial Bitcoin sidechain by early 2016. The sidechain, codenamed "Liquid," offers instant transactions, providing a fast settlement layer for bitcoin exchanges, brokerages and other industry members. As its main advantage, Liquid provides instant and secure transactions among all users of the sidechain. While Bitcoin transactions can typically take up to an hour to be sufficiently secured by the blockchain, Liquid offers a similar level of security within seconds. Blockstream, which received a $21 million funding round last year and....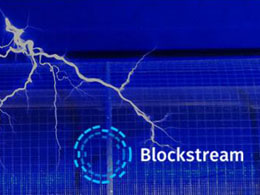 The authors of the much-discussed Bitcoin Sidechains paper "Enabling Blockchain Innovations with Pegged Sidechains," released in October, have formed the company Blockstream to develop new ways to accelerate innovation in digital currencies, open assets and smart contracts. In November, Blockstream closed a $21 million seed funding round with nearly 40 investors, including well-known pioneers of the Internet and financial services sectors. The Bitcoin Sidechains paper envisages an ecosystem of "sidechains" separate from the main Bitcoin blockchain but interoperable with it. A sidechain can....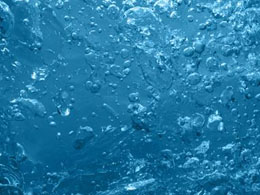 Blockstream has announced its first Bitcoin sidechain called Liquid, set to be launched in early 2016. The sidechain will serve payment processors and brokerages among a dozen other major traders and licensed exchanges with instantaneous and secure transactions. Months after releasing the source code of Sidechain Elements - a codebase for developers to experiment and build sidechains, Blockstream, a startup comprising of a group of core Bitcoin developers has announced the first commercial application of sidechain technology with Liquid. Blockstream, having raised $21 million in venture....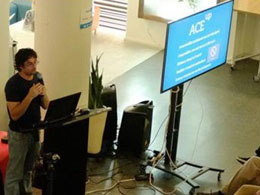 In June, Bitcoin Magazine reported that Blockstream launched Sidechain Elements, a sidechain development framework with open source code, including an experimental sidechain for developers dubbed Elements Alpha. Now, in the first technical post to appear on the Blockstream blog after the announcement of Sidechain Elements, Blockstream and Bitcoin Core developer Pieter Wuille proposes the intriguing concept of Tree Signatures, an efficient multisig method with enhanced privacy. Blockstream was formed by renowned cryptography experts, including some Bitcoin Core developers, to accelerate....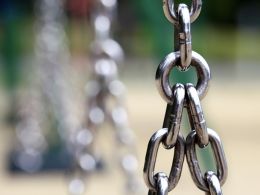 The US Patent and Trademark Office (USTPO) has published a patent application submitted by bitcoin startup Blockstream related to its work on sidechains. The application, submitted on 9th May and published earlier this week, outlines "systems and methods...for transferring an asset from a parent chain to a sidechain". It names Core contributors and Blockstream execs Adam Back and Greg Maxwell as inventors. Sidechains are envisioned as a way to allow the movement of digital assets from one blockchain to another, opening the door to new kinds of applications and experiments....
---
Quotes
I really believe that Blockchain technology will eventually change the way system works. Centralized architecture will soon be over and replaced by a decentralized one, like how the absolute monarchy has been replaced with democracy. People are getting smarter and they begin to realize their own rights.