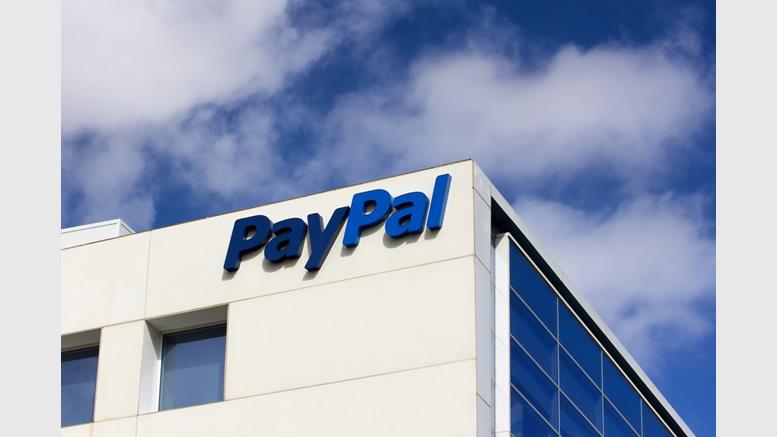 PayPal Limits Voat's Account, Site Now Accepts Donations Only In Bitcoin
Voat™, a media aggregator like Reddit, wants to be the place on the Internet where you can "have your say™". But that might not be possible if PayPal has its way. PayPal informed Voat administrators that their account had been "limited," and their funds frozen. The site, entirely funded by user donation, is distressed. The site creator Atif Colo posted in a stickied thread on the forum's homepage: The reason given was 'Under the Acceptable Use Policy, PayPal may not be used to send or receive payments for certain sexually oriented materials or services or for items that could be considered....
---
Related News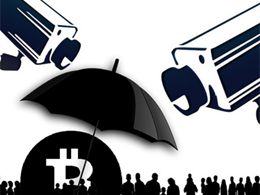 Censorship resistance is still one attribute that seems to have an extreme importance. Before Bitcoin, online merchants were limited to centralized payment hubs, such as PayPal, who were able to prevent certain transactions from taking place over the Internet. In 2011, Bitcoin donations enabled organizations like Wikileaks to easily receive donations. Online Black markets like Silk Road were also able to use the digital currency as a mean of exchange. Today, these two events still are the best illustrations of Bitcoin's usefulness and the ability to present new solutions for old issues.....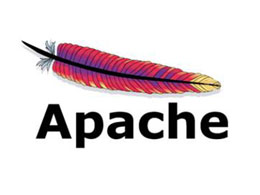 The Apache Software Foundation is the latest not-for-profit organization to accept bitcoin donations, as pointed out by a user on Reddit.com. The organization is well known for their catalog of open-source software, of which includes the ubiquitous Apache web server and OpenOffice suite, and users in the community have been eager to support their efforts using digital currency for quite a while. The Foundation accepts donations in many different forms: Amazon, PayPal, and they'll even accept donated cars. On their contribution page, the Apache Software Foundation has published a bitcoin....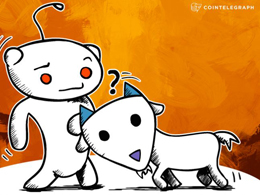 The "Front page of the internet" had a rude awakening on the morning of July 2 after finding out that Reddits director of talent, Victoria Taylor (u/chooter), was fired abruptly, causing the subreddit /r/iAmA to be down. No one, except for a few select Reddit administrators knows the reason for Victoria being fired. The drama has caused an uprising in many of the website's most popular default subreddits, such has /r/movies, /r/history, /r/gaming and /r/AskReddit, where moderators chose to convert their respective communities into private subreddits as an act of condemnation. Amusingly....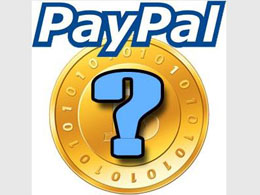 Paypal or Bitcoin? Or Both? The diaspora of arguments touting Bitcoin's superiority over Paypal is endless. There are economic incentives for buyers and sellers, large and small, to use Bitcoin vs Paypal. Simultaneously, there are still infrastructure gaps that may prevent the efficient use of Bitcoin over Paypal at this time. Today, I will focus on why I (me, me, me), and by extension why you, should use Bitcoin instead of Paypal. Centralized Vs. Decentralized. Any Paypal user, whether a buyer or a seller, will at some point run into issues with Paypal's centralized structure. For....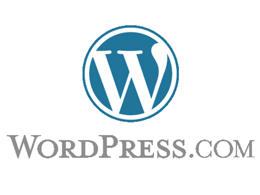 Today, WordPress, an extremely popular blog hosting site and framework and the 22nd most accessed site in the world, has announced that they are going to be accepting Bitcoin as a method of payment. The press release reads: "at WordPress.com, our mission is making publishing democratic - accessible and easy for anyone, anywhere. And while anyone can start a free blog here, not everyone can access upgrades (like going ad-free or enabling custom design) because of limits on traditional payment networks." The main reason why WordPress has decided to start accepting Bitcoin is that a core part....
---
Quotes
Bitcoin is an implementation of Wei Dai's b-money proposal on Cypherpunks in 1998 and Nick Szabo's Bitgold proposal.