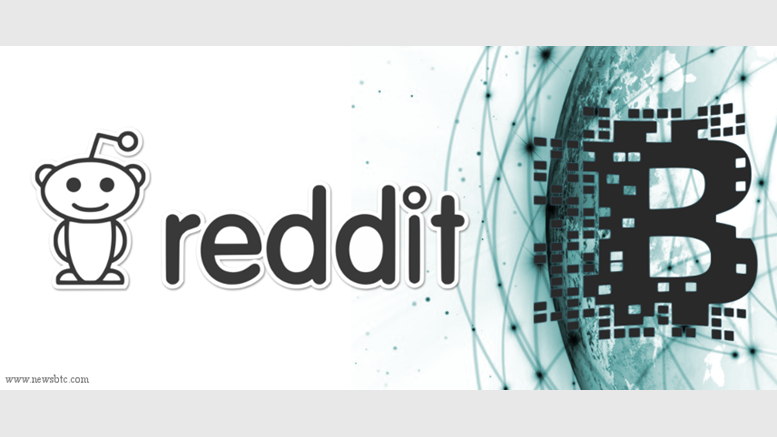 Reddit Revamp to Involve Blockchain Technology
Reddit continues to toe the line between staying a decentralized media platform and a centralized one, which could gain more backing from venture capitalists. According to prominent venture capitalist Fred Wilson, the platform might not be able to find this kind of middle ground and that a revamp might need to rely on blockchain technology. Blockchain refers to the public ledger of transactions in bitcoin. This is updated by several computer solving complex algorithms to add blocks of code to the blockchain upon transaction verification. Since it is stored across a vast network, the....
---
Related News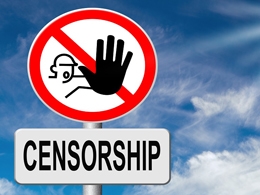 Reddit is one of the most popular platforms on the Internet when it comes to sharing content and having a discussion about any topic you can imagine. Such a great platform sooner or later attracts the wrong crowd, and in the case of Reddit, that wrong crowd goes further than just the users. Even subReddit moderators are not free from blame, as quite a few of them enjoy restricting free speech and picking their own favorites. The Reddit platform has a lot of things going for it: people from all over the world are welcome, most topics and categories have a different subReddit to avoid....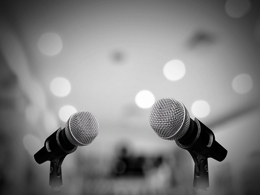 An interesting discussion is taking place on Reddit right now, debating whether Bitcoin or the blockchain is the real innovation in the financial sector. Even though there are various blockchain projects in existence, the Bitcoin blockchain appears to be the only viable option due to its network strength. Is there a future for all of these financial players without relying on the Bitcoin blockchain? Only time will tell. Various companies and institutions all over the world are looking into blockchain technology to revamp the financial ecosystem as we know it. The introduction of....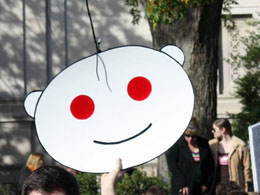 Reddit is the 9th most visited site in the US and ranks 36th for the entire world. Incorporating Bitcoin into Reddit would expose millions of people to the nascent technology. In the past week, Reddit Crypto Engineer Ryan Charles debuted on the Reddit Blog. The blog announced plans to integrate Reddit with Bitcoin's blockchain technology simultaneously. Recently, Reddit's CEO, Yishan Wong, resigned. Alex Ohanian, Reddit co-founder, returned as executive chairman. With that return, Reddit announced the consideration of creating its own cryptocurrency. Shares would be given to the community,....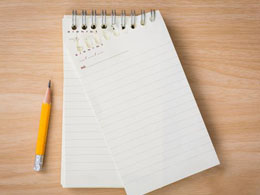 Earlier today, Reddit posted to its blog and announced the "Reddit notes," the name of the long-awaited Reddit cryptocurrency. Reddit recently closed a $50 million USD funding round led by Sam Altman, Marc Andreessen of Andreessen Horowitz, and Alfred Lin of Sequoia Capital. Soon thereafter, Reddit announced their plans to "share" 10% of the equity raised with the loyal users of Reddit, without whom the funds could not have been raised. To help with their new cryptocurrency, Reddit posted a job ad for a "cryptocurrency engineer" and quickly hired BitPay developer Ryan Charles back in....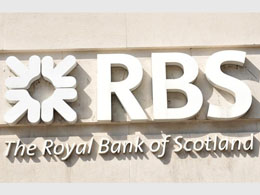 The Royal Bank of Scotland (RBS) is undertaking a proof-of-concept with Ripple technology as part of its £3.5bn technological revamp. Chief administrative officer Simon McNamara announced the initiative during a webinar on the bank's three-year transformation plan last Thursday, just one day after a glitch which caused 600,000 payments to go missing. The banking group, which has been plagued by a series of IT failures across its four brands, RBS, Natwest, Ulster Bank and Coutts, is now looking to boost its image as an 'innovation leader'. Ripple is one of 24 other initiatives listed at the....
---
Quotes
If we remember, 15 years ago if you were doing anything on the internet you were going to make millions. I think it could be the same with Bitcoin.