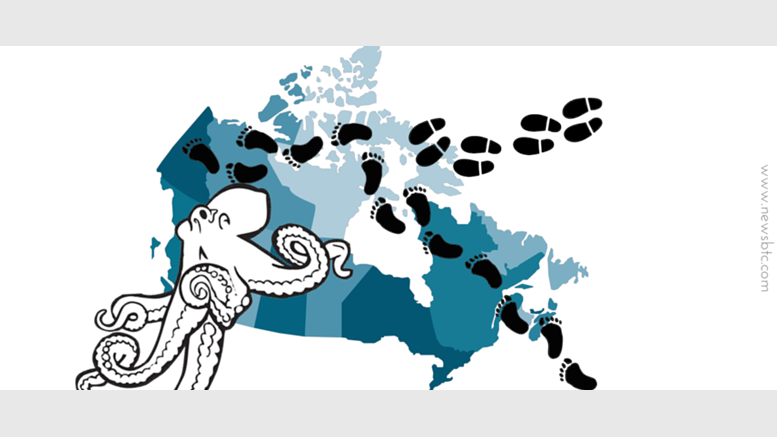 Bitcoin Exchange Kraken Reduces Transaction Fees
Bitcoin exchange Kraken recently announced that they will be reducing transaction fees incurred in trades, as they are moving towards a "maker taker" fee model. This means that market makers will be able to provide the liquidity to "takers" or traders. The company shared its revised fees in its latest blog post and said that this new model will reward market makers for providing liquidity to the bitcoin exchange market. The maker fee applies when a user adds liquidity to the Kraken order book by placing a limit buy below market price or a limit sell above market price. The maker fee is....
---
Related News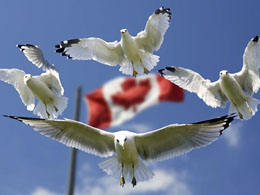 Kraken Bitcoin Exchange. Payment processor and security provider Vogogo has partnered with Kraken to bring Kraken's exchange services to Canada. The new partnership and expansion also equates to a new Canadian dollar/Bitcoin exchange that Kraken will provide. All exchanges are constantly looking for ways to gain a competitive edge and moving to another country also to the one you started in; that's a good way to expand your business. This is exactly what Kraken has done. The exchange said Canadians who use its service would benefit from low fees and good technology. It's hard to tell if....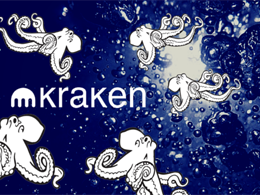 Kraken is a San Francisco, USA based exchange. Kraken is one of the leading digital currency exchanges in Bitcoin trading. The exchange introduces innovative features, high security, tied to an exceptional support team and trading platform. Kraken is well known around the world because the exchange always puts the client first and offers high-quality service. New Site Design. Today the San Francisco-based exchange announced it will be soon launching a new site design. Kraken team aims to improve the old design with a cleaner look and simpler layout. Only the exterior of the site will....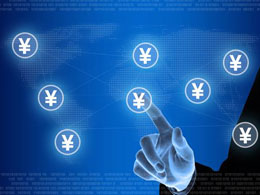 Kraken, a reputable Bitcoin exchange launched trading in Japan at the end of October. With the collapse of Mt. Gox, setting up a reputable and publicly trusted exchange in Japan is no easy task. Kraken has a great record of high transaction volumes as well as reputation for compliance with the law. Even though Kraken boasts credentials, months of work went into launching a regulated and publicly accepted Bitcoin exchange in Japan. Kraken is the only Japan Bitcoin exchange that allows local funding options. I got a chance to interviewKraken CEO Jesse Powell about the Japanese launch and....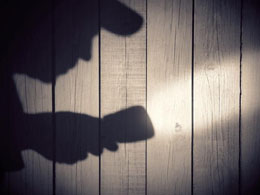 Kraken Bitcoin Exchange. Bitcoin exchange Kraken has been selected to aid in the investigation of missing Bitcoin following the heist at the Mt Gox exchange. Kraken will also be involved in the distribution of remaining assets to the creditors. This decision was arrived at after an extensive evaluation process where multiple companies were considered and vetted. Kraken stood out for several reasons, chief among them being its proven track record in managing its exchange. The company has demonstrated stability and reliability in customer support. It also possesses sufficient expertise to....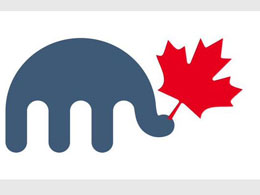 Kraken has officially launched in Canada following a partnership with digital currency industry-focused risk management specialist Vogogo. The San Francisco-based bitcoin exchange now allows users in Canada to convert Canadian dollars into digital currencies using Interac e-Transfer and electronic fund transfers (EFT). Trading fees are then priced between 0.10% and 0.35%, with more active traders receiving more attractive rates. In statements, Kraken CEO Jesse Powell indicated that the company saw significant potential in the Canadian market. The exchange has been one of the most active US....
---
Quotes