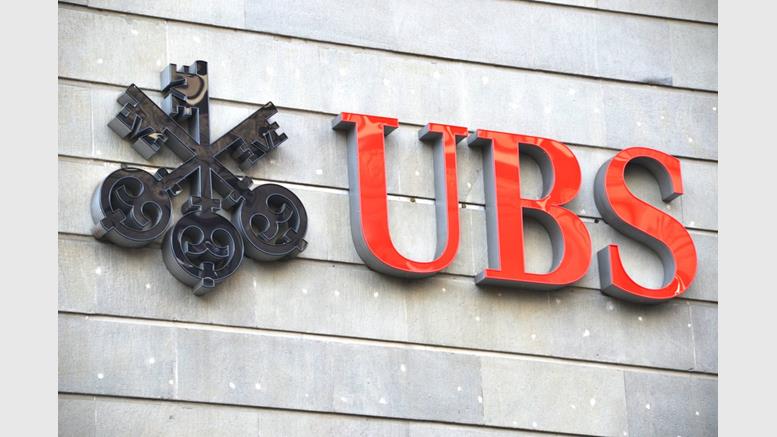 UBS Develops 'Settlement Coin,' Bringing Block Chain To Financial Markets
UBS is working on a block chain based "settlement coin" that financial institutions will use, according to The Wall Street Journal. Unlike bitcoin, the UBS "utility settlement coin" would link to real-world currencies and central bank accounts. Oliver Bussmann. Oliver Bussmann, CIO of Switzerland-based UBS, said the coin will help establish the block chain in global finance. The currency, being developed with Clearmatics, a London-based firm that makes clearing machines for OTC markets, could reduce transaction settlement times. The coin could reduce settlement time from two or three days....
---
Related News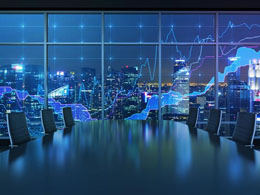 Two London-based firms, Crypto Facilities and Elliptic, have joined forces to provide a settlement and clearing mechanism to separate bitcoin custody from other exchange functions. The settlement and clearing mechanism marks another step in bringing bitcoin to capital markets. Crypto Facilities is a bitcoin derivative exchange while Elliptic is a bitcoin analytics and security firm. Crypto Facilities will host client accounts in Elliptic's secure, KPMG-accredited vaults. Under this arrangement, Crypto Facilities accounts are fully insured by an A-rated, Fortune 100 underwriter. Each client....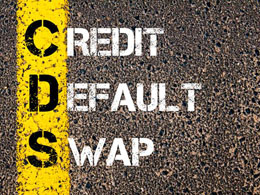 Credit those who are trying to bring the transparency and security of the block chain to the chaotic financial markets. They recognize the need for a reliable mechanism to prevent the type of disaster visited upon the credit default swaps (CDS) market this past weekend. A cadre of financial institutions agreed in principle to a $1.87 billion settlement for allegedly conspiring to muzzle competition in the CDS market. The complete story behind this record settlement could take years to unravel. U. S. and European regulators are still investigating. In the meantime, the growing chorus of....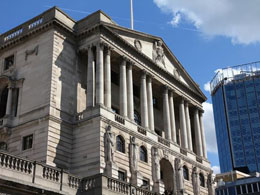 The adoption of block chain technology will revolutionize capital markets as early as next year, according to a report by TABB research carried by CNBC TV. The report noted that the adoption is not a matter of if, but when. The TABB Group is a New York City-based company that provides insight on securities and investment management. The block chain, the report noted, serves as a big, decentralized ledger that records transaction information and stores it on a global network that can't be tampered with. It noted that R3, a fintech company, leads a 20-bank consortium that is developing a....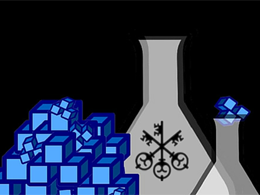 Earlier this month, UBS announced that it is in the process of creating a "settlement coin" that can be used for financial transactions. Is this yet another form of altcoin and will it rival bitcoin? The bank plans on using blockchain technology to create this settlement coin but has clarified that it will not function as a store of value, unlike most cryptocurrencies. Instead, its application could focus more on storing data regarding trade settlement between financial institutions, banks, and clients. Settlement Coin Applications. A number of other established firms have been looking....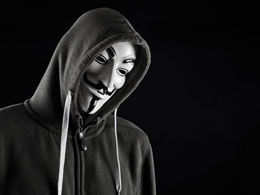 AnonCoin is today's Random Coin of the Day. AnonCoin launched on June 6, 2013, and is currently the only coin to support the I2P darknet. The coin team is currently working on a "ZeroCoin" implementation to allow for cryptographic anonymity in transactions. Unlike banks, your "account" details are publicly visible on the block-chain. The block-chain doesn't contain anyone's name, phone number, or other details about them. Through the use of data mining for transaction analysis, and analyzing someone's spending habits, governments, companies, or even individuals who understand how the....
---
Quotes
If we remember, 15 years ago if you were doing anything on the Internet you were going to make millions. I think it could be the same with Bitcoin.