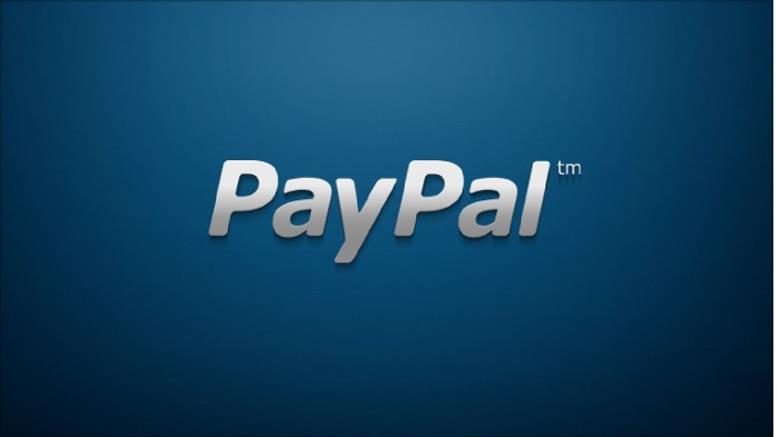 Bitwala Now Lets Users Send Bitcoin to Paypal Accounts
Bitwala's newest feature allows users to send Bitcoin to any PayPal account, anywhere in the world. Crypto-to-SEPA payments service platform Bitwala is now offering its users the means to send Bitcoin to any PayPal account with the simple requisite of a PayPal email address. The company charges a flat fee at 0.5% of the transacted amount. In a blog post today, Bitwala made the announcement along with launching the feature with immediate effect. Additional details revealed that the Euro is the accepted currency presently and all transfers made toward destination PayPal accounts will be done....
---
Related News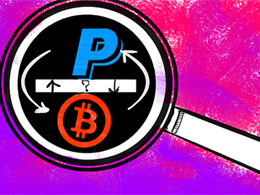 Since September, an increasing number of bitcoin startups and exchange have begun offering bitcoin-to-paypal payment processing services, allowing users to send bitcoin to international paypal accounts with substantially low transaction and conversion fees. Exchanges such as Bitwala, leading European bitcoin payment company have introduced secure and quick bitcoin-to-paypal transfer service, with service fees ranging from 0.5% to 4%. "For only 0.5% fee we transfer Bitcoin to PayPal accounts you want. You don't need a bank account or a credit card. Bitcoin makes services like PayPal....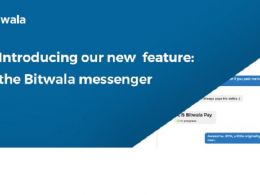 The web app messenger lets customers interact with each other, and also send funds by entering a command in the conversation windows. Innovation is a driving factor in the world of Bitcoin and cryptocurrency. Bitwala, a company, focusing on sending money quickly and safely by using the Bitcoin network, has introduced their new messenger feature. By using the Bitwala Messenger, platform users can send each other funds by just typing a regular command in the conversation. Sending money through a communication protocol is nothing new under the sun. Various Fintech companies are working on....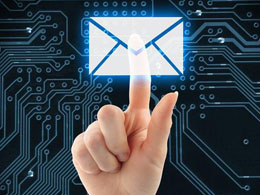 Bitwala, the Netherlands-based bitcoin payment service, has introduced a bitcoin email payment service called EmailPay. Registered users only need an email address to send a bitcoin payment using the service. Bitwala, which debuted about three months ago, settles payments in EUR in the European Commission's Single Euro Payments Area (SEPA). To pay using EmailPay, the user only needs the email address of the recipient and the amount of money they wish to send. Users have to pay Bitwala's 0.5 percent transaction fee. They can send payments up to whatever amount they are authorized.....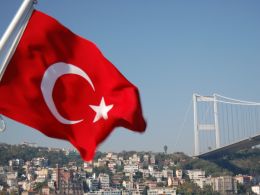 Bitwala has taken notice of the PayPal debacle in Turkey and launched an initiative to provide a different type of financial service to citizens. The company offers free bank transfers and Bitcoin debit cards for a limited time. PayPal Pulls Out. PayPal announced they would no longer offer their services in Turkey as of June 6, 2016. This news came as quite a shock to everyone, especially when learning the Turkish financial regulator BDDK did not renew the license. At this time, it remains unclear as to whether or not the online payment processing company will try to make a return in....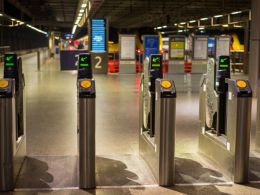 Bitwala customers will receive fee-free bitcoin transactions for the next two weeks in celebration of the payment service having logged 2 million transactions in one year. Starting Monday, Bitwala will waive its 0.5% fee. Users can redeem Bitwala's fee-free offer until March 28 with the code: THANKYOU. Pay Bills With Bitcoin Bitwala launched as Europe's first bill payment service that allows users to pay bills with bitcoin. The service makes it possible to to use bitcoin for paying for anything from credit card bills to utilities. Bitcoin owners can pay fiat bills without....
---
Quotes
[Digital currency is going to be] a very powerful thing.