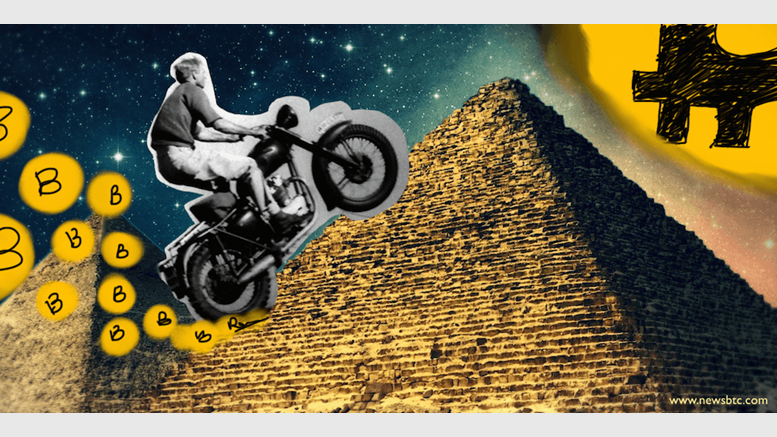 Lawyer Spills the Beans on Bitcoin Ponzi Convict, Pirateat40
In September, Texan man Trendon Shavers admitted to conducting a $4.6M Bitcoin Ponzi scheme. On the popular bitcointalk.org forum, he promised investors a 7 percent weekly return on sums of more than 25K BTC. Pirateat40 hastily shut down the scheme in mid-2012, leaving investors in the dark about their funds. The Securities and Exchange Commission (SEC) then charged the Bitcoin fraudster, ordering him to pay $150,000 in a civil penalty and more than $40 million in illegal profits. But this is just one side of the story. Jason Seibert, the defendant lawyer, has revealed some vital points....
---
Related News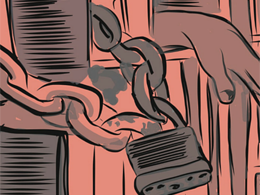 Texas man Trendon Shavers has finally admitted that he indeed was the brain behind Bitcoin Ponzi scheme named Bitcoin Savings and Trust (BTCST). As per a report by the Wall Street Journal, the entire racket was so big that at a certain time it actually had 7 percent digital currency in circulation under its grasp. This case had taken the Bitcoin community by the storm, but now, as per the plea agreement, Trendon will not face the second charge of wire fraud. Trendon T. Shavers, whose online name was pirateat40, is now going to hear his sentence being read out on Feb. 3. We had earlier....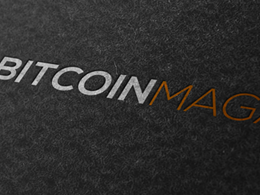 As many have predicted was an inevitable future, the man known only as Pirateat40 on bitcointalk.org announced the closure of his investment service, the Bitcoin Savings & Trust, earlier today, citing complications in performing larger transactions as the primary reason. The interest rate given to investors was a staggering 7% per week for large investments, a number that could not have been sustainable in the long run and could only be matched in non-Bitcoin economies with ponzi schemes and similar cons. Although it remains unconfirmed as of yet whether Pirateat40's proposed investment....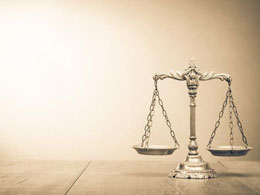 A 33-year-old Texan man pleaded guilty to running a Ponzi scheme involving bitcoins, making it the first ever U. S. criminal fraud case related to the cryptocurrency. Texas native Trendon Shavers has admitted to operating a Ponzi scheme running $4.5 million worth of bitcoins, Reuters reports. Shavers aka "pirateat40" while online, was arrested in November, a couple of months after being ordered to pay $40.7 million in a U. S. Securities and Exchange Commission civil lawsuit related to the Ponzi case. The case is a milestone, with prosecutors noting that it is the first U. S. criminal....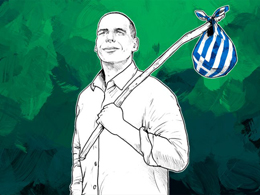 With the details of the deal struck by Greece still hidden from the public, former Greek Finance Minister Yanis Varoufakis spills the beans on what really happened behind closed doors, and how Greece was never supposed to get above water again. A week after he resigned as Greece's Finance Minister, Yanis Varoufakis had very little to say that is positive about the ordeal in an hour-long interview with The New Statesman. He spent five months working on a deal with the ECB, the European Commission and the IMF, otherwise known as "The Troika." Like fighting a three-headed monster with a dull....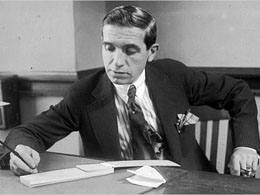 Trendon Shavers, the man who the Securities and Exchange Commission (SEC) said was running a bitcoin Ponzi scheme, has been ordered to pay a $40 million dollar fine by U. S. Magistrate Judge Amos L. Mazzant for his founding of the "Bitcoin Savings and Trust (BTCST)" organization, which was nothing more than a scam for its users. From a complaint filed by the SEC last year (as noted by Inside Bitcoins): From at least September 2011 to September 2012, Shavers, operating under the Internet name "pirateat40," offered and sold BTCST investments over the Internet, raising more than 700,000 BTC....
---
Quotes
Blockchain technology continues to redefine not only how the exchange sector operates, but the global financial economy as a whole.