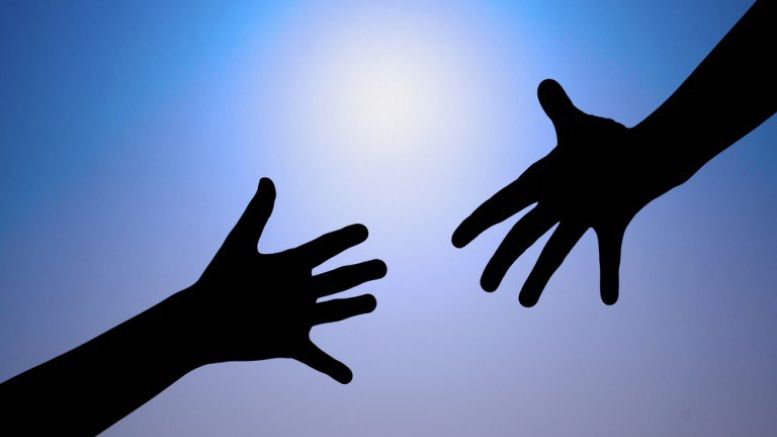 Bitcoin Price Finds Intermediate Support
Bitcoin price is holding to a previous chart structure after finding support near 2900 CNY and $440. The 1hr 200MA has provided the support discussed in yesterday's analysis. Currently price is holding an advancing line around the advancing Fib line that has defined price action for the past several weeks. Although the chart looks to be advancing we await a Buy signal before opening any position in the chart.
---
Related News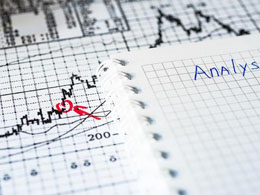 Bitcoin Price continues making higher highs in cautious trade above rising support. Confirmation of a larger degree uptrend is not yet in evidence, but we do have sufficient signals for an intermediate price advance. The Bitcoin Price has been surprisingly active given the service hiatus of one of the largest Bitcoin exchanges. Said Bitcoin exchange, Bitstamp, has also suffered a confirmed loss of ~$5 million USD worth of bitcoin. Update. Time of update: 11h30 UTC. Divergence has forced price down and it is correcting before moving toward the target discussed in the trade setup in the....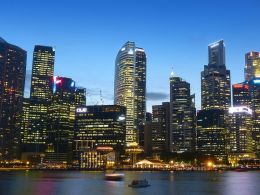 Bitcoin price volatility has increased, building building intermediate price levels as support references for the next rally. So, get ready for another ride to the moon, because the bulls are preparing for another stampede. Bitcoin Price Technical Analysis: $920 Rally a Likelihood. Long-Term Analysis. After confirming a strong bullish consensus, prices are building intermediate levels as support references for when the next rise to $820 takes place. This further upward movement, if confirmed should increase volatility and create confusion, leading to a lot of profit taking action and....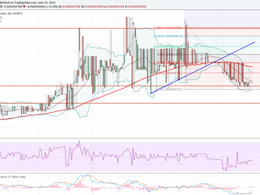 Dogecoin Price Key Highlights. Dogecoin price fell and cleared an important support area as anticipated in yesterday's analysis. The downside was stalled around 76.0 Satoshis, which can be seen as an intermediate support. 100 hourly MA might continue to act as a barrier for more gains moving ahead. There was a clear break noted in Dogecoin price, which has increased the chance of a move lower in the near term. 71.0 Satoshis as a Support. Yesterday, we highlighted that the possibility of a break lower is increasing, as the price struggled to move higher. The price did move lower Intraday,....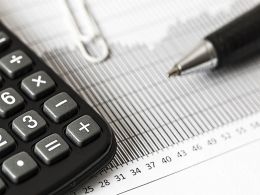 Technical indicators show that the bitcoin price is now preparing for a large, upward movement following the growth of intermediate support at $700. Bitcoin Price Technical Analysis. Long-Term Analysis. Prices have built support at $700, while a lateral market—previously estimated at a higher level—currently plays out. A big cradle formation suggests that the next stage will bring an upward movement with a technical objective around $1100. If this projection rings true, euphoric bubble activity could drive quotes higher to $1500 by December. Mid-Term Analysis. Bitcoin....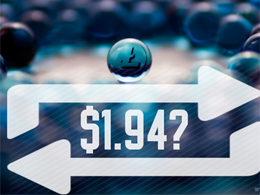 Key Highlights. Litecoin price was completely rejected around $1.94 once, and it looks like price is heading again towards the mentioned area. $1.80 is an intermediate resistance, which if broken might clear the way for more upsides. Litecoin price after setting a short-term top around $1.94 corrected lower sharply. It declined more than 15% to trade near $1.60. The price even pierced the 61.8% Fib retracement level of the last leg from the $1.44 low to $1.94 high, and found support just above the 76.4% Fib level. There was a move below the 100 simple moving average on the 4-hours chart,....
---
Quotes
Blockchain is a really disruptive development, and banks have a lot of fear concerning this technology because in the pure theory of blockchain, a lot of processes within a traditional bank would be obsolete.