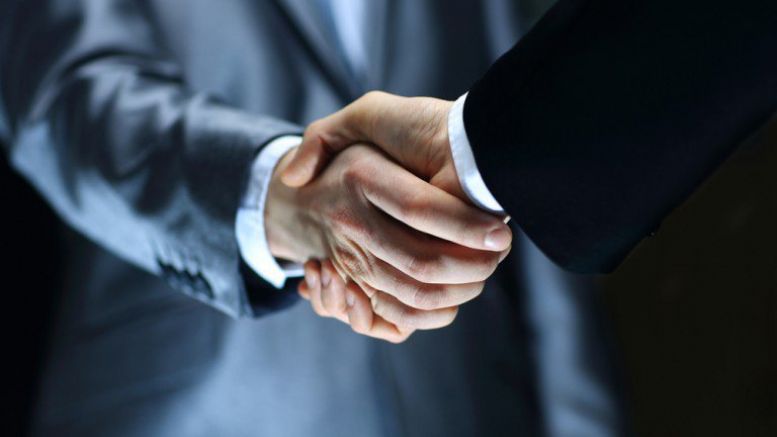 Ripple Hires Former SWIFT Board Member & Banking Executive
Distributed financial settlement solutions provider Ripple has announced the hire of Marcus Treacher, a veteran in transaction and payment systems banking. Treacher is a former executive at HSBC and member of the Global Board at SWIFT. In a press release, Ripple has announced a new hire in Marcus Treacher, as its new global head of strategic accounts. Treacher is an industry veteran with over 30 years of experience in payment systems and transaction banking. A former executive with a global leadership role at UK-based global bank HSBC for 12 years,Treacher also served as member of the....
---
Related News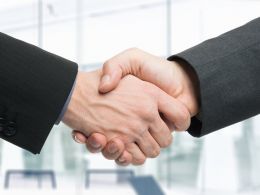 Distributed ledger tech startup Ripple has hired SWIFT board member Marcus Treacher as its global head of strategic accounts. Treacher has held a position as one of SWIFT's more than 20 board members since 2013, where his responsibilities include overseeing its corporate advisory group and serving as a member of its banking and payments committee and technology committee. Until November 2015, Treacher was also global head of payments innovation at HSBC. Now, Treacher will be working from the headquarters of Ripple's European operations in London. In a press....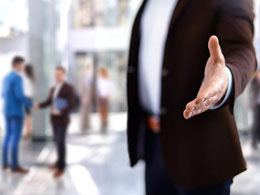 Blockchain startup Digital Asset has added two financial services veterans to its team, drawing talent from software maker SunGard and international payments network SWIFT. Former Sungard president and CEO Cristóbal Conde will serve as a non-executive board member, according to a company release. SunGard, founded in 1982, was recently acquired for $5.1bn by Fidelity National Information Services (FIS). Chris Church, who acted as chief executive for the Americas and head of the SWIFT's securities devision, will become Digital Asset's chief business development officer. "With more than 50....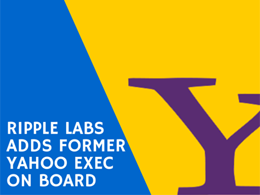 Ripple Labs has been adding more and more high-level officials to its strategic board, and its latest move was to appoint former Yahoo and AOL executive Brad Garlinghouse as its Chief Operating Officer. Garlinghouse became popular in 2006 when an internal Yahoo memo he penned was leaked was published. He also sits on the board of Ancestry.com and became the CEO of Hightail, a file-sharing firm. "There is already incredible momentum for Ripple as a new infrastructure for global payments, and the opportunity to define the actual framework for the Internet of Value is an order of magnitude....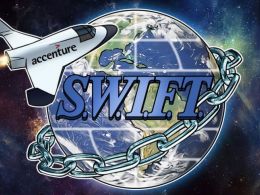 The blockchain is transforming the way businesses are conducted across the world. What will be its effect on SWIFT, a legacy network for communication between banks that has lasted for 43 years? The Society for Worldwide Interbank Financial Telecommunication (SWIFT) was founded in 1973 and has provided financial institutions a means to exchange information about transactions in a secure environment. A majority of banks worldwide use the SWIFT network for international interbank messages. Why is SWIFT so successful? Prior to SWIFT, banks used telex for communications. Telex had....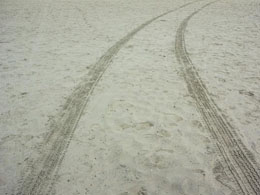 The short answer is, if you use the Ripple protocol for any purpose, not only can Ripple track you, but they see it as a feature, not a bug. In comments made to the California Assembly last month, Karen Gifford and Chris Larson of Ripple Labs, in essence, threw the baby out but attempted to purify the bath water. Gifford is no stranger to traditional banking, and Ripple famously hired her for her impressive resume which includes eight years as an active member of the litigation and enforcement group for the Federal Reserve Bank of New York. Her role as compliance officer should come as no....
---
Quotes
Someday consumers and businesses won't hold bitcoins for their account but will unknowingly access the bitcoin network whenever payments are made.