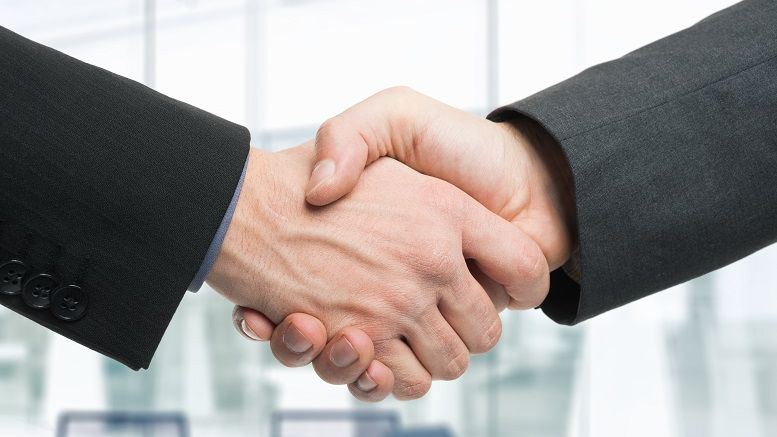 Ripple Hires SWIFT Board Member to Take Over Global Accounts
Distributed ledger tech startup Ripple has hired SWIFT board member Marcus Treacher as its global head of strategic accounts. Treacher has held a position as one of SWIFT's more than 20 board members since 2013, where his responsibilities include overseeing its corporate advisory group and serving as a member of its banking and payments committee and technology committee. Until November 2015, Treacher was also global head of payments innovation at HSBC. Now, Treacher will be working from the headquarters of Ripple's European operations in London. In a press release, Ripple lauded Treacher....
---
Related News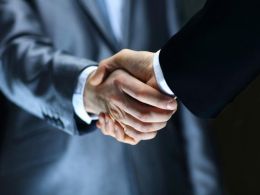 Distributed financial settlement solutions provider Ripple has announced the hire of Marcus Treacher, a veteran in transaction and payment systems banking. Treacher is a former executive at HSBC and member of the Global Board at SWIFT. In a press release, Ripple has announced a new hire in Marcus Treacher, as its new global head of strategic accounts. Treacher is an industry veteran with over 30 years of experience in payment systems and transaction banking. A former executive with a global leadership role at UK-based global bank HSBC for 12 years,Treacher also served as member of the....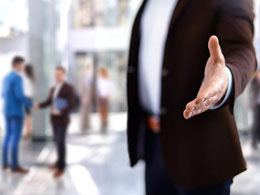 Blockchain startup Digital Asset has added two financial services veterans to its team, drawing talent from software maker SunGard and international payments network SWIFT. Former Sungard president and CEO Cristóbal Conde will serve as a non-executive board member, according to a company release. SunGard, founded in 1982, was recently acquired for $5.1bn by Fidelity National Information Services (FIS). Chris Church, who acted as chief executive for the Americas and head of the SWIFT's securities devision, will become Digital Asset's chief business development officer. "With more than 50....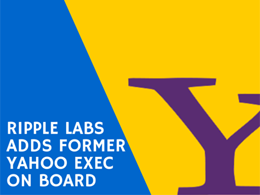 Ripple Labs has been adding more and more high-level officials to its strategic board, and its latest move was to appoint former Yahoo and AOL executive Brad Garlinghouse as its Chief Operating Officer. Garlinghouse became popular in 2006 when an internal Yahoo memo he penned was leaked was published. He also sits on the board of Ancestry.com and became the CEO of Hightail, a file-sharing firm. "There is already incredible momentum for Ripple as a new infrastructure for global payments, and the opportunity to define the actual framework for the Internet of Value is an order of magnitude....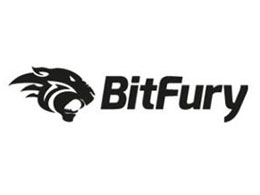 BitFury Group has made an announcement on this Tuesday morning, noting they have brought aboard two new "key" board members as their company continues to grow in this fast-paced bitcoin industry. The new members of the board are industry veterans with significant experience. The first is Mr. Bill Tai, who is said to be heading the board's strategy committee. He has served on the Board of Directors of seven publicly-listed companies in his twenty-year career in venture capitalism. His experience includes being an investor or board member in companies like Voxer, TweetDeck, Tango, and Lulu.....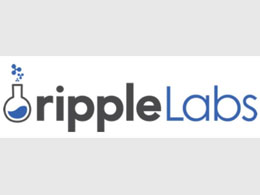 The price of XRP is on the rise again following the resignation of a key Ripple Labs board member and subsequent charitable commitment by its CEO Chris Larsen. Late last week, Kraken CEO Jesse Powell resigned from the board of the San Francisco-based payment network provider. However, the decision also returned attention to a long-contentious issue surrounding the company, the allocation of large portions of Ripple's native currency - XRP - to founders. As a result of the decision, Ripple Labs CEO Chris Larsen has committed to donate large portion of the digital currency he owns to a....
---
Quotes
Bitcoins are not a real investment; they are bets inside a casino. If the price goes back up, don't be fooled. In the parlance of popping investment bubbles, it's something called a 'dead-cat bounce.' People who are desperate to keep the game going rush back in, hoping to bring the price back up, but it never lasts.