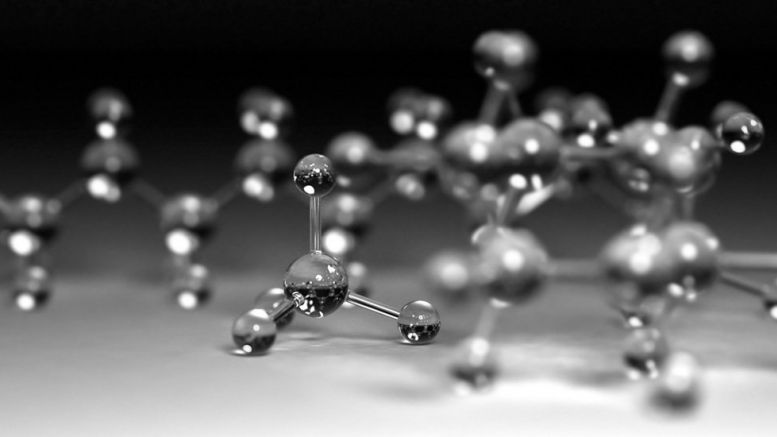 Modeling the Blockchain for Business Use
As one of the hottest technological developments making the rounds in financial circles, the blockchain has a lot of people hooked. But there is not yet much clarity on how blockchain technology will impact private business, given that it is so unlike traditional IT architectures. Private blockchain applications are amalgams of cryptography, immutable transaction log/ledgers, federated transaction approval mechanisms, distributed databases and peer-to-peer software. Since any proprietary business function using blockchain technology is by definition private, the network is only accessible....
---
Related News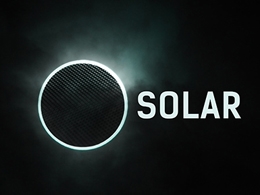 KnCMiner, a company, based in Sweden, has unveiled their new line of Solar chips which will have a 16 nm process. Currently, most updated chips run on a 20 nm process. 20 nm process chips can achieve the efficiency of .7 W per Gh/s. 16 nm chips are believed to improve the efficiency of mining tenfold, resulting in an efficiency of .07 W per Gh/s. With these specifications, a 1.4 KW miner that could be powered by a standard home outlet could mine at 20 Th/s. KnCMiner's new chips are planned for launch in Q1 of 2015. With rapid improvements in ASICs, Bitcoin miners will need to continually....
The Blender Foundation, which is behind the free and open-source 3D computer graphics program Blender, has joined the community of websites that accept bitcoin donations. While not much fanfare accompanied the decision, Blender's website now features a bitcoin address -- 17orEh51ab8HoU7g8Ezwcp76jCpeL7PabJ -- for supporters who want to throw a bit of digital currency its way. "Amazing!" wrote reddit user Annihilia. "I'm a huge proponent of Blender. Easily one of my most used tools for work." "Excellent to see," added redditor AD-Edge. "I'm a long time user of Blender. When I get some BTC of....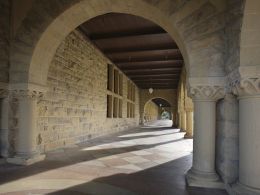 Ahead of the Blockchain Protocol Analysis and Security Engineering 2017 conference slated for January 2017, the Cyber Initiative of Stanford University has announced its call for papers from interested presenters. The conference will explore the use of formal methods, empirical analysis, and risk modeling to better understand security and systemic risk in blockchain protocols. It aims to foster multidisciplinary collaboration among practitioners and researchers in blockchain protocols, distributed systems, cryptography, computer security, and risk management. Some of its topics of....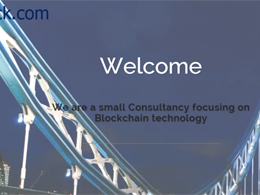 Blockchain has captured the imagination of the world and has even won applause for the various benefits it can provide from several sections. CapitalBlock uses the technology behind virtual currency Bitcoin, blockchain, and specializes in providing sharp guidance, advice, and also provide for inputs in developing strategies for the firms and clients who are willing to try this technology to fire their ambitions. Enhancing the profit of a business is the primary goal of CapitalBlock and it offers services such as: 1.)Business Consulting: CapitalBlock provides consultancy and helps a....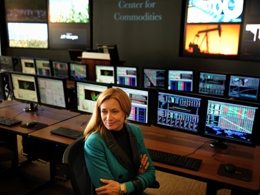 Digital Asset Holdings announced its recent acquisition of the technology firm Elevence, a company which has created a language that executes a different kind of contract protocol. The Elevence team is made up of computer scientists and financial experts whose technology "compliments" Digital Asset's existing software. Digital Asset Holdings' Smart-Contract Alternative. Digital Asset Holding, the company headed by former JP Morgan Executive, Blythe Masters, says they have created an "alternative" to smart contracts for financial institutions. While typical smart contracts need to be....
---
Quotes
I love seeing new services constantly starting to accept Bitcoin. Bitcoin is really becoming "the currency of the Internet." I'm most concerned by possible government reactions to Bitcoin. They can't destroy Bitcoin, but they could really slow things down by making exchange much more difficult.