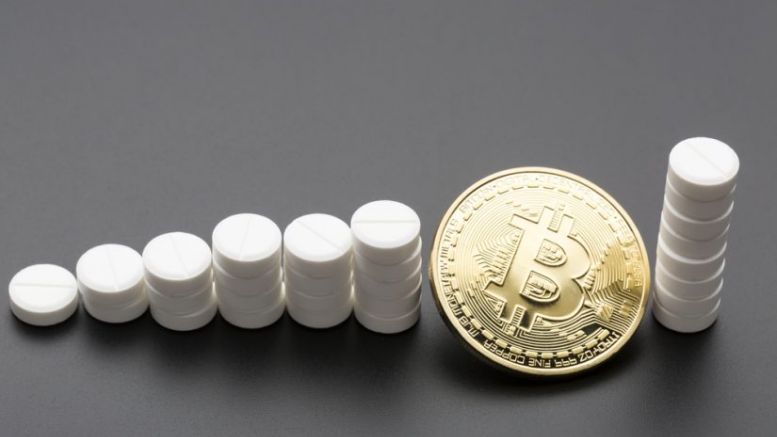 Drug Sales and Bitcoin Usage On Dark Net Increase
Interestingly enough, the most commonly purchased drugs are not what people would assume. LSD, Cannabis, MDMA, and novel substances mark the top five of purchased narcotics on the dark net. The dark net has always been one of those places where Bitcoin is most commonly used for transactions. Although the dark net is filled with marketplaces where illegal goods and services are bought and sold, it always played a key role in Bitcoin usage. A new survey shows how more people shop for drugs on the dark net, which is not overly positive news for Bitcoin enthusiasts. The Global Drug Survey 2016....
---
Related News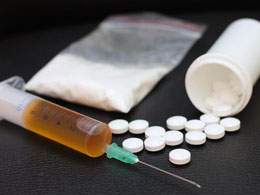 Drug sales on the dark web actually increased after the closure of bitcoin-only marketplace Silk Road, a new survey has shown. Established by addiction specialist Dr Adam Winstock in 2011, the Global Drug Survey is a harm reduction initiative that seeks to provide accurate statistics on substance use worldwide. Analysing over 100,000 responses from 50 countries, the survey found the number of users buying drugs from dark marketplaces rose by 1.2% in 2014. The UK led this surge in demand, with 15.1% of British drug users buying from the dark web, a near-3% rise from the year before.....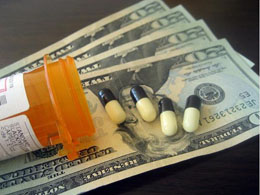 Online drug sales, just like over-the-counter drug sales, have been on the rise for the past several years, worldwide. Law enforcement crackdowns like the closure of the "Silk Road" website found in the "Deep Web" or "Dark Net" in October of 2013 was supposed to curb this phenomenon. The latest information found by Australia's Sydney Morning Herald shows that sales have continued to explode unabated worldwide. Also, there is information showing that many new online drug-selling websites have not only replaced "Silk Road" online, but have grown far larger and more numerous in its place.....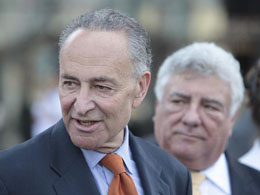 US Senator Charles Schumer (D-NY) has called for a crackdown on the dark web following reports that illicit marketplaces are thriving even after the government shutdown of Silk Road. In an open letter addressed to Attorney General Eric Holder and published by Schumer's office on 27th October, the senator pledged to both secure additional funding for anti-dark web activities and continue pressing for increased oversight of technologies that facilitate such activities. The letter cited the Tor network and bitcoin as mechanisms used by criminals to help conceal the global drug trade. In a....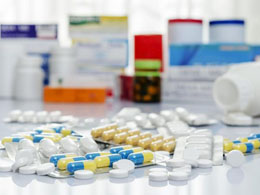 Wired reports that the shutdown of Silk Road 2 was shut down by FBI's and Europol's Operation Onymous, earlier this month, scattered the Dark Web's drug dealers. But one new and improved crypto market is welcoming and profiting from those refugees: an appropriately named website called Evolution. Evolution, a Tor hidden service only accessible using Tor (like Silk Road and most online drug marketplaces), has more than tripled its rate of growth in new product listings, according to data collected by the non-profit Digital Citizens Alliance, since the demise of Silk Road 2. That's helped....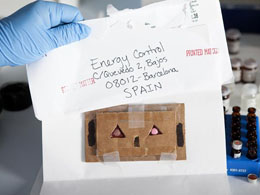 At the headquarters of Energy Control in Barcelona, Northern Spain, a nondescript envelope arrives. Hidden inside, between layers of cardboard and tape, are two fluorescent pink pills purchased from one of many eBay-style marketplaces on the dark web. For €50-worth of bitcoin, the non-profit provides anyone in the world with a breakdown of the substances contained in their drugs - and the quantity - no questions asked. Energy Control has been carrying out drug checking in raves and at its labs since 1998. Its dark web service, introduced in April 2014, operates under the same premise: to....
---
Quotes
Spend some time with Bitcoin. Learn it, challenge it, and use it. You can assume no government wants you adopting this system in any capacity, and for that reason alone it's worth consideration by honest, moral, and industrious people. Economists and journalists often get caught up in this question: Why does Bitcoin have value? And the answer is very easy. Because it is useful and scarce.