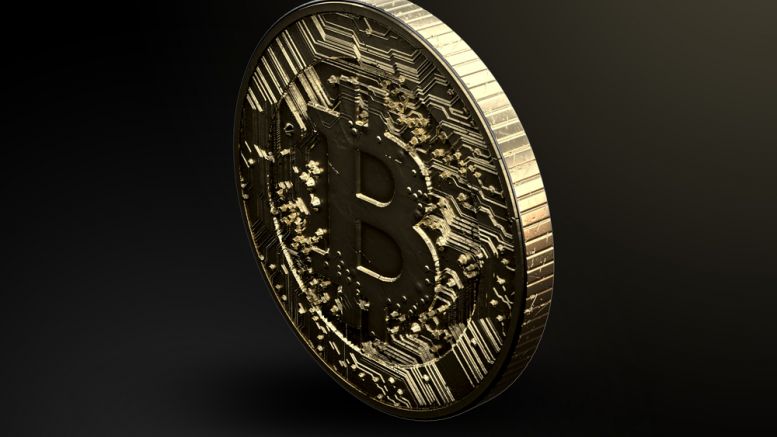 While Shrem, Ulbricht Enjoy Cults of Personality, Shavers Abandoned by Bitcoin Community
Trendon Shavers earned a lenient sentence through good faith efforts to right the wrongs he did while improperly managing the Bitcoin Savings & Trust, Bitcoin's first federal securities case, according to his sentencing judge. That's news the Bitcoin Community, which has long viewed Shavers as a no more than a fraudster, likely won't heed. Bitcoin Savings & Trust, initially called First Pirate Savings & Trust, ultimately stripped investors of $4.5 million. Shavers faced 40 years in prison before a plea deal brought his maximum sentence to 41 months. Shavers' $4.5 million ponzi....
---
Related News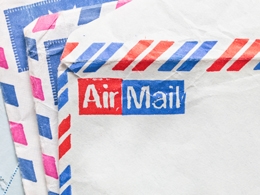 Various major names in the history of Bitcoin have been incarcerated due to various reasons, but that doesn't mean they no longer have the support of the Bitcoin community. Ross Ulbricht, or Charlie Shrem – to name a few – would love nothing more than to hear from the Bitcoin community, although that will be quite difficult as their computer access is either restricted or simply non-existent. Bitcoin Penpals may offer a solution to this problem, though, in exchange for a small fee. Quite a few people would love nothing more than getting in touch with either Ross Ulbricht or Charlie Shrem,....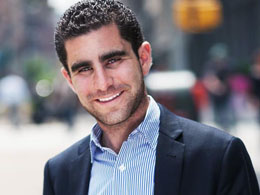 Charlie Shrem's arrest could not have have come at a worse time. The BitInstant founder and Bitcoin Foundation vice chairman was charged last week with conspiracy to commit money laundering, failure to report suspicious financial activities to authorities and for operating BitInstant without a money transmitter license just days before the BitLicense hearings, EDC breakfast and Wells Fargo panel in New York City. While news of his arrest stole headlines across the major news media, a larger debate raged within the community regarding Shrem: how should the Bitcoin Foundation, the industry's....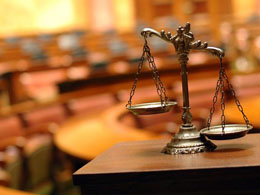 Bitcoin Savings & Trust (BS&T) operator Trendon Shavers has plead not guilty to fraud charges in a New York District court. If convicted, Shavers faces up to 40 years in prison, as well as millions of dollars in potential fines and penalties. Shavers is charged with one count of securities fraud and one count of wire fraud. The prosecution alleges that Shavers promised outsized returns to investors but in reality operated a Ponzi scheme by paying early investors with the proceeds from new ones. Shavers, who operated under the username pirateat40, solicited investors for BS&T during 2011....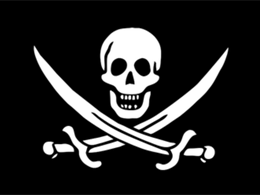 Victims of the largest scam in Bitcoin's brief history can find solace today as the Securities and Exchange Commission alleged fraud charges against Trendon T. Shavers of McKinney, TX for operating BTCST (Bitcoin Savings and Trust), a Ponzi scheme advertised as a financial security involving over 700,000 BTC of investors' money. Using the moniker pirateat40 and boasting the associative image of a peg-legged, eye-patched buccaneer in his personal profile, Shavers marketed his pyramid scheme over a nine-month period to over 100,000 Bitcoin users registered on a popular online forum while....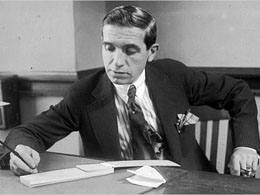 Trendon Shavers, the man who the Securities and Exchange Commission (SEC) said was running a bitcoin Ponzi scheme, has been ordered to pay a $40 million dollar fine by U. S. Magistrate Judge Amos L. Mazzant for his founding of the "Bitcoin Savings and Trust (BTCST)" organization, which was nothing more than a scam for its users. From a complaint filed by the SEC last year (as noted by Inside Bitcoins): From at least September 2011 to September 2012, Shavers, operating under the Internet name "pirateat40," offered and sold BTCST investments over the Internet, raising more than 700,000 BTC....
---
Quotes
If we remember, 15 years ago if you were doing anything on the internet you were going to make millions. I think it could be the same with Bitcoin.