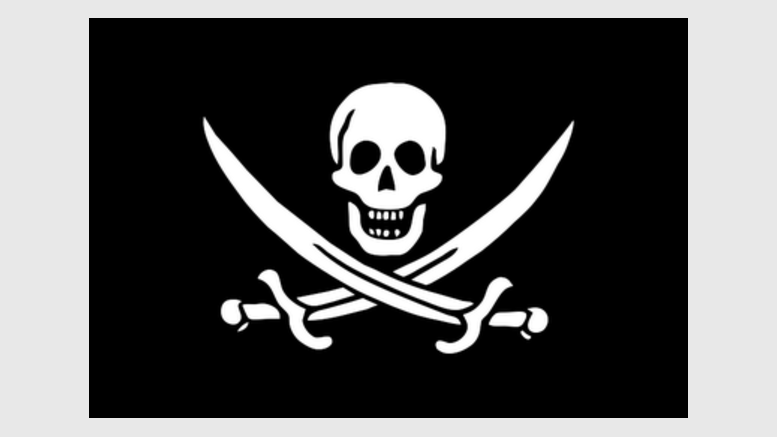 SEC Files Charges Against Bitcoin Ponzi Mastermind Trendon Shavers
Victims of the largest scam in Bitcoin's brief history can find solace today as the Securities and Exchange Commission alleged fraud charges against Trendon T. Shavers of McKinney, TX for operating BTCST (Bitcoin Savings and Trust), a Ponzi scheme advertised as a financial security involving over 700,000 BTC of investors' money. Using the moniker pirateat40 and boasting the associative image of a peg-legged, eye-patched buccaneer in his personal profile, Shavers marketed his pyramid scheme over a nine-month period to over 100,000 Bitcoin users registered on a popular online forum while....
---
Related News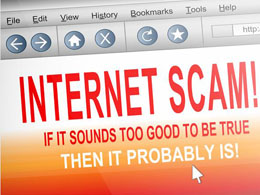 Charles Ponzi. Trendon Shavers, aka "Pirate@40," was arrested this morning on securities fraud and wire fraud charges stemming from his involvement in a Bitcoin-related Ponzi scheme. A Ponzi scheme is a fraudulent investment operation where the operator pays returns to its investors from new capital paid by new investors, rather than from profit earned. The scheme is named after Charles Ponzi, who became notorious for using the technique in 1920. Shavers was the founder and operator of Bitcoin Savings and Trust (BCS&T), which offered and sold Bitcoin-based investments through the Internet.....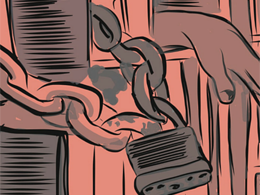 Texas man Trendon Shavers has finally admitted that he indeed was the brain behind Bitcoin Ponzi scheme named Bitcoin Savings and Trust (BTCST). As per a report by the Wall Street Journal, the entire racket was so big that at a certain time it actually had 7 percent digital currency in circulation under its grasp. This case had taken the Bitcoin community by the storm, but now, as per the plea agreement, Trendon will not face the second charge of wire fraud. Trendon T. Shavers, whose online name was pirateat40, is now going to hear his sentence being read out on Feb. 3. We had earlier....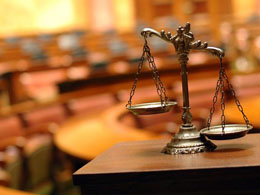 Bitcoin Savings & Trust (BS&T) operator Trendon Shavers has plead not guilty to fraud charges in a New York District court. If convicted, Shavers faces up to 40 years in prison, as well as millions of dollars in potential fines and penalties. Shavers is charged with one count of securities fraud and one count of wire fraud. The prosecution alleges that Shavers promised outsized returns to investors but in reality operated a Ponzi scheme by paying early investors with the proceeds from new ones. Shavers, who operated under the username pirateat40, solicited investors for BS&T during 2011....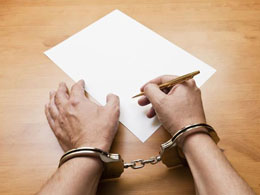 Trendon Shavers, a Texas man who ran a scam investment scheme called Bitcoin Savings and Trust, has been arrested in his home state. The charges filed against Shavers today are one count of securities fraud and one of wire fraud, with each having a maximum penalty of 20 years and potential fines totaling upwards of $5m. Shavers, 32, has already been fined $40m by a federal judge in north Texas in a Securities and Exchange Commission (SEC) -related case. This arrest is for criminal charges of fraud brought by the US Attorney in Manhattan. Bitcoin Savings and Trust. By using the online....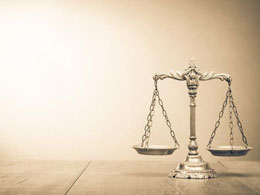 A 33-year-old Texan man pleaded guilty to running a Ponzi scheme involving bitcoins, making it the first ever U. S. criminal fraud case related to the cryptocurrency. Texas native Trendon Shavers has admitted to operating a Ponzi scheme running $4.5 million worth of bitcoins, Reuters reports. Shavers aka "pirateat40" while online, was arrested in November, a couple of months after being ordered to pay $40.7 million in a U. S. Securities and Exchange Commission civil lawsuit related to the Ponzi case. The case is a milestone, with prosecutors noting that it is the first U. S. criminal....
---
Quotes
It is kind of like the difference between Che Guevara and a Che Guevara T-shirt being worn by a hipster in Brooklyn. So what do (the banks) do? They look at Bitcoin and say "Let's see. It is an open, borderless, decentralized, transparent, and peer-to-peer currency. Fantastic! can we have that without the open, decentralized, borderless, transparent, peer-to-peer, and instead add a nice dose of heavy control?"