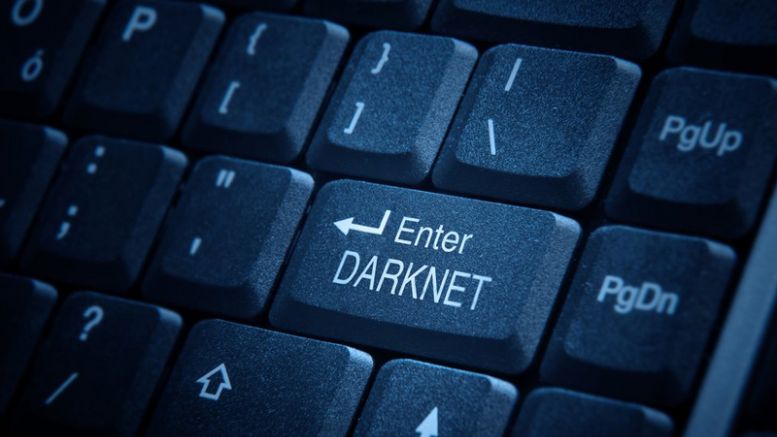 Leading Dark Net Markets to Support Monero
Privacy-centric cryptocurrency Monero (XMR) has been making waves in the community as of late. Most recently, it has been revealed that the digital currency will be used by leading Dark Net Markets. Oasis & Alphabay Will Implement Monero. According to a recent Reddit post on the Dark Net Markets (DNM) forum, Monero will be used by the Alphabay and Oasis marketplaces. Rumors suggest that more markets will add Monero in the near future as well. Of course, due to the news, Monero has climbed to the eighth position on Coinmarketcap.com, and its price has reached a high of $5.20 USD per....
---
Related News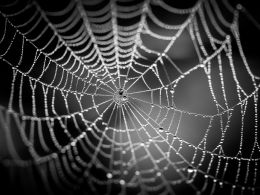 One of the most well-known dark markets is looking to add support for ethereum in the coming weeks. A moderator for AlphaBay – one of the world's most popular dark markets, according to data from DeepDotWeb – took to Reddit over the weekend to announce that it would integrate ether payments beginning on 1st May. According to a PGP-signed moderator post on the AlphaBayMarket subreddit, recent price increases drove the integration decision. The moderator wrote: "We are currently laying out the framework to make ETH acceptance possible, and we will enable ethereum....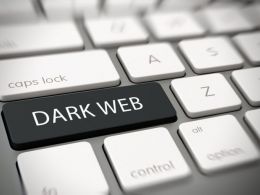 Alphabay, a deep web marketplace is soon starting to accept Monero on the platform. The increased interest in Monero is attributed to its enhanced privacy features. A new cryptocurrency is giving Bitcoin a run for its money when it comes to the title of being the most favored currency on the dark net. Monero, as the cryptocurrency is titled, is gaining recognition for its better-tha-Bitcoin privacy features. Unlike Bitcoin, the blockchain of which is open and transparent, and can easily trace users by their respective wallet addressed, Monero automatically....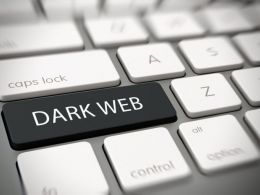 Oasis Market, a darknet marketplace has shut shop in what appears to be an exit scam. Oasis Market, the deep web marketplace has gone dark! Users fear that this might be the last they are going to see of Oasis Market as many lose funds. The marketplace is said to have made away with over 150 BTCs and an undisclosed amount in Monero. The exit of Oasis Market comes at the time when it was rising up the ranks of darknet marketplaces, alongside AlphaBay, Silk Road 3, Dream Market and others. The notoriously promising marketplace was one of the few to start accepting Monero alongside....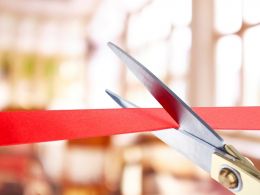 Digital currency exchange Kraken has officially opened trading for monero (XMR). The decision marks the latest validation for the privacy-oriented digital currency, which in 2016 found traction in appealing to users interested in transacting on dark markets or who otherwise desired, or believed there could be demand for, digital currencies with added privacy features. The digital currency has to date been picked up by notable darknet marketplaces, with AlphaBay announcing in August of last year it would accept the cryptocurrency and darknet market Oasis Market following suit.....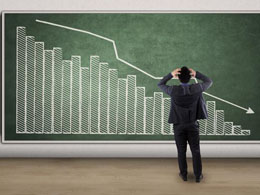 Monero has ranked among the top altcoins since its release in April, even earning its own market as a trading pair on the altcoin exchange Poloniex. However, the Monero price has been in decline for the past several months. CCN examines this altcoin price movement to help investors make wise trading decisions. Also Read: Monero Market Added To Poloniex Cryptocurrency Exchange. Monero Price Trending Downwards. The Monero price has been in decline for several months, and the fall continued during the past week. On October 24, the Monero price was 212,653 satoshis. Over the next two days, the....
---
Quotes
At this point, Bitcoin is neither a legitimate form of currency nor an investment. Until it gains widespread acceptance and price stability, it will never be a mainstream method of payment. And from an investing perspective, Bitcoin's uncertain future and the lack of any meaningful fundamental metrics make it a speculation at best, and gambling at worst.